3 Reasons to Buy a Car Online from Pohanka Hyundai of Fredericksburg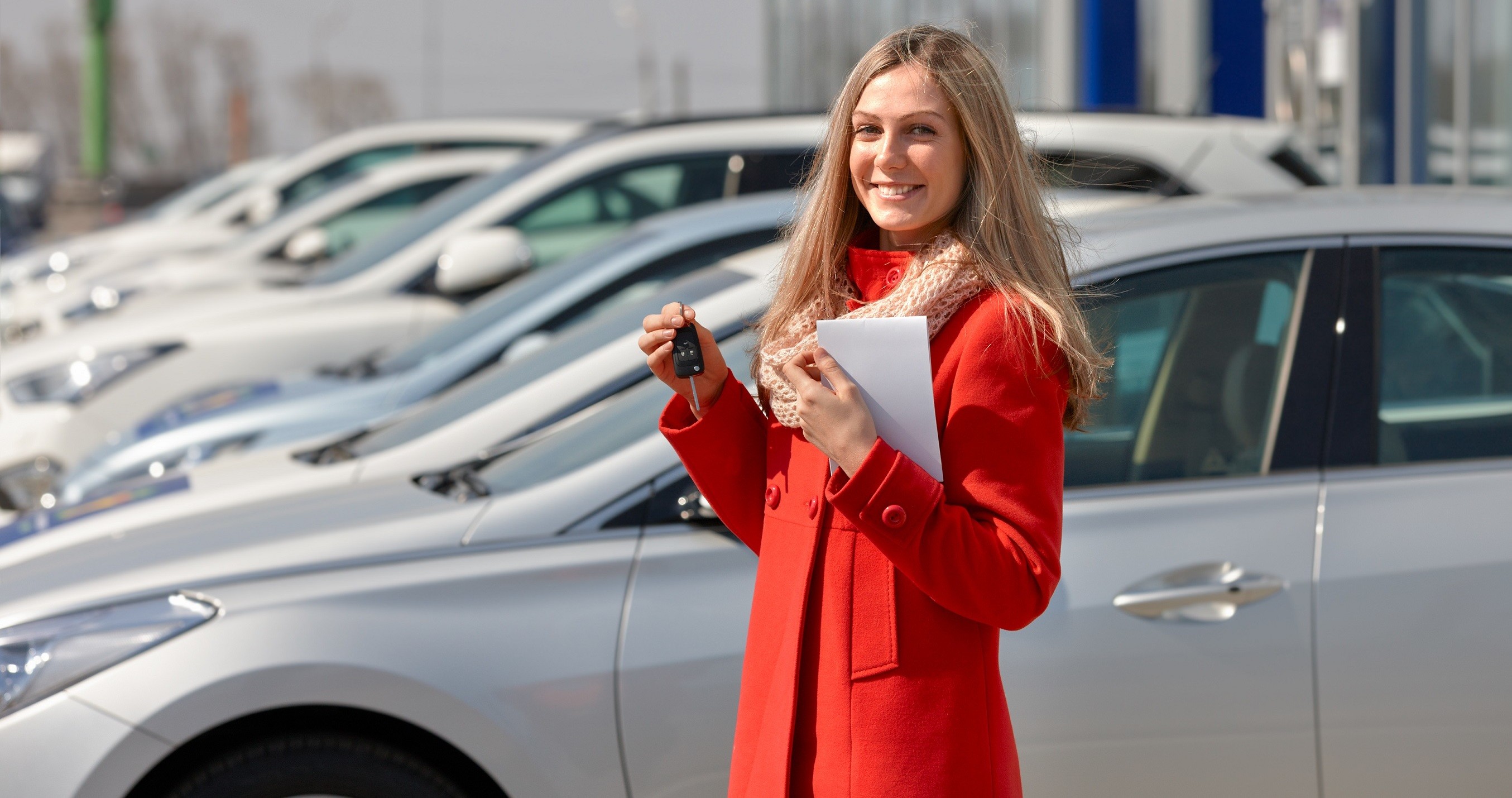 During these unprecedented times, we at Pohanka Hyundai of Fredericksburg want to help you find your perfect model that you'll be able to count on for years. Below, you'll be able to see how easy it is to get the keys to the vehicle that meets and surprasses your standards. Of course, for any questions, give us a call!
Online Inventory
Finding the vehicle that you might want to own permanently or temporarily can be done by browsing through our inventory. Select either the New Hyundai or Search Pre-Owned tab at the top, and on the following page you can hone in on your search even further. On the left, you'll see categories like Makes, Models, Years, and even Locations, so that you're not wasting time looking through all sorts of vehicles, but rather only those that pertain to your tastes. Getting a better look at the vehicle's inside and outside is easy to do as well simply by clicking on the arrows beneath the images. Once you've clicked on any of these pictures, you'll be taken to a page where you can view a full description of all the amenities it comes with and awards it may have won.
Begin the Financing Process
Just like our inventory, you can start the financing portion on our site too. One of the first steps you might take is plugging in some numbers into our Payment Calculator to find out what the car you have your sights set on would cost you month to month. Then, you can fill out our Finance Application form so we can start putting together a couple loan options for you. This preliminary step will save you some time shuffling papers at our dealership if you choose to come in. Our Get 30-Second Pre-Approval form is also available if you'd like to take advantage of it. Without even having to provide your Social Security number or Date of Birth, you might qualify for a loan in a few simple steps. We're always a call away if you need any assistance!
Let Us Deliver Your Vehicle!
With these unique circumstances that we are experiencing right now, it might be tough to visit our showroom, but not to worry! You can still take a virtual test drive of the vehicle you've picked out. Below its image, you'll find a button you can click on that makes you feel like you're right in our showroom. You'll get to see and hear how the vehicle looks from the inside out and what it comes with. Then, you can feel free to purchase the model right here and we will deliver it right to you. Plus, when your current car or the one you've bought or leased from us needs a fix or repair, we will come and get it from you and bring it back to your driveway once it's all set.
Our 3 reasons to buy a car online from Pohanka of Fredericksburg make it a breeze to get your hands on the model that you've been wanting. Should you need any additional assistance during your search, it's easy to get in contact with us by filling out our form below, emailing us, or even utilizing the chat feature. Our dedicated staff can't wait to help you.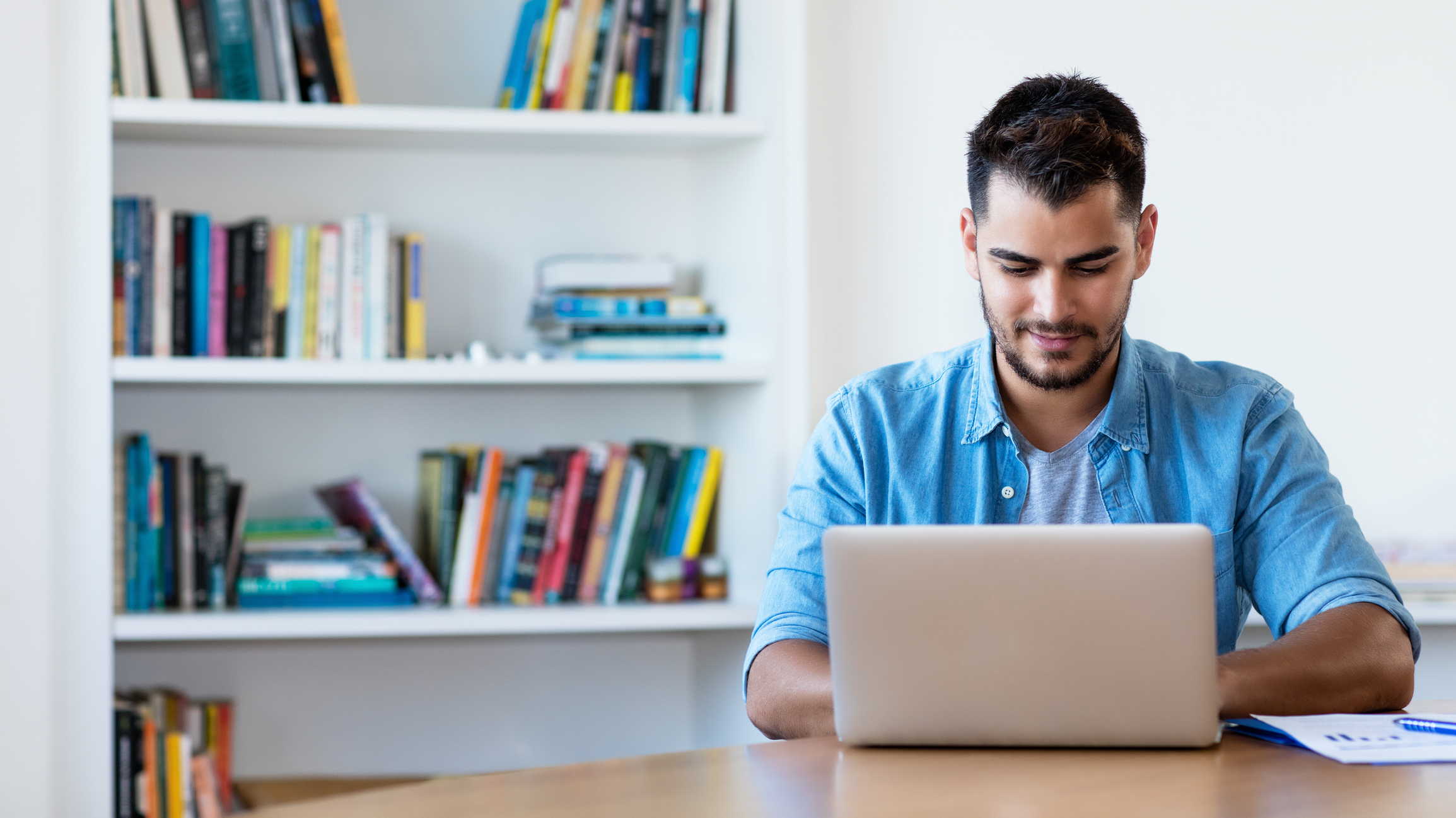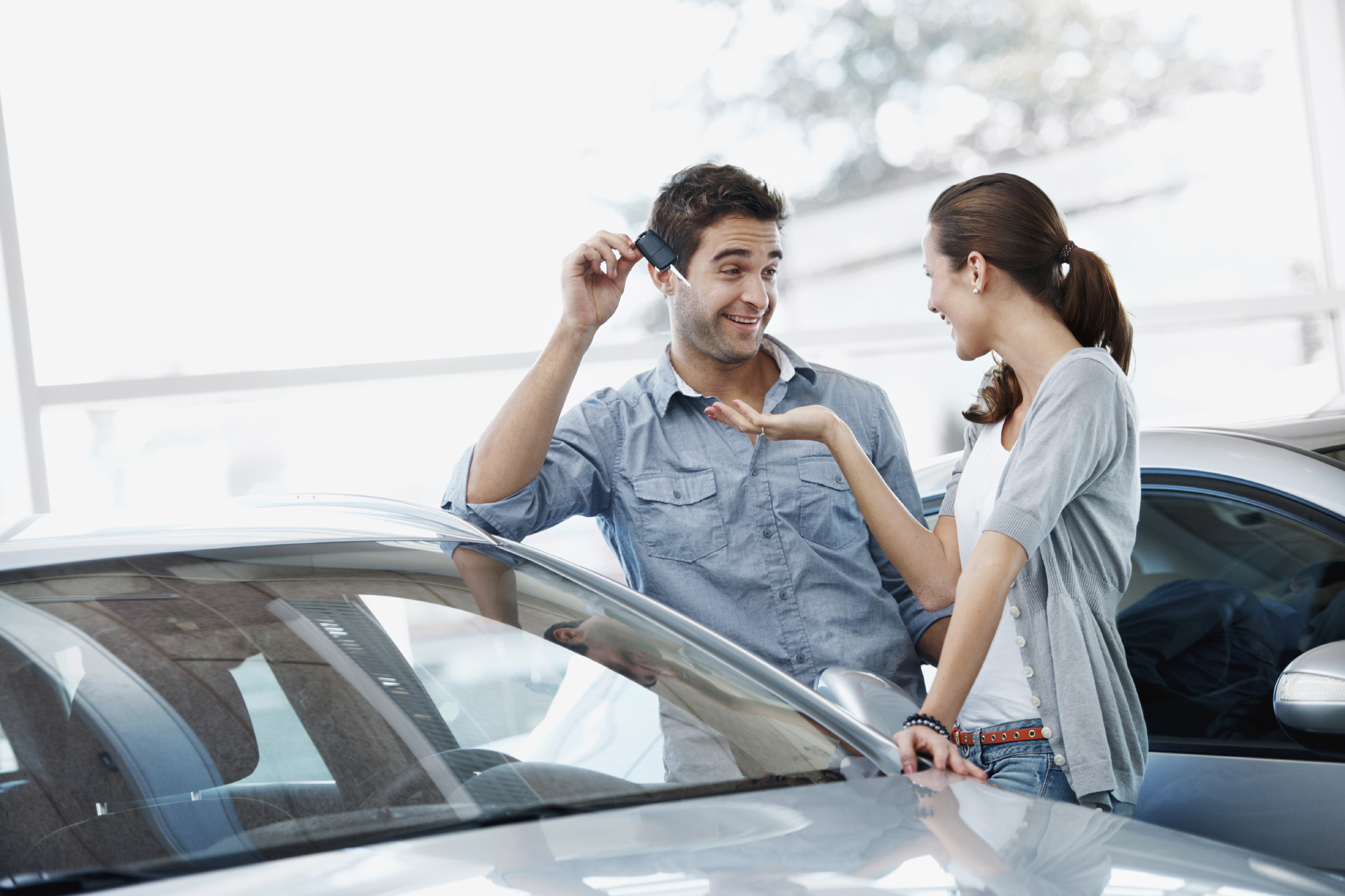 Testimonials
GOOGLE
6-28-2020
YELP
6-26-2020
GOOGLE
6-26-2020
GOOGLE
6-26-2020
GOOGLE
6-26-2020
GOOGLE
6-26-2020
GOOGLE
6-26-2020
GOOGLE
6-23-2020
GOOGLE
6-20-2020
YAHOO
6-13-2020
YELP
6-13-2020
GOOGLE
6-12-2020
GOOGLE
6-12-2020
GOOGLE
6-12-2020
GOOGLE
6-9-2020
GOOGLE
6-8-2020
GOOGLE
6-5-2020
GOOGLE
6-5-2020
GOOGLE
6-5-2020
GOOGLE
6-5-2020
GOOGLE
6-5-2020
GOOGLE
6-2-2020
GOOGLE
5-31-2020
GOOGLE
5-28-2020
GOOGLE
5-28-2020
GOOGLE
5-27-2020
GOOGLE
5-27-2020
GOOGLE
5-27-2020
GOOGLE
5-14-2020
GOOGLE
5-8-2020
GOOGLE
5-8-2020
YELP
5-2-2020
GOOGLE
5-2-2020
GOOGLE
5-1-2020
GOOGLE
4-29-2020
YELP
4-27-2020
GOOGLE
4-27-2020
GOOGLE
4-24-2020
GOOGLE
4-23-2020
GOOGLE
4-22-2020
GOOGLE
4-22-2020
GOOGLE
4-22-2020
YELP
4-17-2020
GOOGLE
4-17-2020
YELP
4-17-2020
Read More