3 Reasons to Sell Your Car to Pohanka Hyundai of Fredericksburg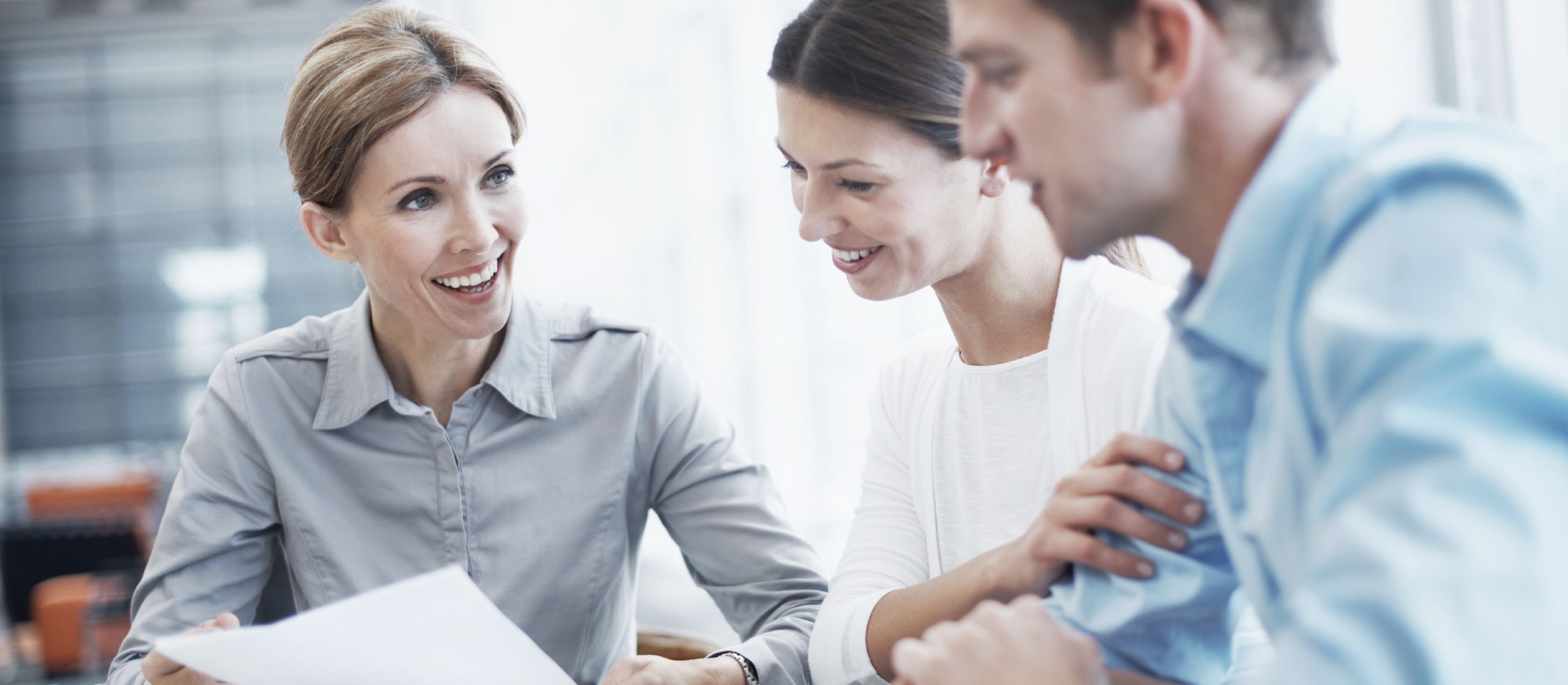 Sales Hours
540-684-6275
| | |
| --- | --- |
| Monday | 9:00 am - 8:00 pm |
| Tuesday | 9:00 am - 8:00 pm |
| Wednesday | 9:00 am - 8:00 pm |
| Thursday | 9:00 am - 8:00 pm |
| Friday | 9:00 am - 8:00 pm |
| Saturday | 9:00 am - 6:00 pm |
| Sunday | 12:00 pm - 5:00 pm |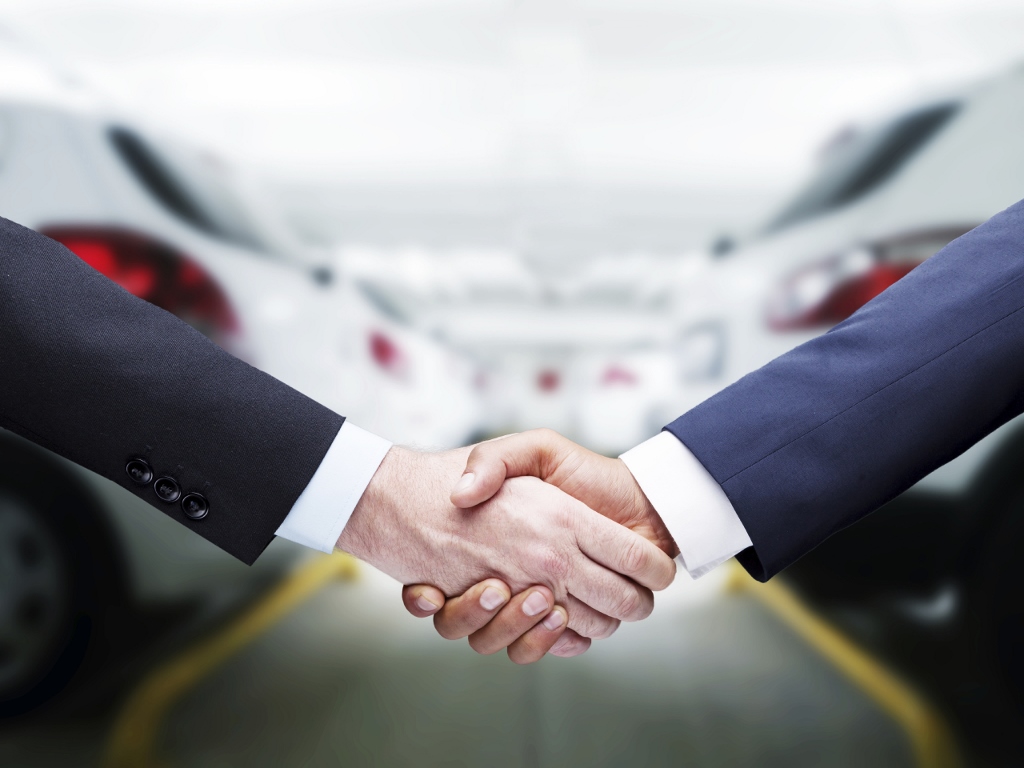 Although the internet has made it possible for just about anyone to sell a vehicle on their own, working through a trustworthy dealership like Pohanka Hyundai of Fredericksburg presents several distinct advantages. Since our goal is to make all aspects of vehicle ownership a breeze, we're here to tell you three reasons why you should consider selling your unwanted ride to us! To hear more, be sure to contact us at 540-369-4267.
Minimal Hassle
If you opt to sell a vehicle on your own, you'll be responsible for a variety of tasks that can create quite the headache. First, you'll need to make a posting online and manage any interest your ride receives. This means meeting with potential buyers, haggling over the price, and following up to determine who is a serious buyer and who isn't. Then, once the sale is underway, you'll need to complete a title transfer, provide the maintenance history, and any other tasks required by your state or municipality. By working with us, you won't have to worry about any of these items! Our experienced staff members take the stress out of selling, so you can simply receive the cash you need and move on.
Online Tools
As we briefly mentioned earlier, one of the most stressful aspects of selling a vehicle is getting a fair price for your SUV, minivan, truck, or sedan. To help take the guesswork out of the equation, we have an online tool that can let you know what your set of wheels is worth in just a few minutes. Simply navigate over to the link labeled Sell Us Your Vehicle under either inventory tab, then follow the prompts. Although you can receive an appraisal just by providing the VIN, you'll get a more accurate offer if you include a short walk-around video or a few pictures as well.
Fair & Honest Staff
We're proud that the Pohanka family has been a trusted name in the Fredericksburg area since 1919, so you can feel confident that we won't do anything that would jeopardize our reputation. When it comes to buying vehicles from our valued clients, this means that we'll give you a fair offer for your ride. If you work with an individual on your own, you might get lowballed or feel coerced into accepting a deal you don't feel completely comfortable with. Whether you're selling a vehicle, buying one, or just visiting us for auto service, our primary objective is providing a zero-pressure environment, so you can make a decision that works best for your needs.
Hopefully, these three reasons to sell your car to Pohanka Hyundai of Fredericksburg have convinced you to trust us with this transaction. Treating customers with respect is all part of the Pohanka Value Package, so visit us today to see for yourself!
Testimonials
GOOGLE
6-26-2020
GOOGLE
6-26-2020
GOOGLE
6-26-2020
GOOGLE
6-26-2020
GOOGLE
6-26-2020
GOOGLE
6-23-2020
GOOGLE
6-20-2020
YAHOO
6-13-2020
YELP
6-13-2020
GOOGLE
6-12-2020
GOOGLE
6-12-2020
GOOGLE
6-12-2020
GOOGLE
6-9-2020
GOOGLE
6-8-2020
GOOGLE
6-5-2020
GOOGLE
6-5-2020
GOOGLE
6-5-2020
GOOGLE
6-5-2020
GOOGLE
6-5-2020
GOOGLE
6-2-2020
GOOGLE
5-31-2020
GOOGLE
5-28-2020
GOOGLE
5-28-2020
GOOGLE
5-27-2020
GOOGLE
5-27-2020
GOOGLE
5-27-2020
GOOGLE
5-14-2020
GOOGLE
5-8-2020
GOOGLE
5-8-2020
YELP
5-2-2020
GOOGLE
5-2-2020
GOOGLE
5-1-2020
GOOGLE
4-29-2020
YELP
4-27-2020
GOOGLE
4-27-2020
GOOGLE
4-24-2020
GOOGLE
4-23-2020
GOOGLE
4-22-2020
GOOGLE
4-22-2020
GOOGLE
4-22-2020
YAHOO
4-17-2020
YELP
4-17-2020
GOOGLE
4-17-2020
YELP
4-17-2020
Read More