Auto Repair No Appointment Necessary in Fredericksburg, VA
For many motorists, the biggest deterrent to having their favorite vehicle serviced as regularly as most mechanics recommend is just not having the time in their busy schedules. While it may not seem like a big deal at the time, neglecting maintenance can have severe consequences in the long-run health of your car. Therefore, Pohanka Hyundai of Fredericksburg never requires you to make an appointment before stopping by for necessary repairs, as part of our Pohanka Value Package!
Hassle-Free Service
As soon as your automobile starts making strange sounds or you see that Check Engine light illuminate, pay our Service Department a visit. Unlike most places which require you to call ahead and reserve a time slot for your repairs, we never require you to do so. That way, if you're on your way home from work and notice that something is wrong, you can just stop by and receive the care that you need! Furthermore, our service bay is open six days a week and offers extended hours for individuals who work early in the morning or late in the evening.
When you arrive at our dealership, someone will assist you with a smile and get right down to business. While we're taking care of whatever needs attention, we welcome you to relax in our comfortable waiting lounge, which includes wide-screen televisions, free Wi-Fi access, and even a kids' play area if you have some young ones with you. If you have somewhere to be instead, you can take advantage of our courtesy shuttle so you're not stranded. Before returning your vehicle to you, we'll give a free car wash, so it's sparkling clean when you head back out on the road!
Comprehensive Care
Whether you're stopping for a quick, routine service like an oil change or battery test, or something more involved like a transmission repair, you'll find that our expert technicians are up to the task. No job is too big or too small for our team! If you ever have a question or two about anything related to automotive care, we'll always provide honest feedback and up-front advice. Should you ever need a pressing inquiry answered when you're at home, feel free to send it our way with the Ask a Tech form.
At Pohanka Hyundai of Fredericksburg, we're proud to offer auto repair, no appointment necessary, in Fredericksburg, VA. For more information, don't hesitate to reach out to our friendly staff during our convenient business hours. We'd love to hear from you!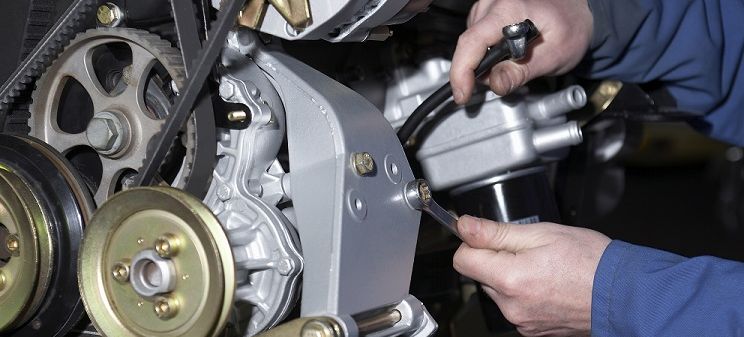 Service Hours
540-684-6279
| | |
| --- | --- |
| Monday | 6:00 am - 7:00 pm |
| Tuesday | 6:00 am - 7:00 pm |
| Wednesday | 6:00 am - 7:00 pm |
| Thursday | 6:00 am - 7:00 pm |
| Friday | 6:00 am - 7:00 pm |
| Saturday | 6:00 am - 7:00 pm |
| Sunday | Closed |
Testimonials
GOOGLE
2-27-2020
GOOGLE
2-27-2020
GOOGLE
2-26-2020
GOOGLE
2-22-2020
GOOGLE
2-21-2020
GOOGLE
2-20-2020
GOOGLE
2-19-2020
GOOGLE
2-18-2020
GOOGLE
2-18-2020
GOOGLE
2-18-2020
GOOGLE
2-13-2020
GOOGLE
2-12-2020
GOOGLE
2-12-2020
GOOGLE
2-9-2020
GOOGLE
2-6-2020
GOOGLE
2-6-2020
GOOGLE
2-6-2020
GOOGLE
2-4-2020
GOOGLE
2-3-2020
GOOGLE
1-30-2020
GOOGLE
1-28-2020
GOOGLE
1-28-2020
GOOGLE
1-27-2020
GOOGLE
1-24-2020
GOOGLE
1-24-2020
GOOGLE
1-24-2020
GOOGLE
1-24-2020
GOOGLE
1-23-2020
Good experience
CARS
1-21-2020
GOOGLE
1-15-2020
GOOGLE
1-11-2020
GOOGLE
1-6-2020
GOOGLE
1-6-2020
GOOGLE
1-5-2020
GOOGLE
1-5-2020
GOOGLE
1-4-2020
GOOGLE
1-3-2020
GOOGLE
1-3-2020
GOOGLE
1-3-2020
GOOGLE
1-3-2020
GOOGLE
1-3-2020
GOOGLE
1-3-2020
GOOGLE
1-3-2020
GOOGLE
12-31-2019
GOOGLE
12-29-2019
GOOGLE
12-24-2019
GOOGLE
12-23-2019
GOOGLE
12-21-2019
Read More