Automotive Air Conditioning Repair Service in Fredericksburg, VA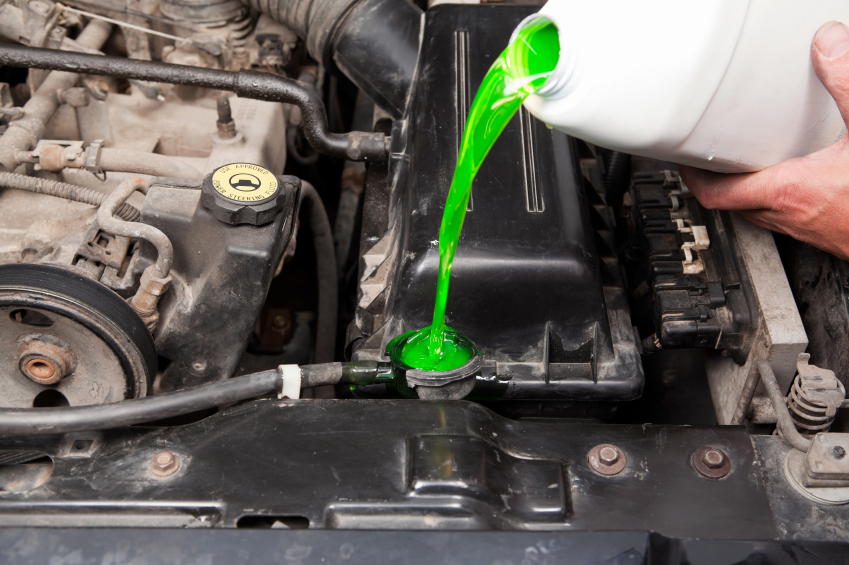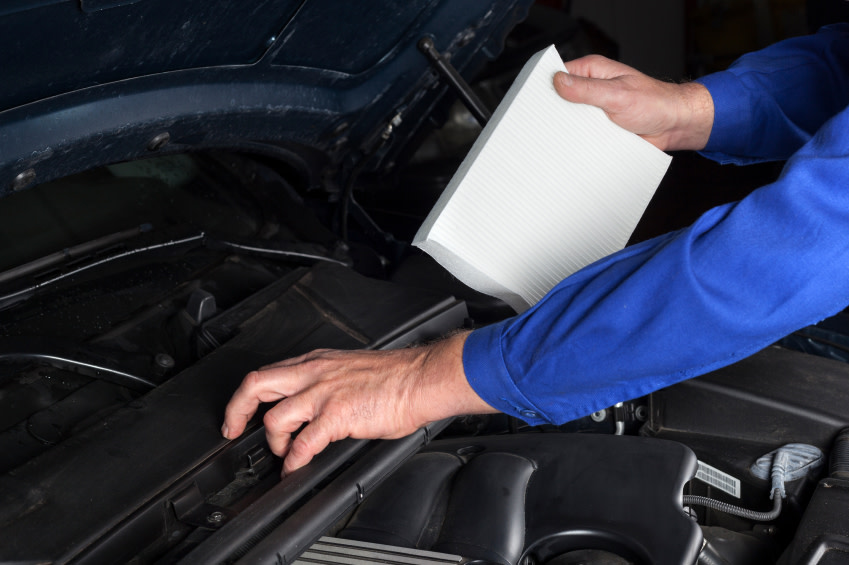 Every Virginian knows that we experience some pretty brutal summer weather here. High levels of heat and humidity combine to make stepping outside for even a moment virtually unbearable, which is why we rely on air conditioning to get through the day. Therefore, if your vehicle's A/C unit doesn't seem to be performing optimally, don't hesitate to stop into the service bay at Pohanka Hyundai of Fredericksburg. We want to help you stay cool and are ready to get to work!
Online Tools
Before you hurry over for your air conditioning repair, take a second or two to explore our website. For your convenience, we've implemented several useful links under the Service tab near the top of the page. Should you ever have a pressing question on your mind, you can simply send it our way via the Ask a Tech form. Or, if you're looking to learn more about automotive care, check out the engaging Service Video Specials. Not only will you gain some valuable information about various procedures, but you'll also get to learn how you can save some the next time you stop in.
Air Conditioning Servicing
Though you never want any system to be underperforming, it's especially crucial that your vehicle's A/C unit is in top condition when the mercury starts to rise. Whether it doesn't seem to be blowing cold air at all or just needs a tune-up, our expert technicians will get right to work when you arrive and find the solution. We'll check the coolant levels and ensure that the air compressor is in good working order, as these are typically the biggest causes for A/C issues. Finally, before you leave, we'll give you some pointers on hot-weather driving, so you can stay safe on even the warmest days.
Pohanka Value Package
No matter the reason for your visit to our dealership, you can expect to enjoy several benefits from what we call the Pohanka Value Package. In regards to service-related visits, this means that you never have to make an appointment with us before coming by during our flexible hours six days a week. Additionally, you'll be able to relax in our upscale lounge while we're on the job. Finally, your vehicle will get a free car wash before being returned to you, so it's looking its best when you leave!
Don't suffer through the summer! Visit Pohanka Hyundai of Fredericksburg for automotive air conditioning repair in Fredericksburg, VA, so you're always cool behind the wheel. You can find us at 5200-A Jefferson Davis in Fredericksburg, VA.
Service Hours
540-684-6279
| | |
| --- | --- |
| Monday | 6:00 am - 7:00 pm |
| Tuesday | 6:00 am - 7:00 pm |
| Wednesday | 6:00 am - 7:00 pm |
| Thursday | 6:00 am - 7:00 pm |
| Friday | 6:00 am - 7:00 pm |
| Saturday | 6:00 am - 7:00 pm |
| Sunday | Closed |
Testimonials
GOOGLE
8-10-2020
GOOGLE
8-10-2020
GOOGLE
8-10-2020
GOOGLE
8-10-2020
GOOGLE
8-10-2020
GOOGLE
8-10-2020
GOOGLE
8-6-2020
YELP
8-4-2020
GOOGLE
8-4-2020
GOOGLE
8-4-2020
GOOGLE
8-4-2020
GOOGLE
8-3-2020
GOOGLE
8-3-2020
YELP
8-3-2020
GOOGLE
8-1-2020
YELP
7-31-2020
GOOGLE
7-31-2020
GOOGLE
7-31-2020
GOOGLE
7-31-2020
GOOGLE
7-28-2020
GOOGLE
7-27-2020
GOOGLE
7-27-2020
GOOGLE
7-27-2020
GOOGLE
7-27-2020
YELP
7-27-2020
GOOGLE
7-27-2020
YELP
7-25-2020
GOOGLE
7-24-2020
GOOGLE
7-24-2020
GOOGLE
7-23-2020
YELP
7-17-2020
GOOGLE
7-16-2020
GOOGLE
7-16-2020
GOOGLE
7-16-2020
GOOGLE
7-16-2020
GOOGLE
7-16-2020
GOOGLE
7-16-2020
YELP
7-16-2020
GOOGLE
7-16-2020
GOOGLE
7-16-2020
YELP
7-16-2020
GOOGLE
7-16-2020
YAHOO
7-16-2020
GOOGLE
7-10-2020
GOOGLE
7-9-2020
Read More