Bad Credit Car Loans in Fredericksburg, VA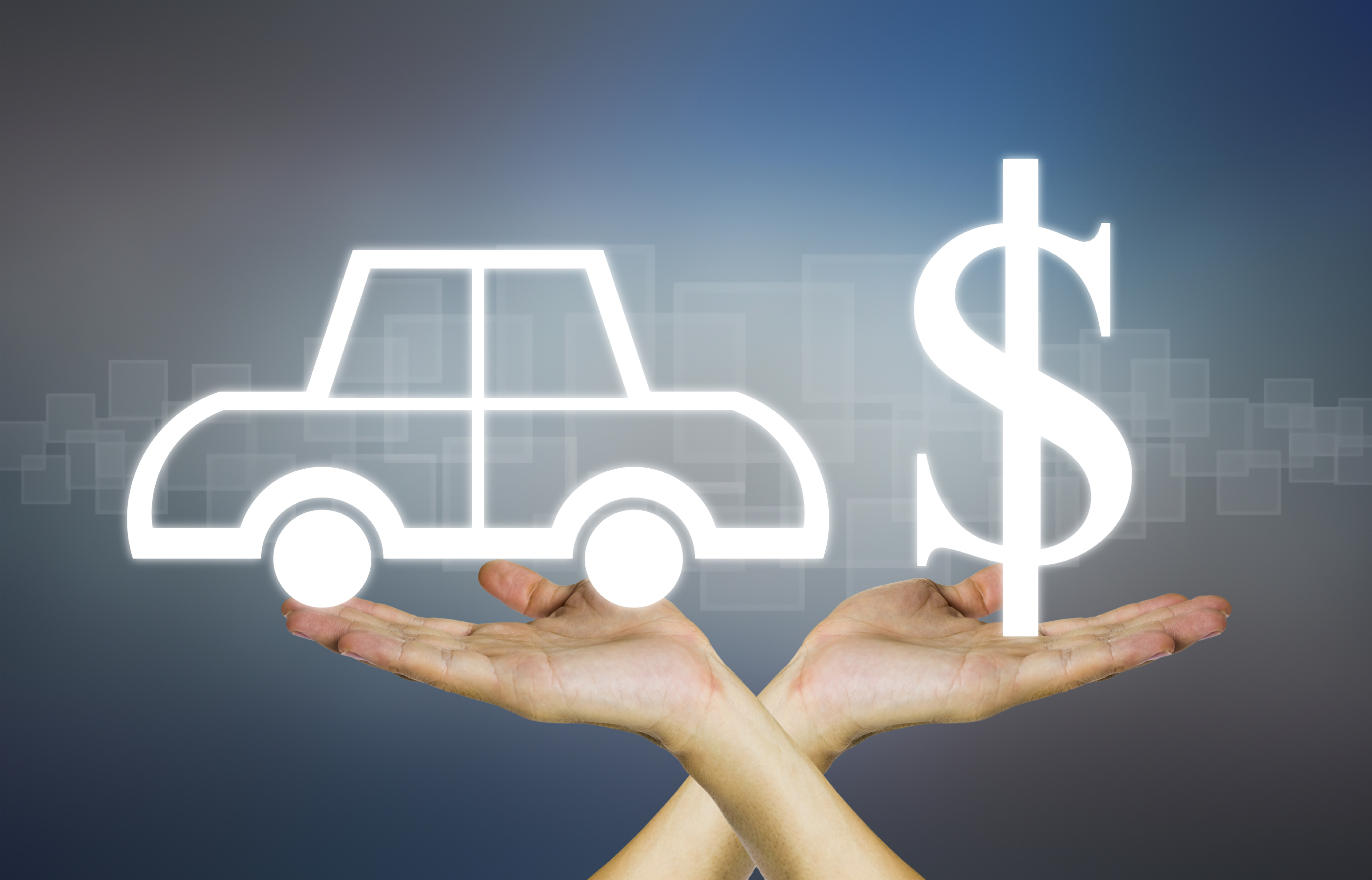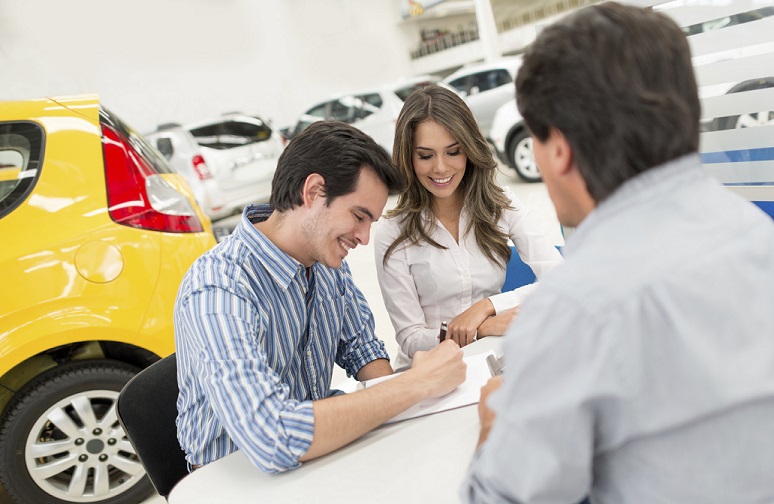 Sales Hours
540-684-6275
| | |
| --- | --- |
| Monday | 9:00 am - 8:00 pm |
| Tuesday | 9:00 am - 8:00 pm |
| Wednesday | 9:00 am - 8:00 pm |
| Thursday | 9:00 am - 8:00 pm |
| Friday | 9:00 am - 8:00 pm |
| Saturday | 9:00 am - 6:00 pm |
| Sunday | 12:00 pm - 5:00 pm |
Things don't always go smoothly, and we at Pohanka Hyundai of Fredericksburg understand. We've been there. That's why we offer bad credit car loans for those times when you're in a bind. You need a new vehicle, but maybe your score isn't so hot at the moment — that's okay. Let our business managers get you mobile again with a set of wheels you can count on. If you have any questions, our staff can be reached at 540-684-6275 during any of convenient business hours seven days a week!
Taking on debt may not seem like a great idea at face value when your credit score is hurting, but you'd be surprised. One of the best ways to help raise that score up again is, actually, by making monthly payments. You have to make them on time, in full, every month, and you'll see your score creeping up to more reputable numbers. Since you need a vehicle and would like to raise your score — we're here to help! Check out our inventory online to make sure that we have vehicles that suit your needs. Our inventory can be searched using the filters to the left of the screen, making it easy to find something affordable that you also like.
Once you've found a few vehicles that pique your interest, you can get the process started right here on our website. We offer a number of useful forms, including our Virtual Credit Consultant form. It's a no-strings-attached way to check your viability for financing, since it won't impact your credit score. If you have a current vehicle that you need to trade in, you'll want to use our Value Trade-in tool for an accurate estimate. Our form even allows you to upload pictures so that you can document the condition! Finally, when you're ready to really see what our business managers here can do, our complete Finance Application is also at your disposal right here on our website. We'll get to work right away crafting a great deal for you. We've spent a long time cultivating relationships with local banks and lending institutions, so we know that we can offer you a competitive rate — even if your credit score isn't the best.
When you choose us at Pohanka Hyundai of Fredericksburg, we promise top-notch customer service, quality vehicles, and a commitment to the community that you won't find anywhere else. We offer bad credit car loans in Fredericksburg, VA, to help out our clients, and for no other reason. We hope to hear from you soon!
Testimonials
GOOGLE
6-28-2020
YELP
6-26-2020
GOOGLE
6-26-2020
GOOGLE
6-26-2020
GOOGLE
6-26-2020
GOOGLE
6-26-2020
GOOGLE
6-26-2020
GOOGLE
6-23-2020
GOOGLE
6-20-2020
YAHOO
6-13-2020
YELP
6-13-2020
GOOGLE
6-12-2020
GOOGLE
6-12-2020
GOOGLE
6-12-2020
GOOGLE
6-9-2020
GOOGLE
6-8-2020
GOOGLE
6-5-2020
GOOGLE
6-5-2020
GOOGLE
6-5-2020
GOOGLE
6-5-2020
GOOGLE
6-5-2020
GOOGLE
6-2-2020
GOOGLE
5-31-2020
GOOGLE
5-28-2020
GOOGLE
5-28-2020
GOOGLE
5-27-2020
GOOGLE
5-27-2020
GOOGLE
5-27-2020
GOOGLE
5-14-2020
GOOGLE
5-8-2020
GOOGLE
5-8-2020
YELP
5-2-2020
GOOGLE
5-2-2020
GOOGLE
5-1-2020
GOOGLE
4-29-2020
YELP
4-27-2020
GOOGLE
4-27-2020
GOOGLE
4-24-2020
GOOGLE
4-23-2020
GOOGLE
4-22-2020
GOOGLE
4-22-2020
GOOGLE
4-22-2020
YELP
4-17-2020
GOOGLE
4-17-2020
YELP
4-17-2020
Read More