Bad Credit Car Loans near Woodbridge, VA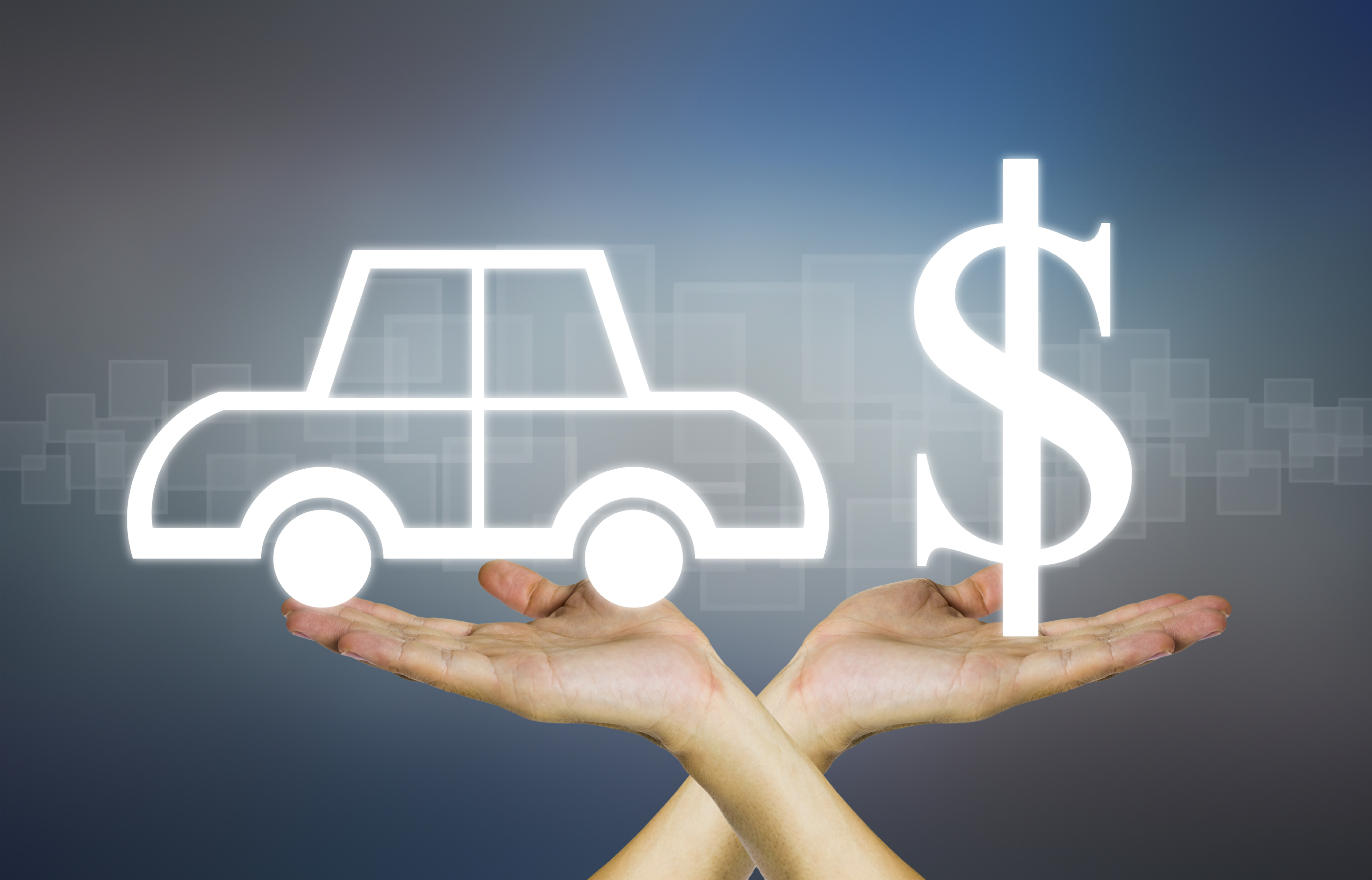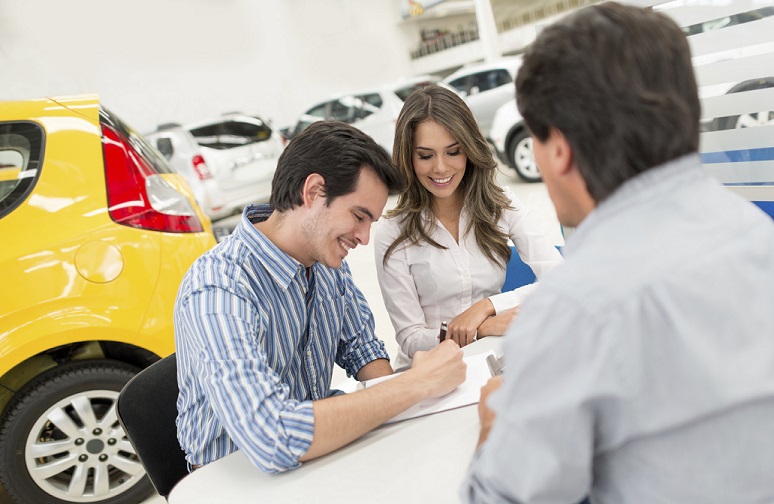 Sales Hours
540-684-6275
| | |
| --- | --- |
| Monday | 9:00 am - 8:00 pm |
| Tuesday | 9:00 am - 8:00 pm |
| Wednesday | 9:00 am - 8:00 pm |
| Thursday | 9:00 am - 8:00 pm |
| Friday | 9:00 am - 8:00 pm |
| Saturday | 9:00 am - 6:00 pm |
| Sunday | 12:00 pm - 5:00 pm |
Here at Pohanka Hyundai of Fredericksburg, we understand that not everyone who walks through our doors is going to have picture-perfect credit. However, we believe that a credit score shouldn't be the one thing that stands in your way of driving home in the vehicle you have your eye on. Because of this, we are always offering bad credit car loans to all of our customers! Visit us today to learn more.
There are many aspects that cause your credit score to be lower than you would like. For instance, maybe you have recently gone through a divorce or a foreclosure. Or, perhaps you are late on a few of your credit card payments or have filed for bankruptcy. Whatever the case may be, the experts within our Finance Department will work with you one-on-one to learn more about your budget and your financial history. Because we have close relationships with local banks and vendors in the area, we are able to find you the car loan you need to drive home in the vehicle you have your eye on.
In addition to meeting with one of our financial advisors, you can also make the most of our online tools to get the auto loan process started before you even walk through our doors. For instance, if you will be trading in your current car to put towards the vehicle you would like to call your own, use our Value Trade-In tool to see how much it's worth! Just fill out the form with some information about what you're currently driving, and the vehicle you'll be purchasing, and we'll provide you with a better idea of what you can expect upon trade-in. We also offer the 30-Second Pre-Approval form, where you can get qualified for an auto loan in just three easy steps. The Virtual Credit Consultant will walk you through each step, and once you're complete, a member of our Finance Department will contact you about what to do next! We also offer the convenient online Financial Application, which will save you time once you come to our location.
Don't wait any longer to learn more about the bad credit car loans near Woodbridge, VA, we offer here at Pohanka Hyundai of Fredericksburg! We are committed you to finding you the auto loan you need, regardless of your financial history, so you can drive home in the vehicle you have your eye on. Stop by today and learn more, since we're open seven days a week for your convenience.
Testimonials
GOOGLE
6-28-2020
YELP
6-26-2020
GOOGLE
6-26-2020
GOOGLE
6-26-2020
GOOGLE
6-26-2020
GOOGLE
6-26-2020
GOOGLE
6-26-2020
GOOGLE
6-23-2020
GOOGLE
6-20-2020
YAHOO
6-13-2020
YELP
6-13-2020
GOOGLE
6-12-2020
GOOGLE
6-12-2020
GOOGLE
6-12-2020
GOOGLE
6-9-2020
GOOGLE
6-8-2020
GOOGLE
6-5-2020
GOOGLE
6-5-2020
GOOGLE
6-5-2020
GOOGLE
6-5-2020
GOOGLE
6-5-2020
GOOGLE
6-2-2020
GOOGLE
5-31-2020
GOOGLE
5-28-2020
GOOGLE
5-28-2020
GOOGLE
5-27-2020
GOOGLE
5-27-2020
GOOGLE
5-27-2020
GOOGLE
5-14-2020
GOOGLE
5-8-2020
GOOGLE
5-8-2020
YELP
5-2-2020
GOOGLE
5-2-2020
GOOGLE
5-1-2020
GOOGLE
4-29-2020
YELP
4-27-2020
GOOGLE
4-27-2020
GOOGLE
4-24-2020
GOOGLE
4-23-2020
GOOGLE
4-22-2020
GOOGLE
4-22-2020
GOOGLE
4-22-2020
YELP
4-17-2020
GOOGLE
4-17-2020
YELP
4-17-2020
Read More