Benefits of Electric Vehicles
Are you ready to own a vehicle that does more than simply get you from point A to point B? Here at Pohanka Hyundai of Fredericksburg, we want to talk about all the benefits that come with electric vehicles! The list is too long to mention here, so be sure to give us a call at 540-684-6275 to find out more.
Performance and Efficiency
When it comes to performance, you'll quickly see that electric vehicles have plenty to offer in terms of power, efficiency, and even a pleasant driving experience. Thanks to modern engineering and advancements with both battery capacity and charging speeds, you'll get to zip through traffic and avoid the gas station. Installing home charging stations takes up very little space and allows you to re-fuel overnight, so you're ready to head to work in the morning. Plus, numerous public charging stations are there when you need them. You may consider a plug-in hybrid vehicle, such as the Ioniq Plug-In Hybrid, which does require a few visits to the gas station, but can run on electric for short distances, such as when running errands. Planning out frequent stops or paying attention to fuel prices is a thing of the past!
Other Benefits
Small details can make a big impact on your daily life. Another benefit to electric vehicles is that they offer a nearly silent drive thanks to the electric motor and no vibration. Couple that with the impressive dependability, as well as no need to schedule routine oil changes, and you may find yourself looking for a reason just to take a drive. Plus, you'll feel good about every journey knowing that you are releasing little or no harmful emission into the atmosphere.
Come and Meet Our Team
Going above and beyond for our customers is part of our mission here at Pohanka Hyundai of Fredericksburg, so let us know how we can assist you in your shopping process. Whether it's learning more about the benefits of electric vehicles, checking out the models currently in our showroom, or working out the financial details, we're here to help. Stop by and see us during our convenient business hours seven days a week and experience the Pohanka Difference for yourself.
If you're excited about the benefits of electric vehicles, now is the perfect time to visit your local experts – Pohanka Hyundai of Fredericksburg. We are conveniently located at 5200-A Jefferson Davis in Fredericksburg, VA.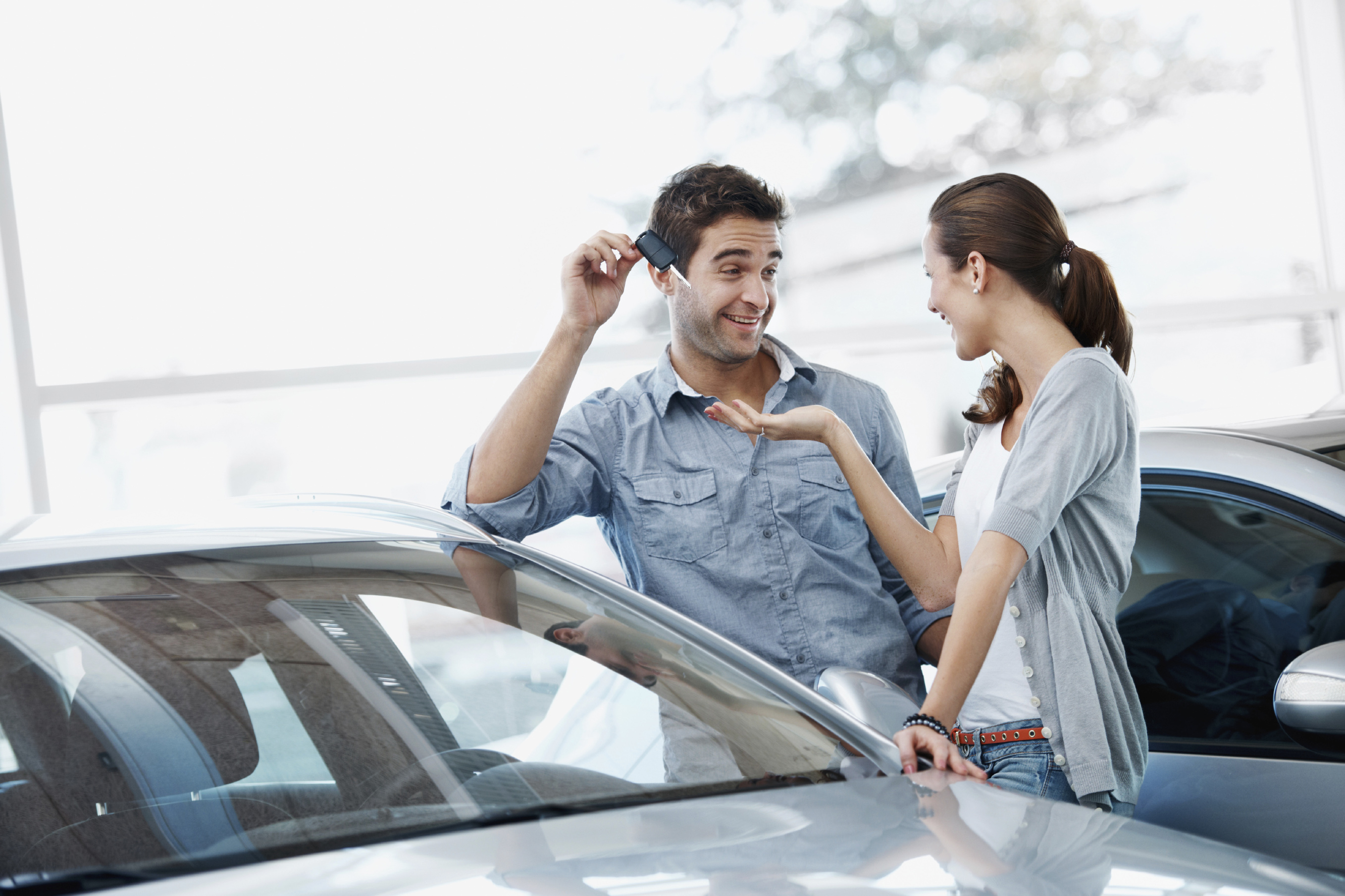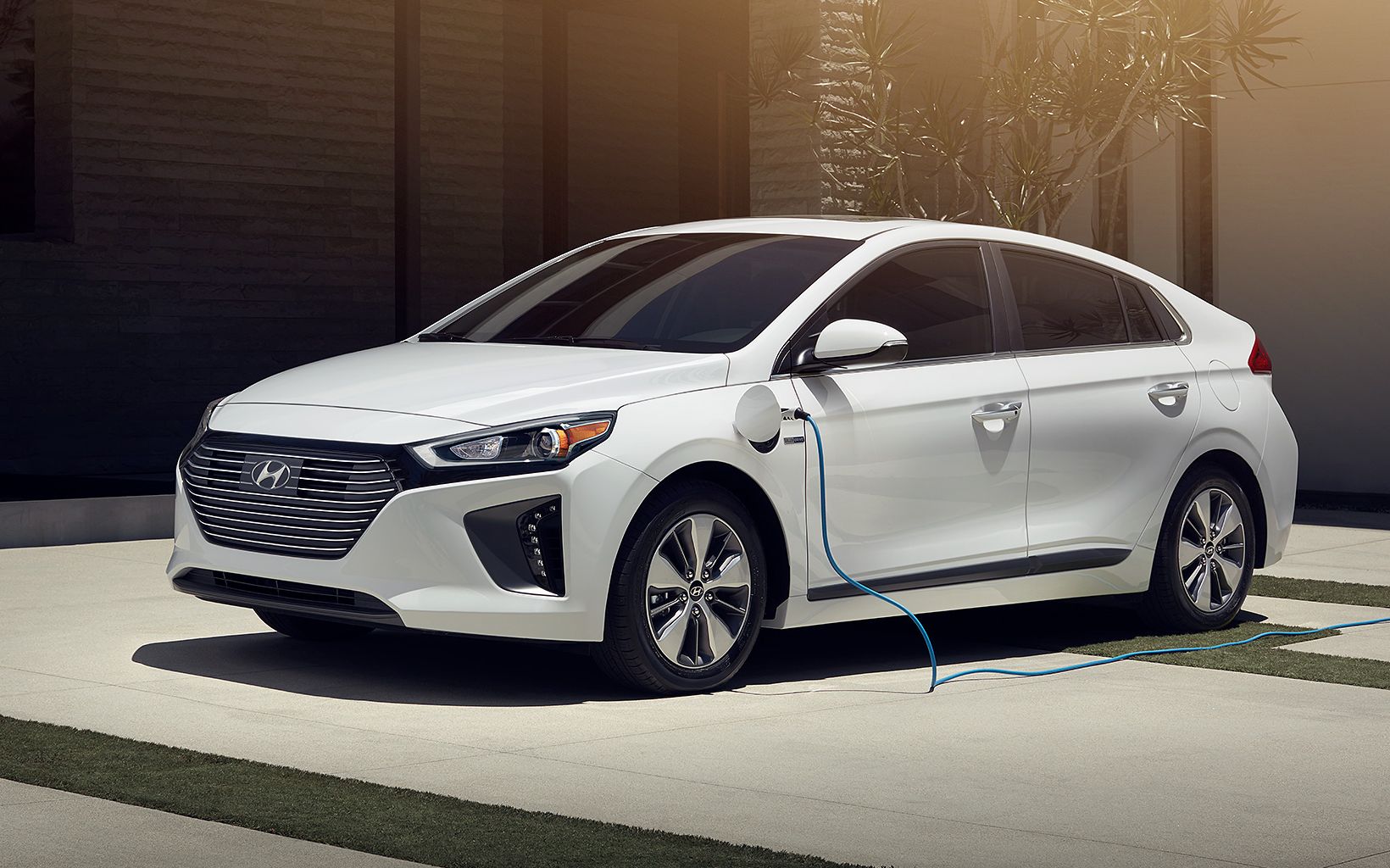 Sales Hours
540-684-6275
| | |
| --- | --- |
| Monday | 9:00 am - 8:00 pm |
| Tuesday | 9:00 am - 8:00 pm |
| Wednesday | 9:00 am - 8:00 pm |
| Thursday | 9:00 am - 8:00 pm |
| Friday | 9:00 am - 8:00 pm |
| Saturday | 9:00 am - 6:00 pm |
| Sunday | 12:00 pm - 5:00 pm |
Testimonials
GOOGLE
8-10-2020
GOOGLE
8-10-2020
GOOGLE
8-10-2020
GOOGLE
8-10-2020
GOOGLE
8-10-2020
GOOGLE
8-10-2020
GOOGLE
8-10-2020
GOOGLE
8-6-2020
YELP
8-4-2020
GOOGLE
8-4-2020
GOOGLE
8-4-2020
GOOGLE
8-4-2020
GOOGLE
8-3-2020
GOOGLE
8-3-2020
YELP
8-3-2020
GOOGLE
8-1-2020
YELP
7-31-2020
GOOGLE
7-31-2020
GOOGLE
7-31-2020
GOOGLE
7-31-2020
GOOGLE
7-28-2020
GOOGLE
7-27-2020
GOOGLE
7-27-2020
GOOGLE
7-27-2020
GOOGLE
7-27-2020
YELP
7-27-2020
GOOGLE
7-27-2020
YELP
7-25-2020
GOOGLE
7-24-2020
GOOGLE
7-24-2020
GOOGLE
7-23-2020
YELP
7-17-2020
GOOGLE
7-16-2020
GOOGLE
7-16-2020
GOOGLE
7-16-2020
GOOGLE
7-16-2020
GOOGLE
7-16-2020
GOOGLE
7-16-2020
YELP
7-16-2020
GOOGLE
7-16-2020
GOOGLE
7-16-2020
YELP
7-16-2020
GOOGLE
7-16-2020
YAHOO
7-16-2020
GOOGLE
7-10-2020
Read More