Best Used Cars Under $10,000 in Fredericksburg, VA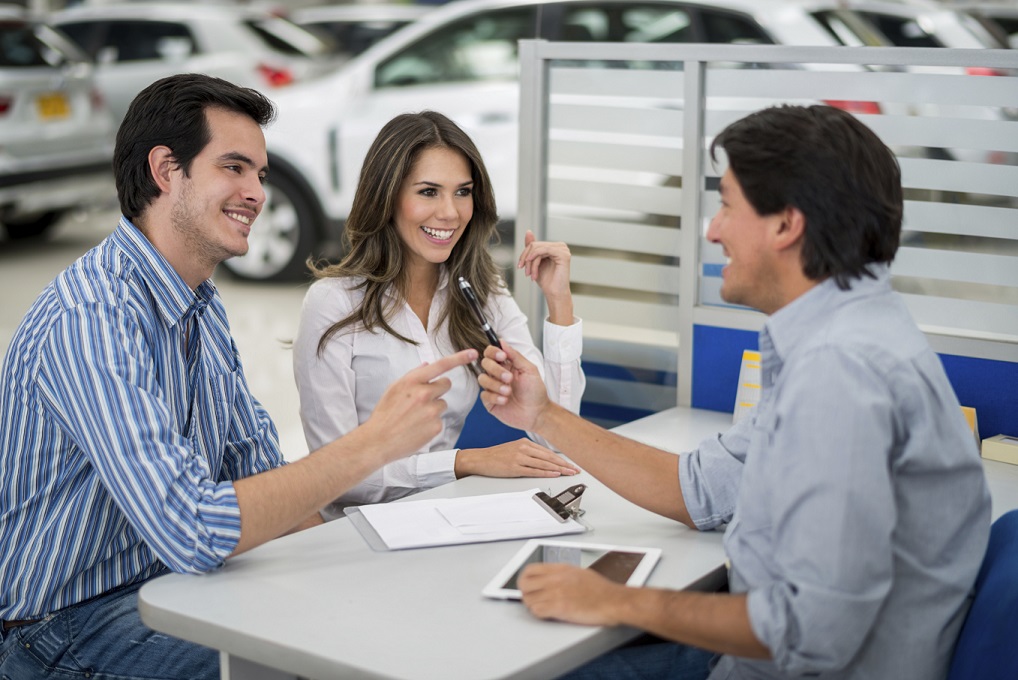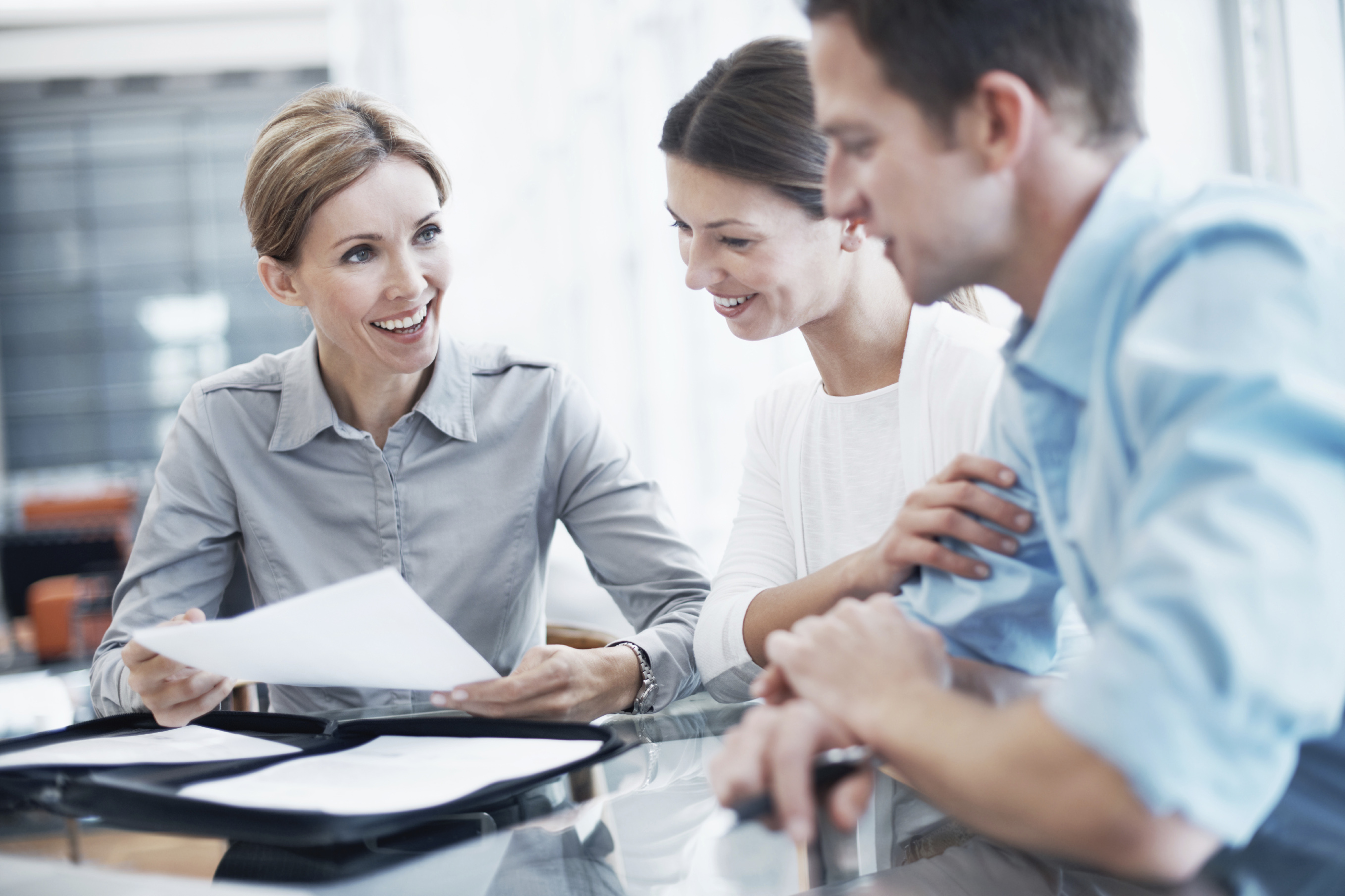 Sales Hours
540-684-6275
| | |
| --- | --- |
| Monday | 9:00 am - 7:00 pm |
| Tuesday | 9:00 am - 7:00 pm |
| Wednesday | 9:00 am - 7:00 pm |
| Thursday | 9:00 am - 7:00 pm |
| Friday | 9:00 am - 7:00 pm |
| Saturday | 9:00 am - 6:00 pm |
| Sunday | Closed |
We Have the Affordable Vehicle You Need!
You don't want to spend a whole ton of money on a new ride right now, but maybe you need to get a new set of wheels. We at Pohanka Hyundai of Fredericksburg are happy to help — we sell the best used cars under $10,000! We have an impressive number of choices right here on our lot at 5200-A Jefferson Davis in Fredericksburg, VA, and we're happy to show them off any day of the week — we're here for all of them!
We've made it really easy to find these great values, too. Expand our Search Used tab and you'll see a nifty link that says "Vehicles Under $10,000." When you click on it, you'll see that we've done half of the filtering for you — but there's still a boat-load to choose from! You can narrow the results down even further by selecting a year, make, model, color, or more that fits what you want! When it's time to look closer at each entry, there's a whole ton of information with each vehicle for you to consider. Each one comes with a CARFAX® Vehicle History Report™ so that you can feel confident in your choice. This document breaks down the vehicle's service history, as well as its ownership history so you know exactly what to expect. Click through the pictures, read the quick snippet of information about its highlighted features, and there are even walk-around videos with many of our vehicles under $10,000 to see them in action!
Once you've selected a few that pique your interest, you have a number of next-step options at your disposal depending on your needs. If you have a current ride that you need to trade in, let us help take that off of your hands. Utilize our Value Trade-in tool for an accurate estimate of its worth. Figuring out how to affordably park your new car in your driveway is probably top on your list, and we offer fantastic financing options, and two ways to utilize them. To refrain from impacting your credit score, our Virtual Credit Consultant is an easy way to determine your financing viability. If you're ready to have our professionals find you a great deal, you can fill out our complete Finance Application, also right here on our website!
When you're looking for the best used cars under $10,000 in Fredericksburg, VA, we hope you'll look to us at Pohanka Hyundai of Fredericksburg. Not only do we have a top-notch selection, but we also have customer service that you'll truly enjoy — just look at our testimonials!
Testimonials
GOOGLE
3-14-2020
GOOGLE
3-13-2020
GOOGLE
3-10-2020
GOOGLE
3-9-2020
GOOGLE
3-9-2020
GOOGLE
3-8-2020
GOOGLE
3-7-2020
GOOGLE
3-6-2020
GOOGLE
3-5-2020
GOOGLE
3-3-2020
GOOGLE
2-29-2020
GOOGLE
2-29-2020
GOOGLE
2-27-2020
GOOGLE
2-27-2020
GOOGLE
2-26-2020
GOOGLE
2-22-2020
GOOGLE
2-21-2020
GOOGLE
2-20-2020
GOOGLE
2-19-2020
GOOGLE
2-18-2020
GOOGLE
2-18-2020
GOOGLE
2-18-2020
GOOGLE
2-13-2020
GOOGLE
2-12-2020
GOOGLE
2-12-2020
GOOGLE
2-9-2020
GOOGLE
2-6-2020
GOOGLE
2-6-2020
GOOGLE
2-6-2020
GOOGLE
2-4-2020
GOOGLE
2-3-2020
GOOGLE
1-30-2020
GOOGLE
1-28-2020
GOOGLE
1-28-2020
GOOGLE
1-27-2020
GOOGLE
1-24-2020
GOOGLE
1-24-2020
GOOGLE
1-24-2020
GOOGLE
1-23-2020
Good experience
CARS
1-21-2020
GOOGLE
1-15-2020
GOOGLE
1-11-2020
GOOGLE
1-6-2020
GOOGLE
1-6-2020
Read More