Brake Repair Service in Fredericksburg, VA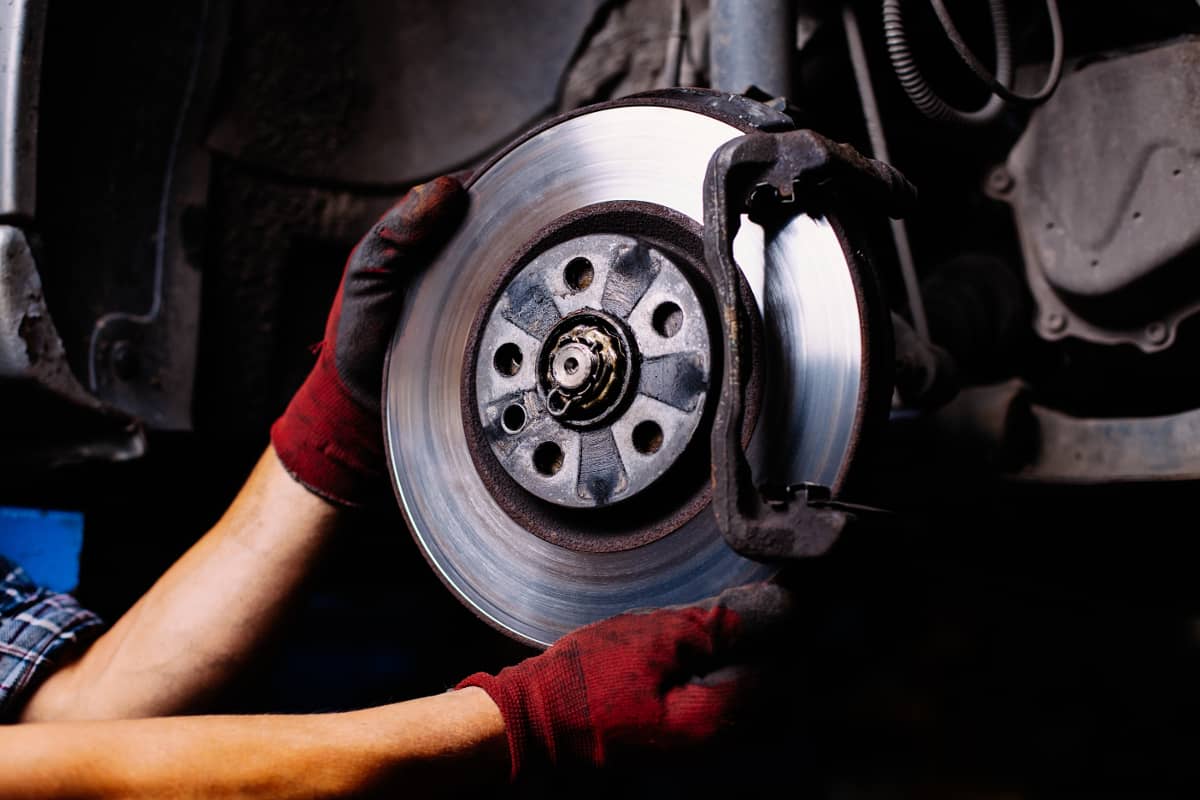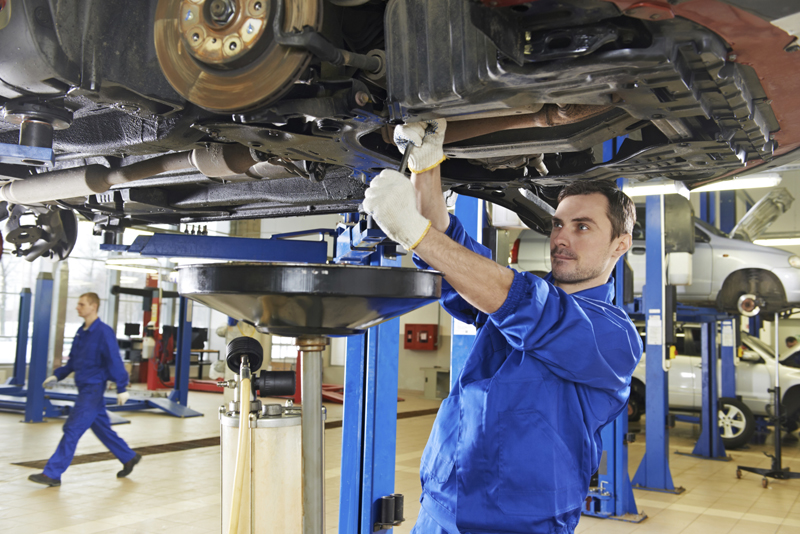 Don't let squeaky brakes grow into a bigger issue! Though it may seem like a minor nuisance, noises coming from your brakes are the first sign that one or more components need to be repaired and ignoring the problem could eventually lead to a dangerous situation. So for the sake of safety, stop into the Service Department at Pohanka Hyundai of Fredericksburg and let our team of technicians get your vehicle back in optimal condition!
If you've ever been in a situation where you had to slam on your brakes to avoid a collision, then you understand just how important this crucial system is. But have you ever stopped to think about what might have happened if your brakes had failed to engage? While unpleasant to consider, brake failure is an issue that should not be taken lightly. That being said, there are a few warning signs that you should be on the lookout for. Brakes that make a grinding or screeching sound or require more pressure than usual to engage are most likely in need of professional attention.
Thankfully, our Service Department is here to put your mind at ease. We'll take a look at the entire braking system to see where the issue is coming from and repair whatever needs attention. If you require new pads or another component, our Parts Department will have the pieces that your make and model requires. We recommend that you have this crucial system examined every 12,000 miles, or about once a year, to ensure that everything is working as it should. This can help us catch a problem before it turns into a bigger and more expensive job!
When you have your vehicle serviced at our dealership, you'll be able to take advantage of several generous benefits. First, we never require you to make an appointment prior to coming by. Just stop in whenever it's convenient and we'll handle the rest! While we're on the job, you can relax in our upscale lounge and browse the Internet with our free Wi-Fi. If you have a few errands to run, feel free to utilize our Courtesy Shuttle to get around town!
If you're in need of a brake repair service in Fredericksburg, VA, be sure to keep the helpful staff at Pohanka Hyundai of Fredericksburg in mind! We'll take great care in seeing that your ride is well-cared for, so you can get back behind the wheel as soon as possible. Stop by and see us at 5200-A Jefferson Davis in Fredericksburg, VA!
Testimonials
GOOGLE
1-6-2020
GOOGLE
1-6-2020
GOOGLE
1-5-2020
GOOGLE
1-4-2020
GOOGLE
1-3-2020
GOOGLE
1-3-2020
GOOGLE
1-3-2020
GOOGLE
1-3-2020
GOOGLE
1-3-2020
GOOGLE
1-3-2020
GOOGLE
1-3-2020
GOOGLE
12-31-2019
GOOGLE
12-29-2019
GOOGLE
12-24-2019
GOOGLE
12-23-2019
GOOGLE
12-21-2019
GOOGLE
12-18-2019
GOOGLE
12-18-2019
GOOGLE
12-18-2019
GOOGLE
12-18-2019
YELP
12-13-2019
GOOGLE
12-13-2019
GOOGLE
12-11-2019
GOOGLE
12-7-2019
GOOGLE
12-6-2019
GOOGLE
12-6-2019
GOOGLE
12-6-2019
GOOGLE
12-5-2019
GOOGLE
12-4-2019
GOOGLE
12-2-2019
GOOGLE
12-2-2019
GOOGLE
11-25-2019
YELP
11-25-2019
GOOGLE
11-22-2019
GOOGLE
11-21-2019
GOOGLE
11-21-2019
GOOGLE
11-20-2019
GOOGLE
11-19-2019
GOOGLE
11-17-2019
GOOGLE
11-8-2019
GOOGLE
11-7-2019
GOOGLE
11-6-2019
Read More
Service Hours
540-684-6279
| | |
| --- | --- |
| Monday | 6:00 am - 7:00 pm |
| Tuesday | 6:00 am - 7:00 pm |
| Wednesday | 6:00 am - 7:00 pm |
| Thursday | 6:00 am - 7:00 pm |
| Friday | 6:00 am - 7:00 pm |
| Saturday | 6:00 am - 7:00 pm |
| Sunday | Closed |