Buy vs Lease in Fredericksburg, VA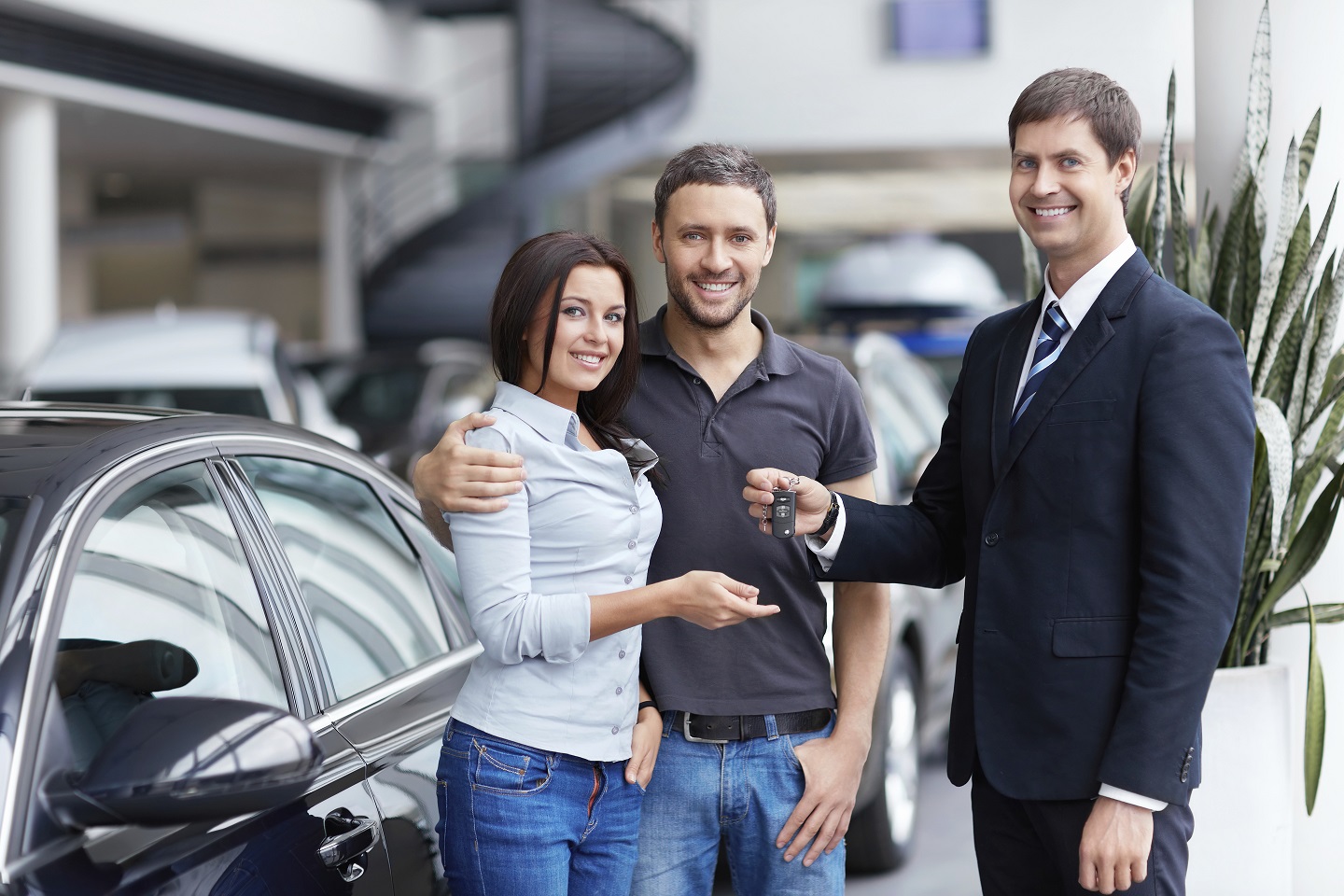 Sales Hours
540-684-6275
| | |
| --- | --- |
| Monday | 9:00 am - 8:00 pm |
| Tuesday | 9:00 am - 8:00 pm |
| Wednesday | 9:00 am - 8:00 pm |
| Thursday | 9:00 am - 8:00 pm |
| Friday | 9:00 am - 8:00 pm |
| Saturday | 9:00 am - 6:00 pm |
| Sunday | 12:00 pm - 5:00 pm |
If you have your heart set on a premier set of wheels, half of the battle is deciding whether or not you want to buy or lease. Both boast fantastic benefits, and the choice is ultimately up to you! That is why we are here to list the positives of each avenue so you can make an educated decision on what will work best with your financial standing and budgetary constraints. To learn more, you can swing by Pohanka Hyundai of Fredericksburg at 5200-A Jefferson Davis in Fredericksburg, VA!
Financing
Commonly known as the most frequent path taken by prospective vehicle buyers, financing allows you to split up the full cost of the vehicle that you are considering into monthly payments that are much easier to handle. Once your term is complete, you will have full ownership of the Hyundai that you took home, which is a benefit in and of itself! With how durable our models are made, your vehicle will last you years beyond your term ending, so you will be able to enjoy it, free of monthly payments. We even incorporate some tools on our website to help speed up the process like our online Finance Application. Once we receive your submission, we will get to work on finding the right loan through our trusted lenders!
Leasing
If you want to pay a fraction of the amount that you would pay if you were to finance, then leasing might be a perfect fit for your bank account. Growing in popularity due to the leaps and bounds made in automotive advancements, leasing allows you to enjoy the latest and greatest features because you are essentially borrowing the Hyundai for a predetermined mileage and time frame. This results in smaller monthly payments because you aren't paying towards ownership, rather the depreciation value of the vehicle. The beauty about taking this route is that if you fall in love with your vehicle at the end of your term, you can pay off the remaining value to keep it! Otherwise, you can upgrade to one of the fantastic models that we have on our showroom floor.
Inventory
Once you decide whether you want to finance or lease your purchase, you can start diving into our vast inventory! We make this easy by constantly updating our stock right here on our website. This way, you can get a better idea of what will work best for you. All that you have to do is double-click the New Hyundai dropdown at the top of your screen and start searching! If you are interested in maximum fuel efficiency, then you won't regret considering vehicles like the Ioniq Hybrid or Elantra. For the driver that requires an expansive cabin with sizeable cargo space, the Santa Fe XL or Kona will hit the nail on the head!
Have you made your decision on whether you would like to buy vs lease in Fredericksburg, VA? If so, make your way down to our Finance Department here at Pohanka Hyundai of Fredericksburg to get the process started!
Testimonials
GOOGLE
8-10-2020
GOOGLE
8-10-2020
GOOGLE
8-10-2020
GOOGLE
8-10-2020
GOOGLE
8-10-2020
GOOGLE
8-10-2020
GOOGLE
8-10-2020
GOOGLE
8-10-2020
GOOGLE
8-6-2020
YELP
8-4-2020
GOOGLE
8-4-2020
GOOGLE
8-4-2020
GOOGLE
8-4-2020
GOOGLE
8-3-2020
GOOGLE
8-3-2020
YELP
8-3-2020
GOOGLE
8-1-2020
YELP
7-31-2020
GOOGLE
7-31-2020
GOOGLE
7-31-2020
GOOGLE
7-31-2020
GOOGLE
7-28-2020
GOOGLE
7-27-2020
GOOGLE
7-27-2020
GOOGLE
7-27-2020
GOOGLE
7-27-2020
YELP
7-27-2020
GOOGLE
7-27-2020
YELP
7-25-2020
GOOGLE
7-24-2020
GOOGLE
7-24-2020
GOOGLE
7-23-2020
YELP
7-17-2020
GOOGLE
7-16-2020
GOOGLE
7-16-2020
GOOGLE
7-16-2020
GOOGLE
7-16-2020
GOOGLE
7-16-2020
GOOGLE
7-16-2020
YELP
7-16-2020
GOOGLE
7-16-2020
GOOGLE
7-16-2020
YELP
7-16-2020
GOOGLE
7-16-2020
YAHOO
7-16-2020
Read More