Cabin Air Filter Replacement near Manassas, VA
There are a few maintenance checks out there that get overlooked, and a cabin air filter replacement is one of them! Even during these uncertain times while we're staying safe and practicing social distancing, we want to ensure you're always enjoying the freshest air as you're cruising around. Luckily, we at Pohanka Hyundai of Fredericksburg are here to perform the repair for you to ensure your air filter is always circulating oxygen through your interior how it should. Stop by Monday through Saturday and let us get to work!
When Should I Get a Cabin Air Filter Replacement?
If you aren't too sure what your cabin air filter does, we're here to give you the details! As mentioned, this component produces clean air for the inside of your vehicle. Its primary job is to catch and get rid of that dust, pollen, and particles that might enter your cabin throughout your drives. The great thing is that this repair isn't high maintenance. You only need to get your cabin air filter replaced about every 15,000 to 25,000 miles. If you've noticed that your climate control system hasn't been producing the air you're used to or you're hearing unusual noises when it's working, it's time to visit our service bay.
Service Department
You can confidently count on our Service Department for this service and many others. Along with cabin air filter replacements, we offer oil changes, tire rotations, and battery inspections, among others. At this time, we are happy to come to your home or place of business and pick up your vehicle for a service. We'll make sure to inspect the whole vehicle to see if anything else might need to be fixed or repaired while it's with us. For instance, we can do a quick windshield wiper replacement too, so this way you're always seeing the road ahead clearly when it's raining. If there happens to be any grinding or screeching when checking out your brakes, this is a clear sign you're in need of new brakes or pads, which we can install in no time. Our technicians will give your vehicle the full attention it deserves!
Useful Tools
We've got some great tools here on our website to help with all of your vehicular needs. If you'd like to talk directly with a mechanic, you can utilize the Ask a Tech form below the Service tab to get in touch. Just enter in some simple information pertaining to yourself and your vehicle, and we will get back to you. Our handy Schedule Appointment tool allows you to select a day and time to bring your car in to avoid any long lines or wait times. You might also take a look at the coupons we have that will help you save some cash on repairs. Finally, we even have some videos you might glance at that will answer any automobile questions you have.
The next time you need a cabin air filter replacement near Manassas, VA, we at Pohanka Hyundai of Fredericksburg want to be your first choice! For any additional assistance, please don't hesitate to contact us. We can't wait to hear from you.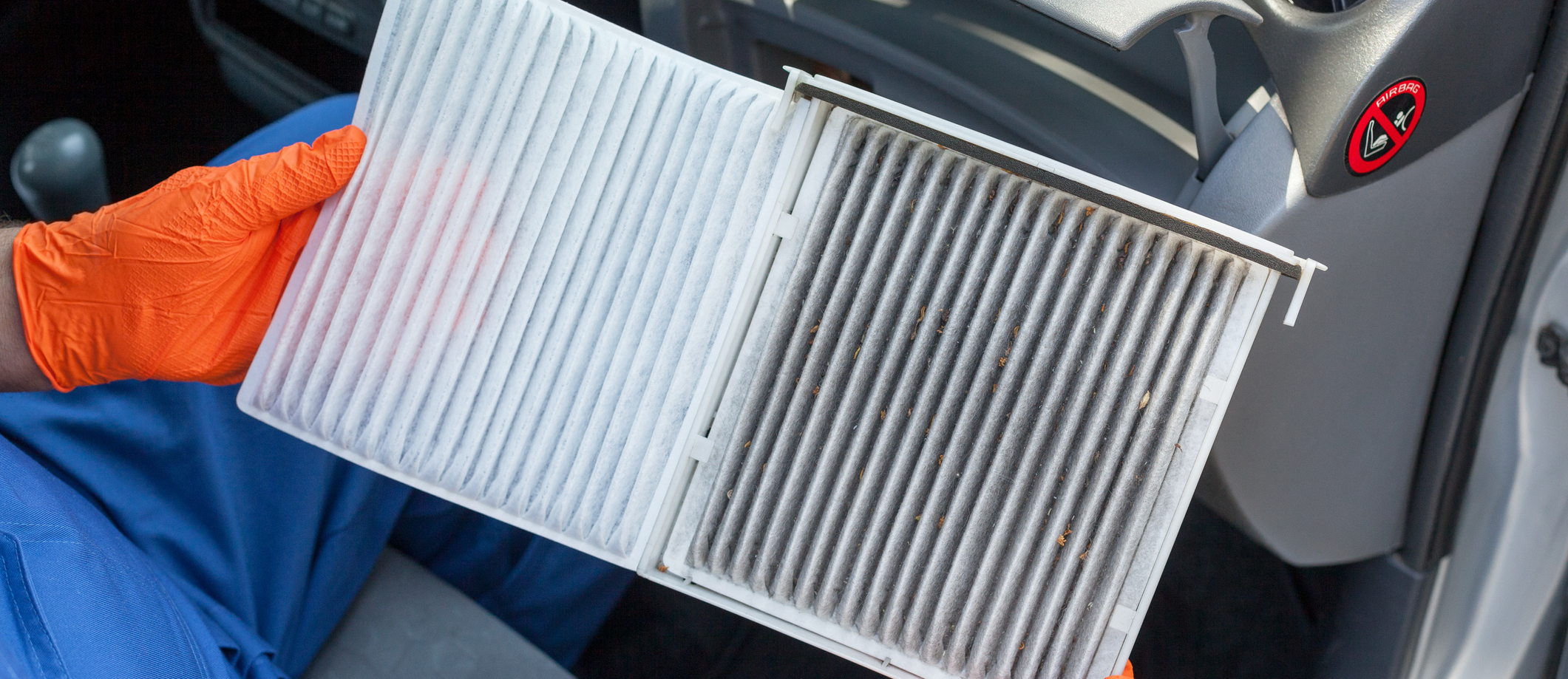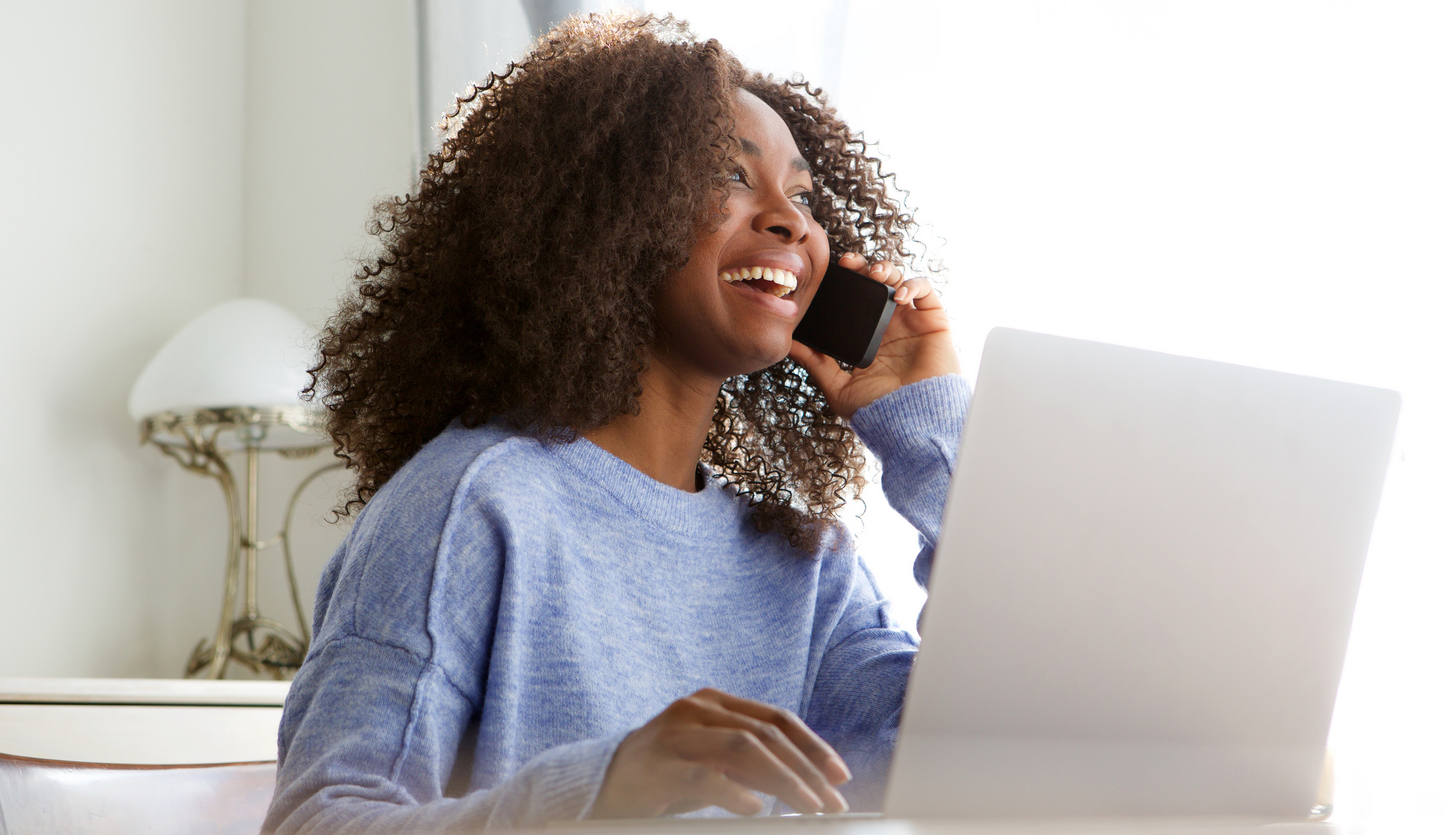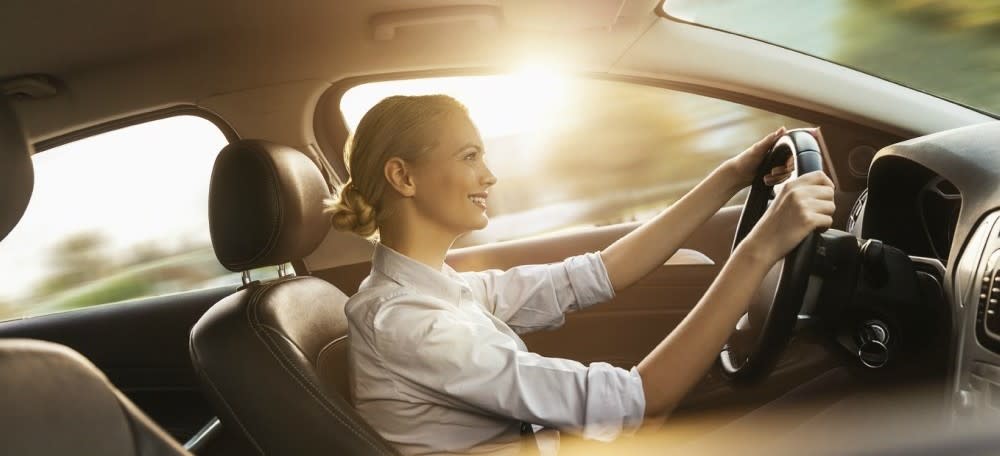 Testimonials
GOOGLE
6-28-2020
YELP
6-26-2020
GOOGLE
6-26-2020
GOOGLE
6-26-2020
GOOGLE
6-26-2020
GOOGLE
6-26-2020
GOOGLE
6-26-2020
GOOGLE
6-23-2020
GOOGLE
6-20-2020
YAHOO
6-13-2020
YELP
6-13-2020
GOOGLE
6-12-2020
GOOGLE
6-12-2020
GOOGLE
6-12-2020
GOOGLE
6-9-2020
GOOGLE
6-8-2020
GOOGLE
6-5-2020
GOOGLE
6-5-2020
GOOGLE
6-5-2020
GOOGLE
6-5-2020
GOOGLE
6-5-2020
GOOGLE
6-2-2020
GOOGLE
5-31-2020
GOOGLE
5-28-2020
GOOGLE
5-28-2020
GOOGLE
5-27-2020
GOOGLE
5-27-2020
GOOGLE
5-27-2020
GOOGLE
5-14-2020
GOOGLE
5-8-2020
GOOGLE
5-8-2020
YELP
5-2-2020
GOOGLE
5-2-2020
GOOGLE
5-1-2020
GOOGLE
4-29-2020
YELP
4-27-2020
GOOGLE
4-27-2020
GOOGLE
4-24-2020
GOOGLE
4-23-2020
GOOGLE
4-22-2020
GOOGLE
4-22-2020
GOOGLE
4-22-2020
YELP
4-17-2020
GOOGLE
4-17-2020
YELP
4-17-2020
Read More