Can I Sell My Car to a Dealership?
Is there a car sitting in your garage that hasn't done anything besides gather dust over the past few months or years? Rather than letting it continue to take up space, consider selling it to Pohanka Hyundai of Fredericksburg! We'll gladly take a quality set of wheels off your hands in exchange for cash, which you can use to purchase a new ride or put towards a different item entirely. It's up to you!
Why Should I Sell to Pohanka?
If you've been thinking about selling an unwanted ride, then we're here to help you get started. Of course, you can always conduct this type of transaction on your own, but doing so presents a host of variables and hurdles to consider. First, you'll need to advertise online, in the local paper, or simply by sticking a "For Sale" sign in the car's window. Next, you'll have to haggle with potential buyers over the price, hold them accountable for paying up, and take care of the title transfer. If you'd like to avoid these headaches, just sell to us and we'll handle everything!
Online Tool
You can get an idea of how much cash your ride will fetch when you sell it without even leaving the house, thanks to our online resource. You can find it under both the "New Hyundai" and "Search Pre-Owned" dropdowns, as it's clearly labeled as Sell Us Your Vehicle. In just a few minutes, you'll discover the dollar value of your old car, truck, or SUV! We just need to know its year, make, model, trim, style, condition, and mileage. We even give you the option to upload a video or a few pictures to help us get a clearer picture of its current state. After you hit submit, you'll receive a competitive estimate.
See You Soon!
Whether you choose to take advantage of the aforementioned online resource or not, our friendly staff members will be ready to assist with the final transaction here at the dealership. We aim to make this process as streamlined as possible, so you can receive the funds with minimal hassle. Once you get the check, you can head out and use it to help purchase your first home or put it towards your kids' college funds. And, if you end up ultimately deciding to purchase a new vehicle, we'll be here to help with each and every step, from finding the right model to crafting an agreeable payment plan.
Have you been wondering to yourself, "Can I sell my car to a dealership?" When you choose Pohanka Hyundai of Fredericksburg, you absolutely can! We have online tools for your convenience and look forward to discussing everything in greater detail in the near future. Feel free to contact us with any questions in the meantime!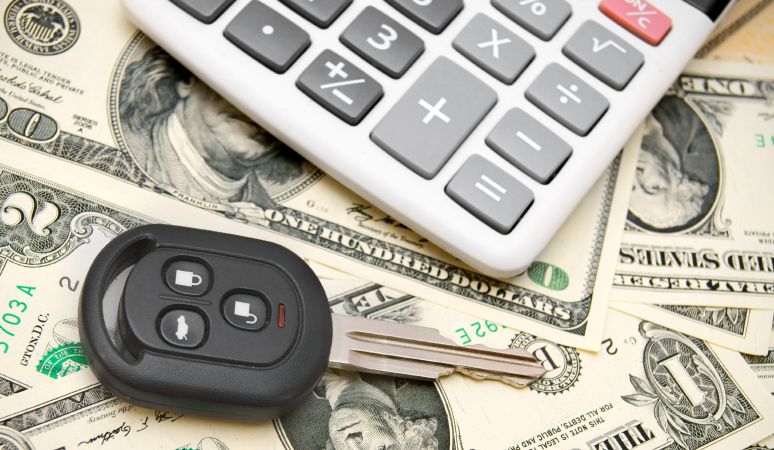 Sales Hours
540-684-6275
| | |
| --- | --- |
| Monday | 9:00 am - 8:00 pm |
| Tuesday | 9:00 am - 8:00 pm |
| Wednesday | 9:00 am - 8:00 pm |
| Thursday | 9:00 am - 8:00 pm |
| Friday | 9:00 am - 8:00 pm |
| Saturday | 9:00 am - 6:00 pm |
| Sunday | 12:00 pm - 5:00 pm |
Testimonials
GOOGLE
6-28-2020
YELP
6-26-2020
GOOGLE
6-26-2020
GOOGLE
6-26-2020
GOOGLE
6-26-2020
GOOGLE
6-26-2020
GOOGLE
6-26-2020
GOOGLE
6-23-2020
GOOGLE
6-20-2020
YAHOO
6-13-2020
YELP
6-13-2020
GOOGLE
6-12-2020
GOOGLE
6-12-2020
GOOGLE
6-12-2020
GOOGLE
6-9-2020
GOOGLE
6-8-2020
GOOGLE
6-5-2020
GOOGLE
6-5-2020
GOOGLE
6-5-2020
GOOGLE
6-5-2020
GOOGLE
6-5-2020
GOOGLE
6-2-2020
GOOGLE
5-31-2020
GOOGLE
5-28-2020
GOOGLE
5-28-2020
GOOGLE
5-27-2020
GOOGLE
5-27-2020
GOOGLE
5-27-2020
GOOGLE
5-14-2020
GOOGLE
5-8-2020
GOOGLE
5-8-2020
YELP
5-2-2020
GOOGLE
5-2-2020
GOOGLE
5-1-2020
GOOGLE
4-29-2020
YELP
4-27-2020
GOOGLE
4-27-2020
GOOGLE
4-24-2020
GOOGLE
4-23-2020
GOOGLE
4-22-2020
GOOGLE
4-22-2020
GOOGLE
4-22-2020
YELP
4-17-2020
GOOGLE
4-17-2020
YELP
4-17-2020
Read More