Car Battery Check Service in Fredericksburg, VA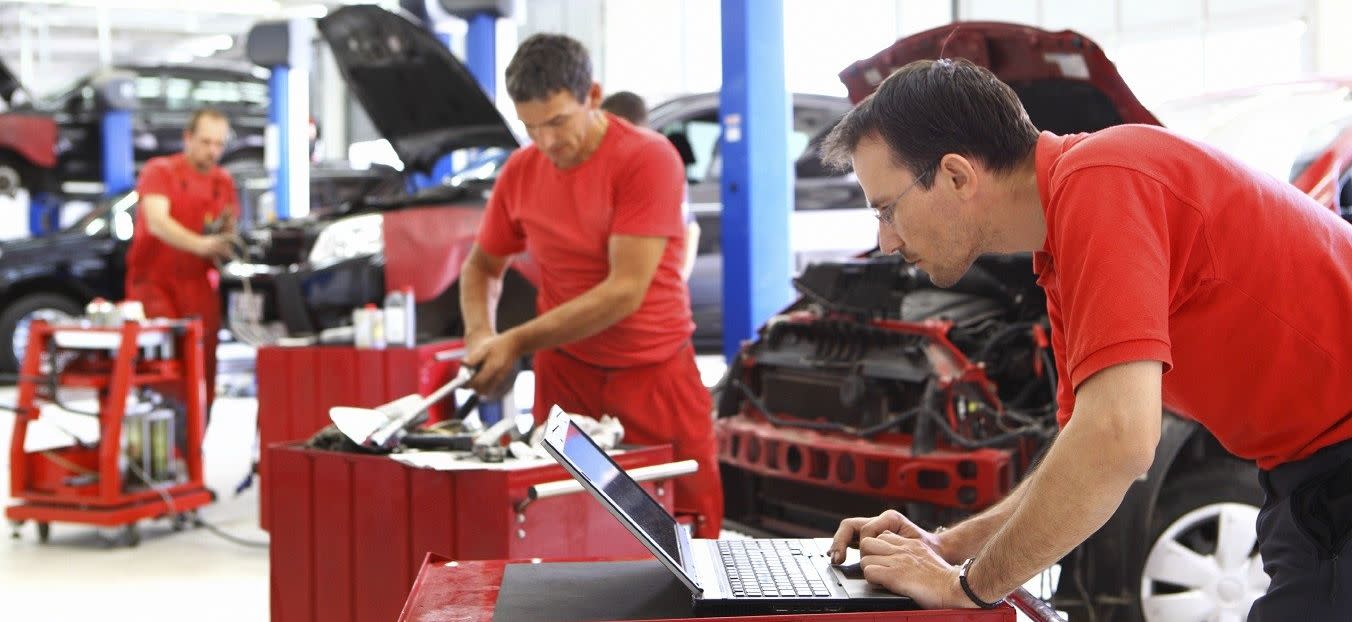 Keeping a close eye on the condition of your vehicle's battery can make all the difference when it comes to avoiding an unexpected breakdown. Here at Pohanka Hyundai of Fredericksburg, we want to make it as easy as possible to keep your Hyundai in peak condition, so give us a call at 540-684-6279 or just stop by and ask about battery check service.
What is a Car Battery Check Service?
A battery check service is a simple procedure that can be done any day of the week during our convenient service hours. Our certified technicians are able to test the power output of the battery, which allows them to estimate if it needs to be replaced or provide a timeline for how long it will last. Most batteries last around three to five years, but factors such as driving style and weather can affect this lifespan. That's why we highly recommend getting a battery test once a year to stay ahead of the game. Just before winter or summer is a great time, since extreme heat or cold causes the battery to work even harder.
In addition to the electrical test, our mechanics will also take a look and the cleanliness of the battery. Rust, dirt, or other debris can cause the battery to fail. The same goes for the terminal ends that connect the battery. Making sure the wires are not loose or cracked can actually extend the life of your current battery. Since this appointment is quick and easy, you may want to go ahead and combine an oil change or a tire rotation service. Be sure to check out our ongoing special offers and coupons as well!
Parts and Installation Options
When it is time for a new battery, not to worry, since our comprehensive Parts Department has the right kind for your Hyundai model and year. While you sit back and relax with a cup of complimentary gourmet coffee in our customer waiting lounge, we'll install the new battery and test it out to ensure proper power output. If you're interested in installing the battery at home, you can also order the part and we'll have it ready for pickup. Our Ask a Tech form is available 24/7 in case you aren't sure which battery to order or simply want to know how long you can drive with the battery warning light on in the instrument gauge.
To take advantage of our car battery check service in Fredericksburg, VA, come to see us at Pohanka Hyundai of Fredericksburg. We're your local source for trustworthy service, just take a look at our positive reviews to see what customers like you are saying!
Service Hours
540-684-6279
| | |
| --- | --- |
| Monday | 6:00 am - 7:00 pm |
| Tuesday | 6:00 am - 7:00 pm |
| Wednesday | 6:00 am - 7:00 pm |
| Thursday | 6:00 am - 7:00 pm |
| Friday | 6:00 am - 7:00 pm |
| Saturday | 6:00 am - 7:00 pm |
| Sunday | Closed |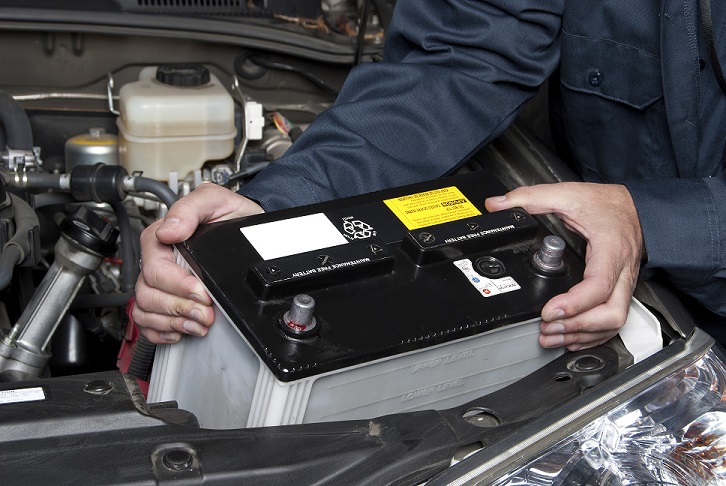 Testimonials
GOOGLE
6-28-2020
YELP
6-26-2020
GOOGLE
6-26-2020
GOOGLE
6-26-2020
GOOGLE
6-26-2020
GOOGLE
6-26-2020
GOOGLE
6-26-2020
GOOGLE
6-23-2020
GOOGLE
6-20-2020
YAHOO
6-13-2020
YELP
6-13-2020
GOOGLE
6-12-2020
GOOGLE
6-12-2020
GOOGLE
6-12-2020
GOOGLE
6-9-2020
GOOGLE
6-8-2020
GOOGLE
6-5-2020
GOOGLE
6-5-2020
GOOGLE
6-5-2020
GOOGLE
6-5-2020
GOOGLE
6-5-2020
GOOGLE
6-2-2020
GOOGLE
5-31-2020
GOOGLE
5-28-2020
GOOGLE
5-28-2020
GOOGLE
5-27-2020
GOOGLE
5-27-2020
GOOGLE
5-27-2020
GOOGLE
5-14-2020
GOOGLE
5-8-2020
GOOGLE
5-8-2020
YELP
5-2-2020
GOOGLE
5-2-2020
GOOGLE
5-1-2020
GOOGLE
4-29-2020
YELP
4-27-2020
GOOGLE
4-27-2020
GOOGLE
4-24-2020
GOOGLE
4-23-2020
GOOGLE
4-22-2020
GOOGLE
4-22-2020
GOOGLE
4-22-2020
YELP
4-17-2020
GOOGLE
4-17-2020
YELP
4-17-2020
Read More