Dare to Compare - Pohanka Hyundai in Fredericksburg, VA
If you're looking a dealership that you can trust to deliver quality service and care time after time, look no further than your local Pohanka Hyundai of Frederickburgs. Not only do we have a wonderful staff of knowledgeable sales associates and expert mechanics, we also have a plethora of online tools to help make things even more convenient for you. Stop by anytime during our flexible business hours seven days a week to experience everything we have to offer first hand. We're confident that after just one visit, we'll always be your first choice
Since 1919 our goal has been to deliver outstanding service, and over the last 100 years we have done just that. We live by our mission statement, which states that every day we will work toward getting it right the first time, making it easy for our customers and our team members, and always looking for a better, faster, less expensive way to do things without ever compromising our service. We were even given the prestigious Dealer Rater of the Year award to prove our track record of excellence. We also have a history of giving back where it matters most. Which is why contribute to hundreds of schools, charitable organizations, and cultural events in our community. When you do business with us, you're directly supporting all those around you.
We understand that everyone has a busy lifestyle and making time to purchase a new vehicle, or take care of your current ride can be difficult. That's why are open seven days a week, unlike the majority of dealerships which are closed on Sundays. You won't find many dealerships or auto repair shops with hours like ours either. Our Sales Department is available and ready to help you find your next vehicle until 9pm during the week, 7pm every Saturday, and 5pm every Sunday. Our Service Department is open until 7pm Monday through Saturday. Even if you get off work late, you can still make it in for an oil change and have all day Saturday to spend quality time with your family at Lake Mooney.
You also have access to everything you need right here on our website. To schedule a test drive, you never even have to pick up the phone. If you want to look for a new car on your 30 minute lunch break, you can browse our entire inventory of new and used cars from your laptop. We know that you know your budget better than anyone, so start crunching numbers and creating your financing plan with our Payment Calculator. You can schedule a service appointment right from website too. We believe in affordable car care, so make sure to take a look at all of our service coupons too!
If you dare to compare – Pohanka Hyundai in Fredericksburg, VA, you'll find there's not many dealerships like us out there. Stop by 5200-A Jefferson Davis in Fredericksburg, VA, or give us a ring at 540-684-6275 if you ever have any questions, and our team will be there to help!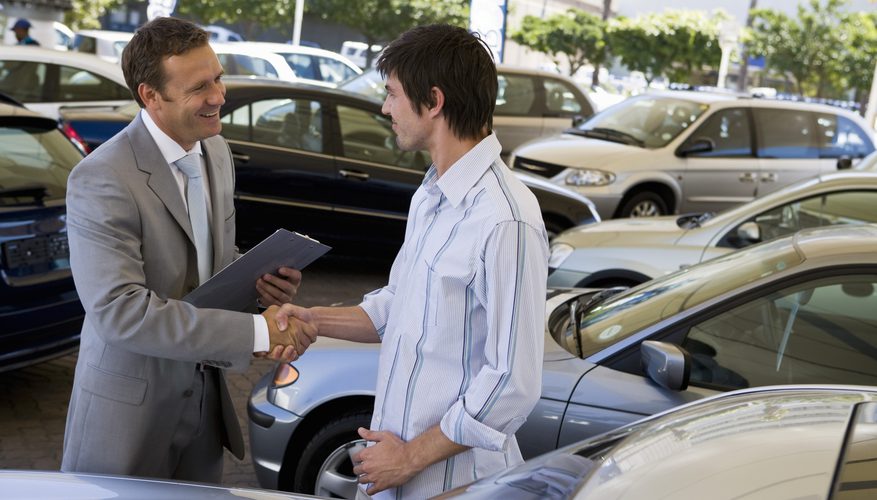 Sales Hours
540-684-6275
| | |
| --- | --- |
| Monday | 9:00 am - 8:00 pm |
| Tuesday | 9:00 am - 8:00 pm |
| Wednesday | 9:00 am - 8:00 pm |
| Thursday | 9:00 am - 8:00 pm |
| Friday | 9:00 am - 8:00 pm |
| Saturday | 9:00 am - 6:00 pm |
| Sunday | 12:00 pm - 5:00 pm |
Testimonials
GOOGLE
8-10-2020
GOOGLE
8-10-2020
GOOGLE
8-10-2020
GOOGLE
8-10-2020
GOOGLE
8-10-2020
GOOGLE
8-10-2020
GOOGLE
8-6-2020
YELP
8-4-2020
GOOGLE
8-4-2020
GOOGLE
8-4-2020
GOOGLE
8-4-2020
GOOGLE
8-3-2020
GOOGLE
8-3-2020
YELP
8-3-2020
GOOGLE
8-1-2020
YELP
7-31-2020
GOOGLE
7-31-2020
GOOGLE
7-31-2020
GOOGLE
7-31-2020
GOOGLE
7-28-2020
GOOGLE
7-27-2020
GOOGLE
7-27-2020
GOOGLE
7-27-2020
GOOGLE
7-27-2020
YELP
7-27-2020
GOOGLE
7-27-2020
YELP
7-25-2020
GOOGLE
7-24-2020
GOOGLE
7-24-2020
GOOGLE
7-23-2020
YELP
7-17-2020
GOOGLE
7-16-2020
GOOGLE
7-16-2020
GOOGLE
7-16-2020
GOOGLE
7-16-2020
GOOGLE
7-16-2020
GOOGLE
7-16-2020
YELP
7-16-2020
GOOGLE
7-16-2020
GOOGLE
7-16-2020
YELP
7-16-2020
GOOGLE
7-16-2020
YAHOO
7-16-2020
GOOGLE
7-10-2020
GOOGLE
7-9-2020
Read More