Dashboard Warning Light Guide in Fredericksburg, VA
The various icons that illuminate on your instrument panel can be a cause for concern if you don't know what they mean. That is why we at Pohanka Hyundai of Fredericksburg are here to tell you all about what these pesky icons mean, so you can be aware of when to swing by our Service Department. For more information, contact us at your earliest convenience.
Green
Before we get started on the serious warnings, it is important to know that there are different groups of signals that are characterized by different colors. The first category that we will touch on are icons of a green or blue hue. These typically mean that no action is needed, and they are just there to keep you in the loop! For example, if you notice arrows going to the left or right, then these are your blinkers telling you that your turn signals are activated. Another signal to be aware of is the words "Eco Mode" popping in your line of sight. This might be fairly obvious, but it is there to let you know you are traveling in an efficient manner. Lastly, the outline of your headlights with the word "Auto" means that your automatic high beams are activated.
Yellow
Next up on the list of dashboard lights are your group of preventative signals. These are a yellow or amber color, and are there to tell you that there is a problem you need to rectify sooner rather than later. The check engine light is probably the most obvious, and means that you need routine maintenance performed soon. So, swing by our service bay at your earliest convenience to get this light switched off! Something else you should be on the lookout for is the picture of a vehicle with swerving tread marks behind it. This is there to let you know that your car's traction control system is engaged! Another common sign is a circle with "ABS" spelled out in the middle. This means that you are having an issue with the anti-lock brake system that should be checked out by a member of our service staff.
Red
Last, and most important, red lights are there to let you know there is a severe issue that needs to be looked at immediately. To begin, a red battery signifies that there is a problem with your vehicle's charging system, and it is short of power. When you drop by our Parts Department, we will be happy to help you find a new component that delivers sufficient electricity to your powertrain and technology systems. If you see an icon of a person with a seatbelt, then that means you or someone in your cabin isn't safely strapped in. Lastly, a lamp with oil means your system is running low on this amber fluid, or there is an issue with the pressure system.
We hope that this dashboard warning light guide in Fredericksburg, VA, has taught you the ins and outs of your instrument cluster. When you are ready to fix your yellow and red lights, visit Pohanka Hyundai of Fredericksburg!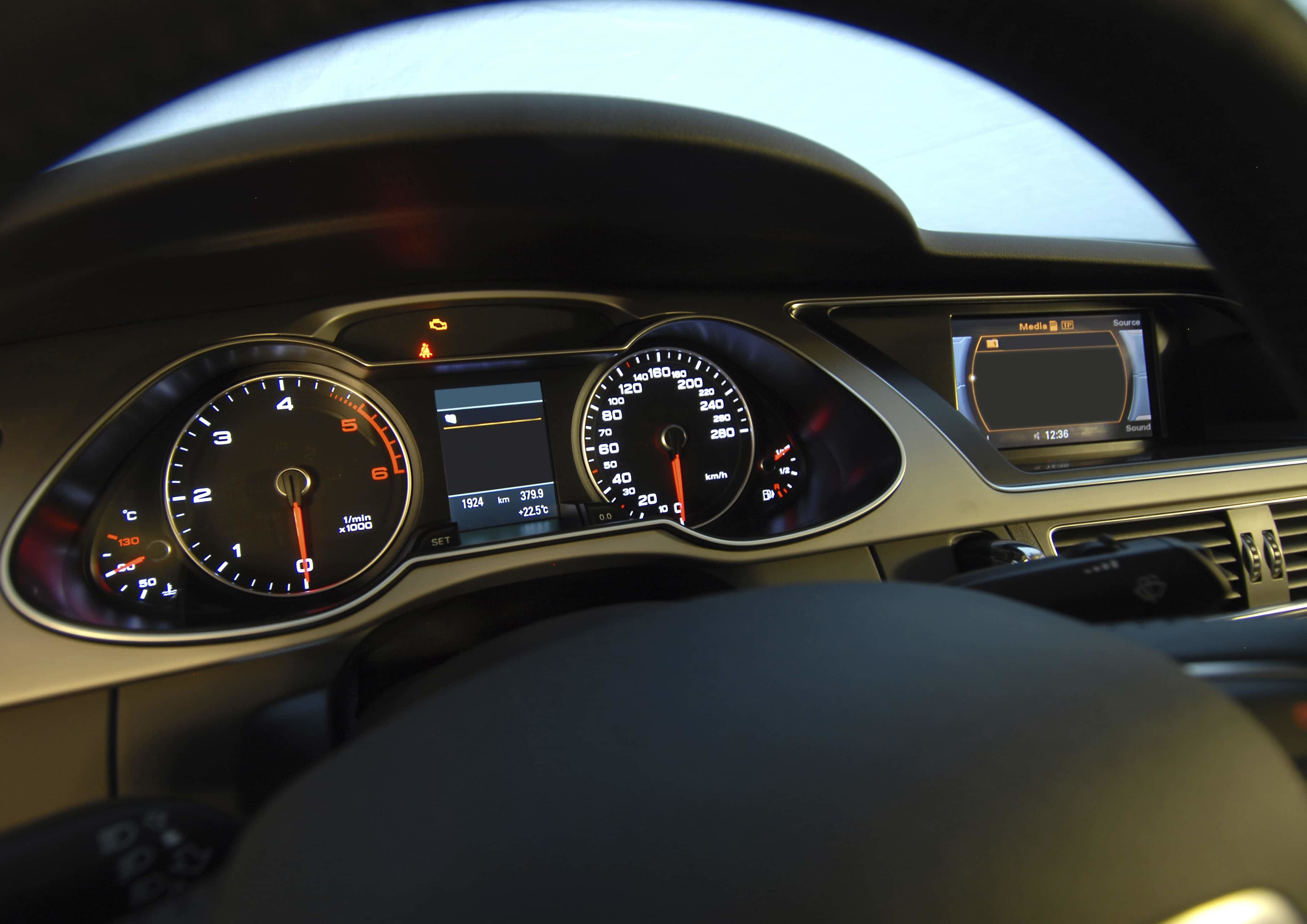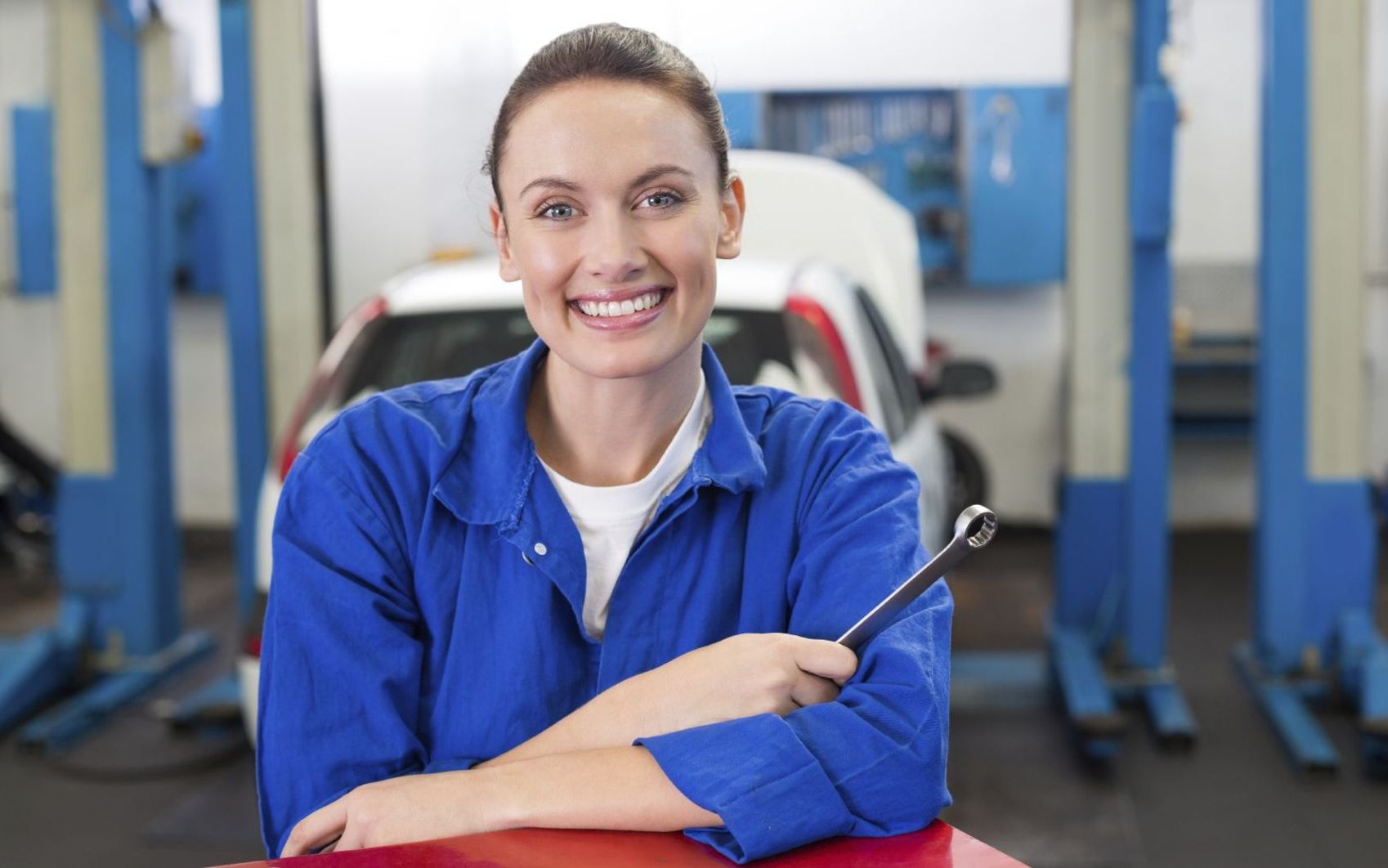 Service Hours
540-684-6279
| | |
| --- | --- |
| Monday | 6:00 am - 7:00 pm |
| Tuesday | 6:00 am - 7:00 pm |
| Wednesday | 6:00 am - 7:00 pm |
| Thursday | 6:00 am - 7:00 pm |
| Friday | 6:00 am - 7:00 pm |
| Saturday | 6:00 am - 7:00 pm |
| Sunday | Closed |
Testimonials
GOOGLE
6-28-2020
YELP
6-26-2020
GOOGLE
6-26-2020
GOOGLE
6-26-2020
GOOGLE
6-26-2020
GOOGLE
6-26-2020
GOOGLE
6-26-2020
GOOGLE
6-23-2020
GOOGLE
6-20-2020
YAHOO
6-13-2020
YELP
6-13-2020
GOOGLE
6-12-2020
GOOGLE
6-12-2020
GOOGLE
6-12-2020
GOOGLE
6-9-2020
GOOGLE
6-8-2020
GOOGLE
6-5-2020
GOOGLE
6-5-2020
GOOGLE
6-5-2020
GOOGLE
6-5-2020
GOOGLE
6-5-2020
GOOGLE
6-2-2020
GOOGLE
5-31-2020
GOOGLE
5-28-2020
GOOGLE
5-28-2020
GOOGLE
5-27-2020
GOOGLE
5-27-2020
GOOGLE
5-27-2020
GOOGLE
5-14-2020
GOOGLE
5-8-2020
GOOGLE
5-8-2020
YELP
5-2-2020
GOOGLE
5-2-2020
GOOGLE
5-1-2020
GOOGLE
4-29-2020
YELP
4-27-2020
GOOGLE
4-27-2020
GOOGLE
4-24-2020
GOOGLE
4-23-2020
GOOGLE
4-22-2020
GOOGLE
4-22-2020
GOOGLE
4-22-2020
YELP
4-17-2020
GOOGLE
4-17-2020
YELP
4-17-2020
Read More