Fair Auto Loan Options in Fredericksburg, VA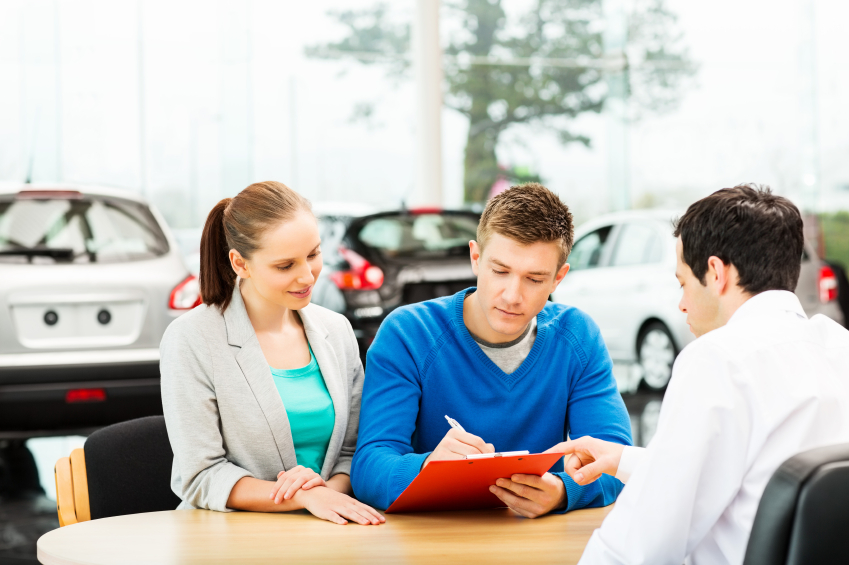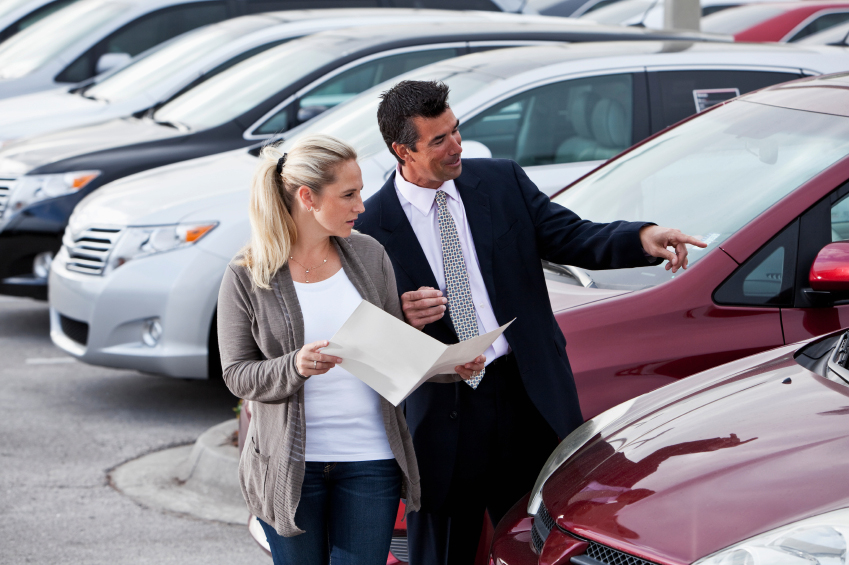 Have you been to other dealers, but were either turned down for a loan or were dissatisfied with your experience in some way? Here at Pohanka Hyundai of Fredericksburg, we want to gain your trust by offering competitive and fair auto loan options to clients like you. Whether you're planning on purchasing a new or used vehicle, we'll work with you to come up with a suitable loan that doesn't break the bank. It's all part of the Pohanka Value Package!
Honest Financing
More than anything else, our number one objective is your satisfaction. Therefore, no matter your background or circumstances, we're ready to work diligently to find a viable solution to your financing needs. Even if your credit is poor or you've faced financial difficulties in the past, you can feel confident that we won't turn you away. Furthermore, by conducting business in a no-pressure sales environment, we make it easier for people to make well-informed decisions without feeling anxious. Our family of dealerships has nearly a century of experience in this industry, so we certainly know how to treat customers with the respect they deserve.
Online Tools & Resources
In addition to the outstanding treatment you'll receive when you visit us, our website has been designed to make your life easier. Though our Finance Department's page includes a multitude of helpful tools, we'd like to focus on two in particular—our Virtual Credit Consultant and the Finance Application. By working with the former, you can see if you pre-qualify for a loan without having to divulge any sensitive personal information for a quick and easy way to determine your candidacy. To take things a step further, the latter enables you to submit your credentials so we can get started on researching loan options prior to your visit.
Exploring Your Options
After you've taken care of the financing details, feel free to check out our inventory before stopping by. Not only does this give you a better idea of what you can expect to find when you're here, but it also makes it a breeze to narrow down your preferences and view which types of rides are within your budget. Whether you're seeking something fresh from the factory or previously owned, you'll find the corresponding tab near the top of the page. From here, you can make your parameters as broad or as narrow as you please!
Pohanka Hyundai of Fredericksburg is committed to offering fair auto loan options in Fredericksburg, VA. If you're in the market for a car and wish to learn more, please drop by our showroom at 5200-A Jefferson Davis in Fredericksburg, VA, to speak with our friendly staff members!
Testimonials
GOOGLE
6-26-2020
GOOGLE
6-26-2020
GOOGLE
6-26-2020
GOOGLE
6-26-2020
GOOGLE
6-26-2020
GOOGLE
6-23-2020
GOOGLE
6-20-2020
YAHOO
6-13-2020
YELP
6-13-2020
GOOGLE
6-12-2020
GOOGLE
6-12-2020
GOOGLE
6-12-2020
GOOGLE
6-9-2020
GOOGLE
6-8-2020
GOOGLE
6-5-2020
GOOGLE
6-5-2020
GOOGLE
6-5-2020
GOOGLE
6-5-2020
GOOGLE
6-5-2020
GOOGLE
6-2-2020
GOOGLE
5-31-2020
GOOGLE
5-28-2020
GOOGLE
5-28-2020
GOOGLE
5-27-2020
GOOGLE
5-27-2020
GOOGLE
5-27-2020
GOOGLE
5-14-2020
GOOGLE
5-8-2020
GOOGLE
5-8-2020
YELP
5-2-2020
GOOGLE
5-2-2020
GOOGLE
5-1-2020
GOOGLE
4-29-2020
YELP
4-27-2020
GOOGLE
4-27-2020
GOOGLE
4-24-2020
GOOGLE
4-23-2020
GOOGLE
4-22-2020
GOOGLE
4-22-2020
GOOGLE
4-22-2020
YAHOO
4-17-2020
YELP
4-17-2020
GOOGLE
4-17-2020
YELP
4-17-2020
Read More