Fast Auto Loan Approval near Washington, DC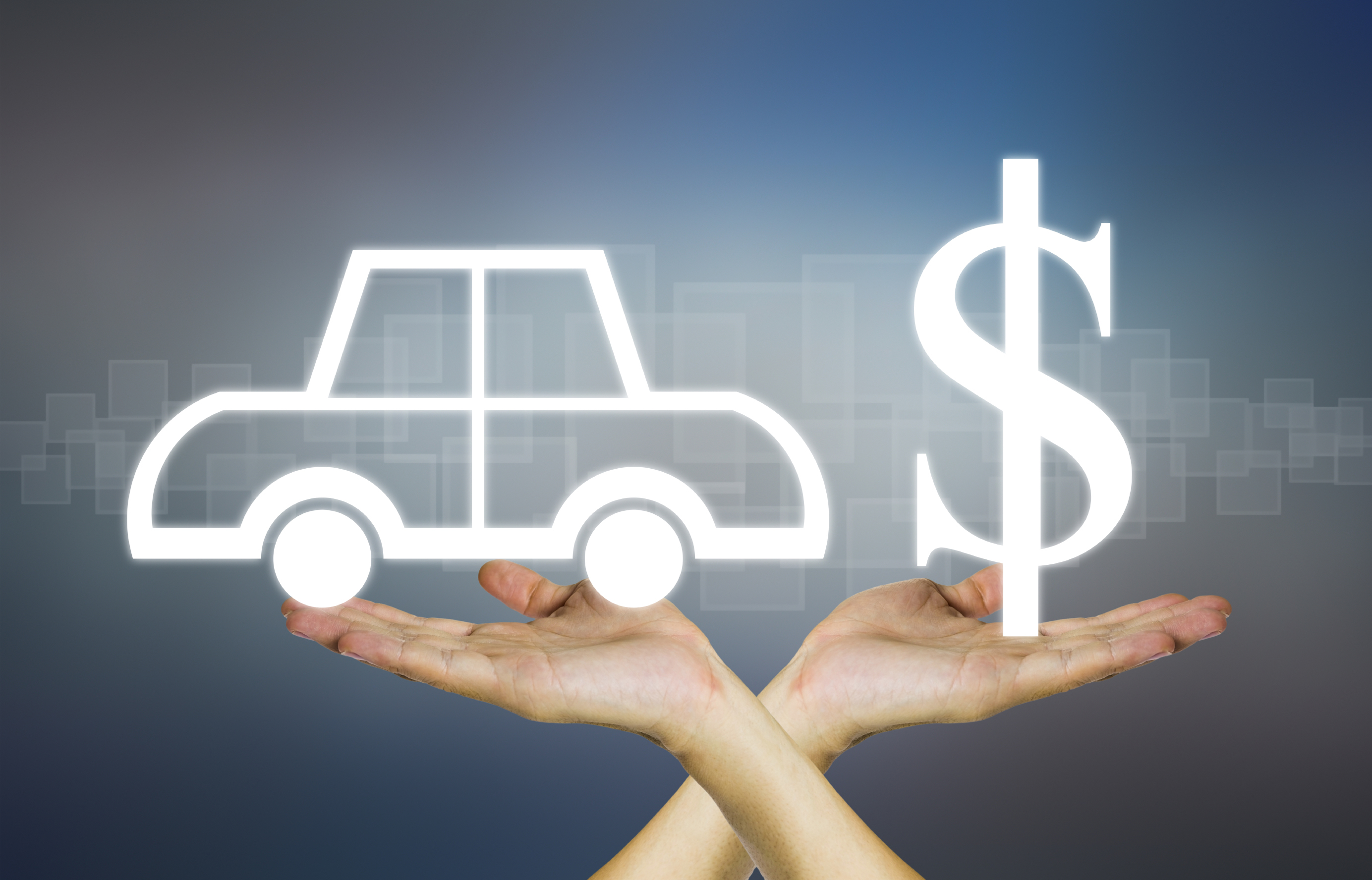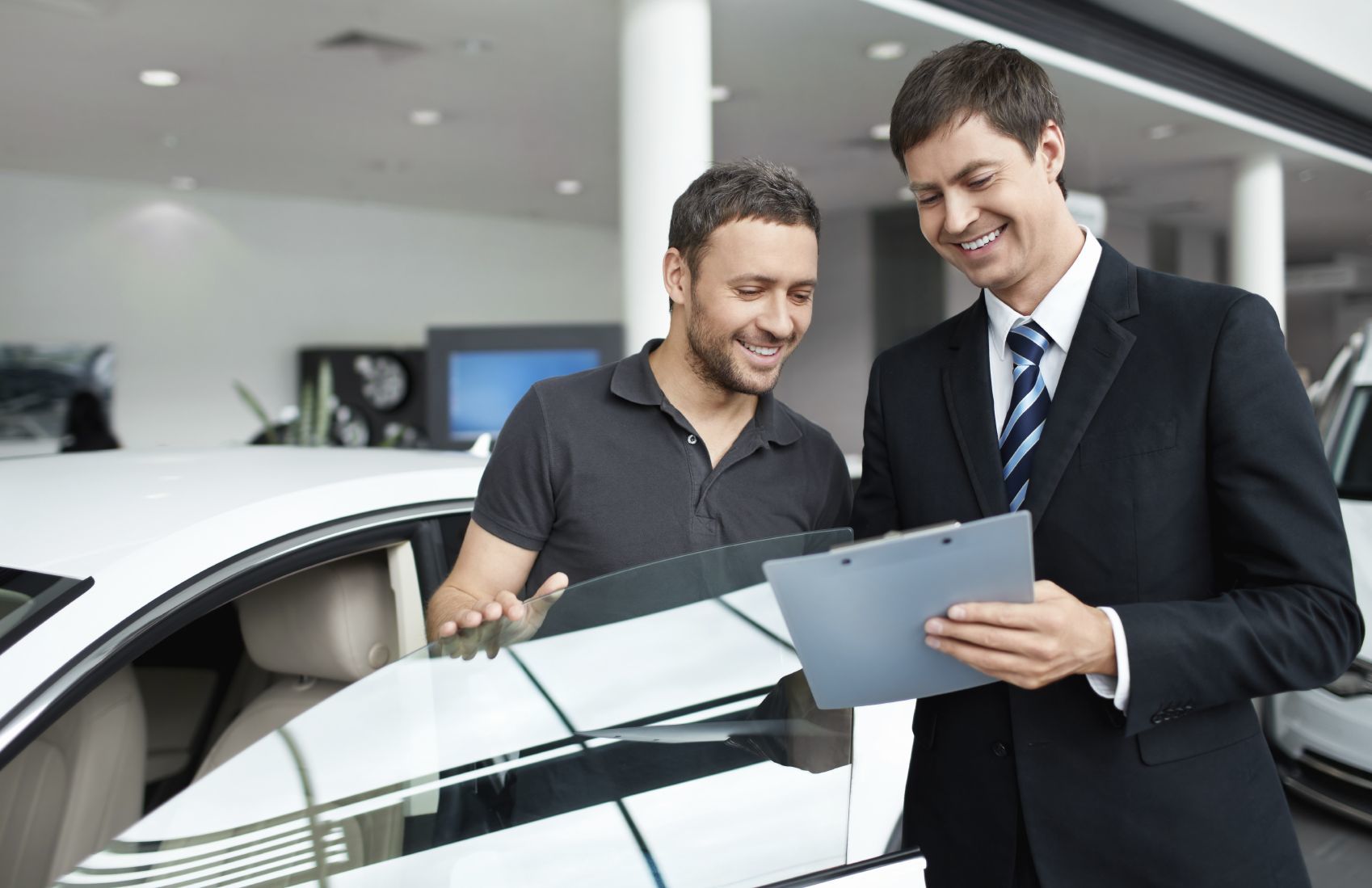 Sales Hours
540-684-6275
| | |
| --- | --- |
| Monday | 9:00 am - 8:00 pm |
| Tuesday | 9:00 am - 8:00 pm |
| Wednesday | 9:00 am - 8:00 pm |
| Thursday | 9:00 am - 8:00 pm |
| Friday | 9:00 am - 8:00 pm |
| Saturday | 9:00 am - 6:00 pm |
| Sunday | 12:00 pm - 5:00 pm |
When you're looking for a new or new-to-you vehicle, the last thing you want to do is wait around to hear whether you'll get loan approval or not. At Pohanka Hyundai of Fredericksburg, we'll never leave you hanging thanks to our fast auto loan approval – which you do right here on our website! Utilize our online forms and don't hesitate to contact any member of our knowledgeable staff. We've available over text message, via Live Chat function, or over the phone at 540-684-6275!
Before you apply for financing anywhere, you want to make sure that the dealership has vehicles that you're interested in. Our inventory, both new and used, is updated daily to accurately reflect what's currently on our lot. Use the filters to the left of the screen under either category to help narrow down the massive number of entries. You can refine the search by year, make, model, and much more! Once you've found a few that pique your interest, you're ready to take the next step: financing.
If you're ready to have our well-connected business staff run your credit and deliver solid numbers to you, our Finance Application is waiting for you underneath the Finance tab across the top of the screen. We'll work with local and regional banks and lending institutions to acquire the lowest APR possible! Once we've crafted the best-suited deal possible, we'll present the numbers to you – it's that easy. If you're unsure of where your credit lies, we recommend utilizing our Virtual Credit Consultant. It even has a quick 3-step video to help you fill out the information and submit it. This won't impact your credit, so there are no strings attached! It will help you get an understanding of where your credit stands and what you're likely eligible for.
We know how crucial it is to involve all of the aspects of purchasing a vehicle, which is why we offer a number of other online features that you'll like! Your current ride can play a large role in how your next-vehicle purchase goes, so we offer a Value Trade-in form to help assess the worth of your car. You can even upload pictures for a more accurate estimate!
If you choose us at Pohanka Hyundai of Fredericksburg, we think you'll be impressed with our attentiveness to customer service, as well as our fast auto loan approval near Washington, DC! We're conveniently located at 5200-A Jefferson Davis in Fredericksburg, VA, so swing by soon!
Testimonials
GOOGLE
6-28-2020
YELP
6-26-2020
GOOGLE
6-26-2020
GOOGLE
6-26-2020
GOOGLE
6-26-2020
GOOGLE
6-26-2020
GOOGLE
6-26-2020
GOOGLE
6-23-2020
GOOGLE
6-20-2020
YAHOO
6-13-2020
YELP
6-13-2020
GOOGLE
6-12-2020
GOOGLE
6-12-2020
GOOGLE
6-12-2020
GOOGLE
6-9-2020
GOOGLE
6-8-2020
GOOGLE
6-5-2020
GOOGLE
6-5-2020
GOOGLE
6-5-2020
GOOGLE
6-5-2020
GOOGLE
6-5-2020
GOOGLE
6-2-2020
GOOGLE
5-31-2020
GOOGLE
5-28-2020
GOOGLE
5-28-2020
GOOGLE
5-27-2020
GOOGLE
5-27-2020
GOOGLE
5-27-2020
GOOGLE
5-14-2020
GOOGLE
5-8-2020
GOOGLE
5-8-2020
YELP
5-2-2020
GOOGLE
5-2-2020
GOOGLE
5-1-2020
GOOGLE
4-29-2020
YELP
4-27-2020
GOOGLE
4-27-2020
GOOGLE
4-24-2020
GOOGLE
4-23-2020
GOOGLE
4-22-2020
GOOGLE
4-22-2020
GOOGLE
4-22-2020
YELP
4-17-2020
GOOGLE
4-17-2020
YELP
4-17-2020
Read More