First Time Car Buyer Shopping Tools in Fredericksburg, VA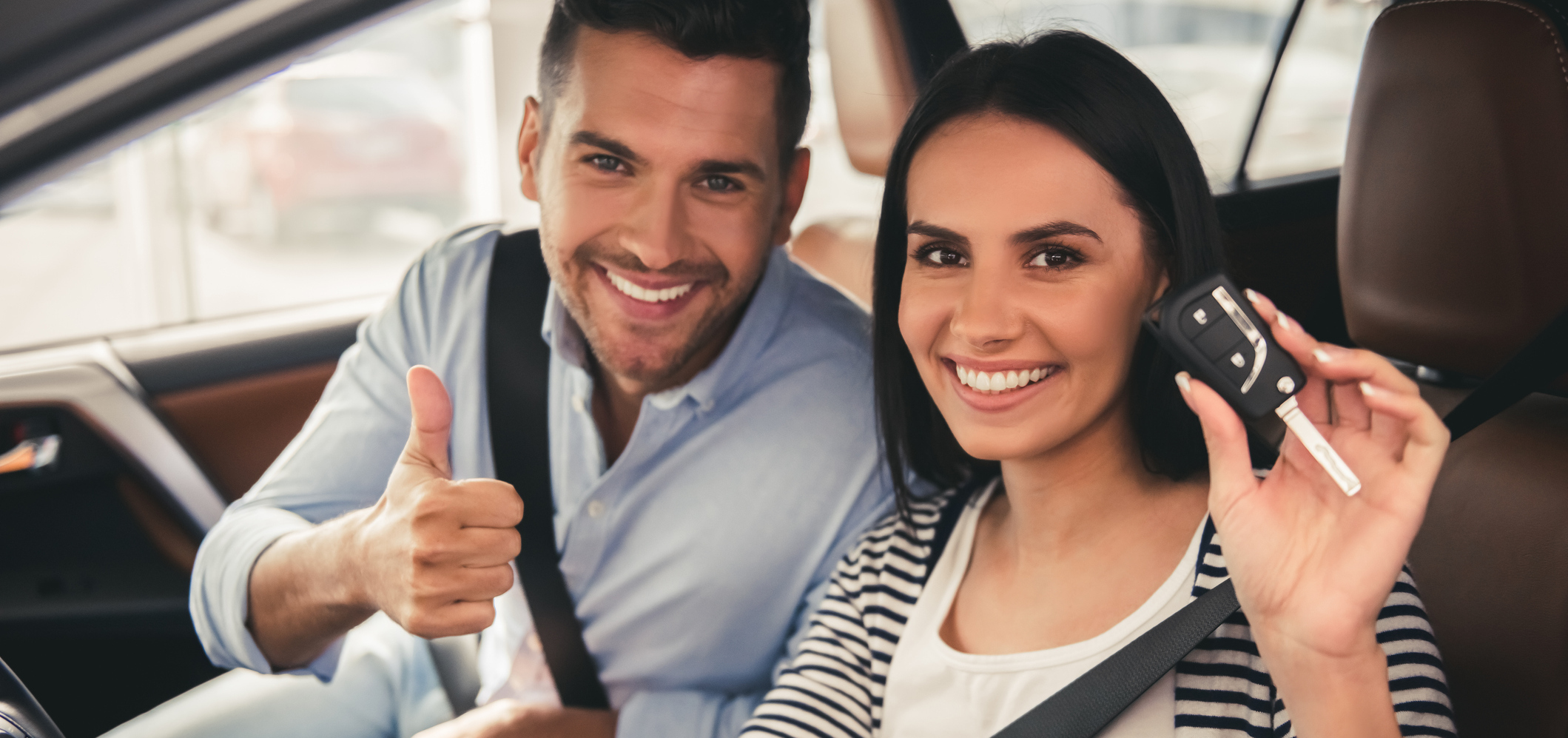 Congratulations, it's time to go buy a car! Whether you're graduating from college or high school, or you've finally got the job of your dreams and require a vehicle to transport you there, acquiring one should be exciting and hassle-free. When you shop at Pohanka Hyundai of Fredericksburg, you will have a seamless experience from start to finish. Continue reading to learn what we can do for you!
Easy Financing
The thought of purchasing a vehicle can be overwhelming at first, but let us put that stress to rest with our simple financing process. If you're unfamiliar with this term, allow us to fill you in. Rather than putting all of your money towards the cost of a car, we can split up that sticker price into monthly installments that you continuously chip away at over the course of four to seven years. After providing us with an ideal down payment, we can get to work by compiling loan options that cover what you will then repay.
Online Tools
You're probably wondering how you can configure that ideal starting amount, but don't worry, because we're here to help in this segment as well. We would first like to instruct you to head to our Finance tab at the top of the screen. From there, you'll be brought to a page that offers easy-to-use resources that can aid in your car-purchasing preparation. Start out with completing our Finance Application, which will be sent our way immediately. Then, look to our Payment Calculator to crunch some numbers. This tool will help you determine your buying power and what your monthly rate could look like. And if you've been given a vehicle that's been passed down by a parent or older sibling, you can use its estimated worth towards the car you've got your eye on. This can be done with our Value Your Trade form!
Inventory
These days, refraining from contact is important for everyone's health, so we encourage you to shop online! Our expansive collection lets just about anyone find a model that fits their budget. Whether you're searching for a new or pre-owned option, we've got corresponding dropdowns that will bring you to a list of what we've got idling on our showroom floor. On the left side of each page, you can further narrow your search by features such as make, model, year, drivetrain, and more. After you've found a few that spark interest, click on each model to get detailed specifications such as engine size, interior dimensions, and even view photos so you know what to expect when you head over to our lot. Finally, when you're ready to take the plunge, check its availability so you know it will be waiting for you to be its new owner.
Look to Pohanka Hyundai of Fredericksburg for easily accessible first time car buyer shopping tools in Fredericksburg, VA. If you have any questions, be sure to contact us!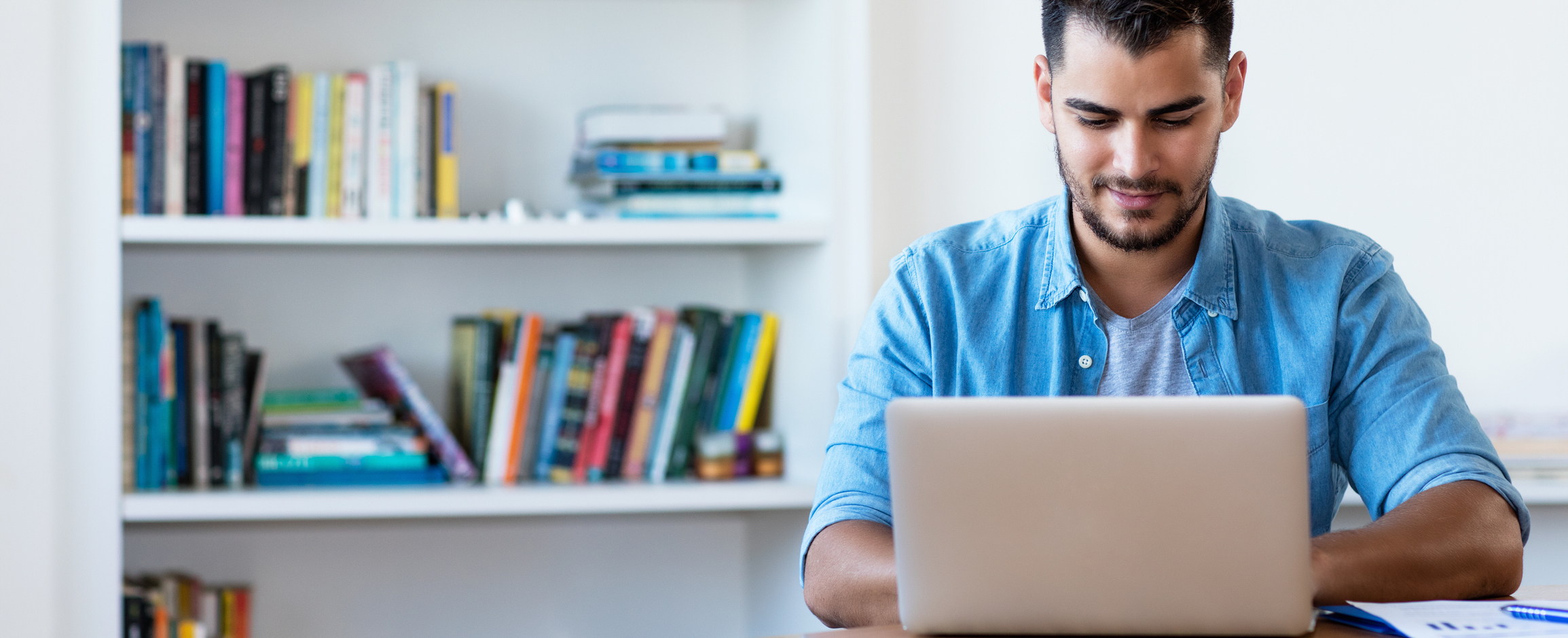 Sales Hours
540-684-6275
| | |
| --- | --- |
| Monday | 9:00 am - 8:00 pm |
| Tuesday | 9:00 am - 8:00 pm |
| Wednesday | 9:00 am - 8:00 pm |
| Thursday | 9:00 am - 8:00 pm |
| Friday | 9:00 am - 8:00 pm |
| Saturday | 9:00 am - 6:00 pm |
| Sunday | 12:00 pm - 5:00 pm |
Testimonials
GOOGLE
8-10-2020
GOOGLE
8-10-2020
GOOGLE
8-10-2020
GOOGLE
8-10-2020
GOOGLE
8-10-2020
GOOGLE
8-10-2020
GOOGLE
8-10-2020
GOOGLE
8-6-2020
YELP
8-4-2020
GOOGLE
8-4-2020
GOOGLE
8-4-2020
GOOGLE
8-4-2020
GOOGLE
8-3-2020
GOOGLE
8-3-2020
YELP
8-3-2020
GOOGLE
8-1-2020
YELP
7-31-2020
GOOGLE
7-31-2020
GOOGLE
7-31-2020
GOOGLE
7-31-2020
GOOGLE
7-28-2020
GOOGLE
7-27-2020
GOOGLE
7-27-2020
GOOGLE
7-27-2020
GOOGLE
7-27-2020
YELP
7-27-2020
GOOGLE
7-27-2020
YELP
7-25-2020
GOOGLE
7-24-2020
GOOGLE
7-24-2020
GOOGLE
7-23-2020
YELP
7-17-2020
GOOGLE
7-16-2020
GOOGLE
7-16-2020
GOOGLE
7-16-2020
GOOGLE
7-16-2020
GOOGLE
7-16-2020
GOOGLE
7-16-2020
YELP
7-16-2020
GOOGLE
7-16-2020
GOOGLE
7-16-2020
YELP
7-16-2020
GOOGLE
7-16-2020
YAHOO
7-16-2020
GOOGLE
7-10-2020
Read More