First Time Car Buyer Tips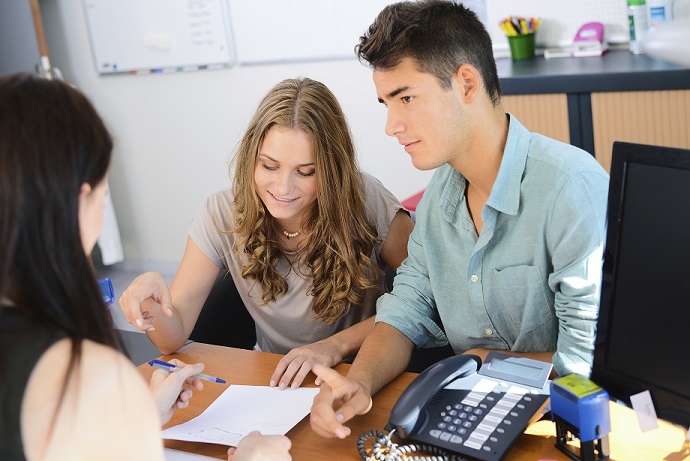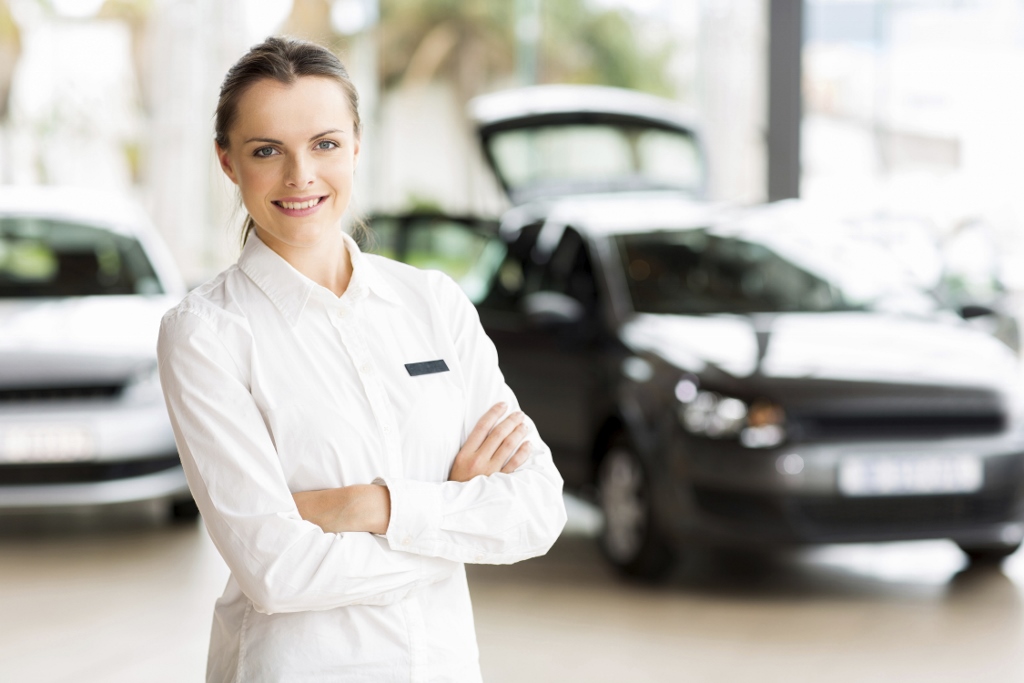 Here at Pohanka Hyundai of Fredericksburg, we love working with drivers from all walks of life, including those who are preparing to purchase a car, truck, or SUV for the first time. Since this process can be intimidating even for those who have been through it in the past, we're here to guide you from start to finish, so nothing is left to chance. Before you drop by to meet with our Finance Department, take a look at these first-time buyer tips!
Do Your Research
Given that buying a car is a significant investment, it's imperative that you conduct some thorough research before making any decisions. To get an idea of the options that await you at the dealership, scroll up to the top of your screen and click on either the New Hyundai or Search Pre-Owned dropdown to view our current inventory. We have a vast selection, so we encourage you to utilize the filters on the left side of the page to narrow things down by aspects such as make, model, fuel economy, price, and others. Once you've whittled your contenders down to a few potential options, confirm their availability and schedule each for a test drive.
Determine Your Budget
Going hand-in-hand with vehicle research is budgeting. Before you head over to try out a few of our quality vehicles, click on the Finance tab above to access our Payment Calculator and Get Pre-Approved forms. The former makes it a breeze to unlock your approximate purchasing power by accounting for your preferred monthly rate, the amount you can provide as an upfront installment, possible term length, and a few other factors. Once you have the magic number, see if you're a good candidate for an auto loan by following the three easy pre-approval steps. After receiving the green light, you'll know that you're in a good financial position!
Enroll in Special Programs
If you're a first-time buyer looking to make your purchase more affordable, we highly recommend checking out our special financing programs. Since new car-buyers are often fresh out of school, we have a College Graduate Program that enables eligible individuals to earn a $400 credit toward their first big investment outside their education. In addition, if you're a member of the armed forces, you could qualify for the Hyundai Military Program, which grants you savings of up to $500 on new Hyundai vehicles. Even if you don't fit it into either of these categories, there are still ongoing specials, manufacturer incentives, and many other ways to help you save. Just ask our staff for assistance!
After reading through these first time car buyer tips, we hope that you feel a bit more prepared to purchase a vehicle. Pohanka Hyundai of Fredericksburg will be with you every step of the way, so schedule an appointment and meet with us today!
Sales Hours
540-684-6275
| | |
| --- | --- |
| Monday | 9:00 am - 8:00 pm |
| Tuesday | 9:00 am - 8:00 pm |
| Wednesday | 9:00 am - 8:00 pm |
| Thursday | 9:00 am - 8:00 pm |
| Friday | 9:00 am - 8:00 pm |
| Saturday | 9:00 am - 6:00 pm |
| Sunday | 12:00 pm - 5:00 pm |
Testimonials
GOOGLE
6-28-2020
YELP
6-26-2020
GOOGLE
6-26-2020
GOOGLE
6-26-2020
GOOGLE
6-26-2020
GOOGLE
6-26-2020
GOOGLE
6-26-2020
GOOGLE
6-23-2020
GOOGLE
6-20-2020
YAHOO
6-13-2020
YELP
6-13-2020
GOOGLE
6-12-2020
GOOGLE
6-12-2020
GOOGLE
6-12-2020
GOOGLE
6-9-2020
GOOGLE
6-8-2020
GOOGLE
6-5-2020
GOOGLE
6-5-2020
GOOGLE
6-5-2020
GOOGLE
6-5-2020
GOOGLE
6-5-2020
GOOGLE
6-2-2020
GOOGLE
5-31-2020
GOOGLE
5-28-2020
GOOGLE
5-28-2020
GOOGLE
5-27-2020
GOOGLE
5-27-2020
GOOGLE
5-27-2020
GOOGLE
5-14-2020
GOOGLE
5-8-2020
GOOGLE
5-8-2020
YELP
5-2-2020
GOOGLE
5-2-2020
GOOGLE
5-1-2020
GOOGLE
4-29-2020
YELP
4-27-2020
GOOGLE
4-27-2020
GOOGLE
4-24-2020
GOOGLE
4-23-2020
GOOGLE
4-22-2020
GOOGLE
4-22-2020
GOOGLE
4-22-2020
YELP
4-17-2020
GOOGLE
4-17-2020
YELP
4-17-2020
Read More