5 Fall Car Care Tips near Woodsboro, MD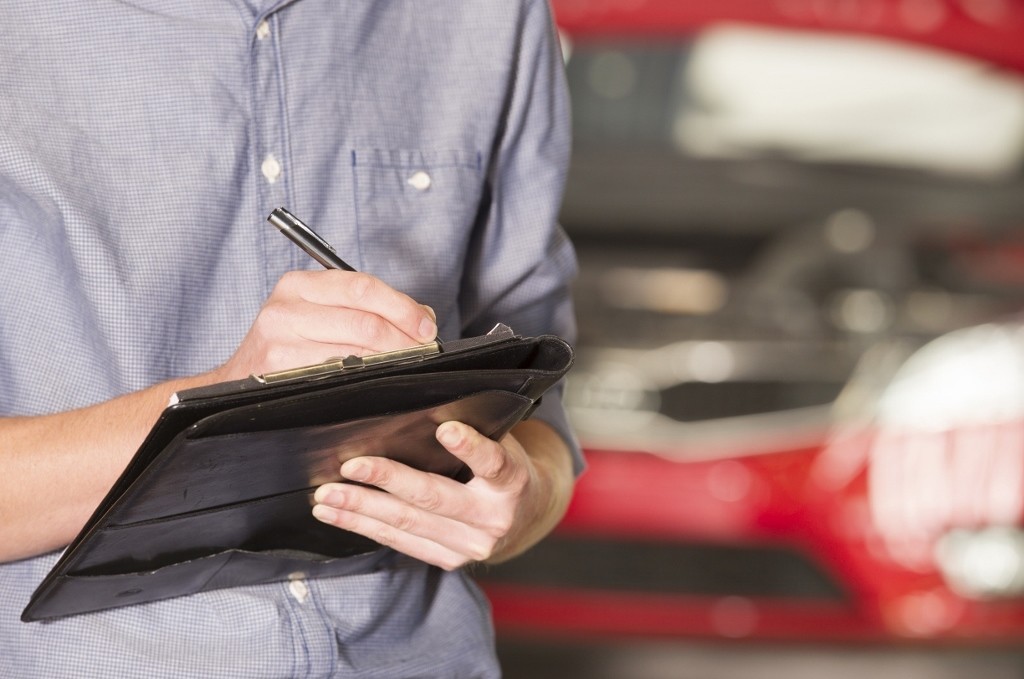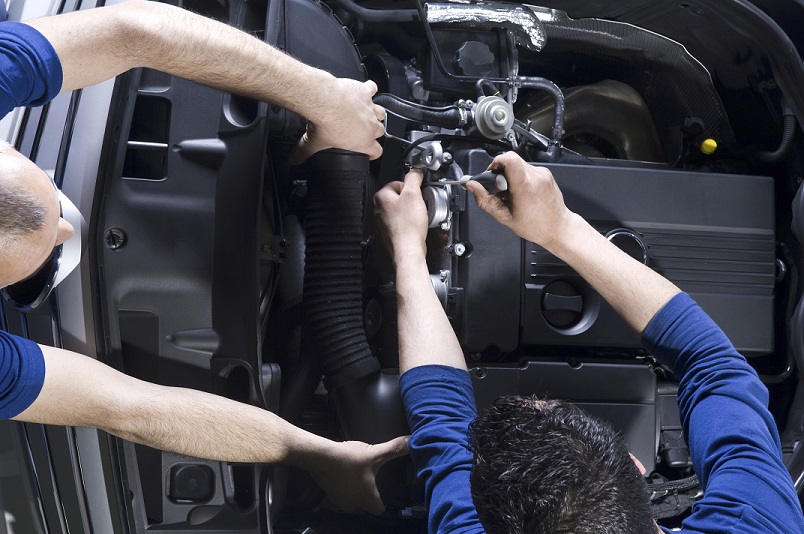 Although it might seem like summer only just started, fall is already quickly approaching! In addition to replacing the batteries in your smoke alarms, setting the clocks back, and placing pumpkins on your porch, you should also take care of some key maintenance items on your vehicle this autumn. Thankfully, the Service Department of Pohanka Hyundai of Fredericksburg is here to assist, so be sure to stop in the next time you're free.
Visibility
As you know, one of the clearest indications of the changing seasons is the gradual shortening of each day. Given that you'll likely be driving to and from work in the dark, having sufficient visibility is absolutely essential, so make sure to have your headlamps and taillamps checked. It's often easy to miss that a light is out, since you're always behind the wheel when they're switched. In addition to being able to illuminate dark streets, you also need to see through your windshield, especially when visual hindrances such as rain and frost are present. During your visit for fall car care, our technicians will check the condition of your wiper blades and confirm that you have a full supply of anti-freeze washer fluid.
Stay Warm!
Whether you love the crisp air of autumn or not, it's crucial that you stay cozy whenever you're out for a drive. Even if you don't mind the temperate weather that fall brings, by the time winter comes around, you'll definitely find yourself turning up the dial! As a result, be sure to request that our staff examine both your defroster and climate control system, as they likely haven't had much use due to the warm summer months. Furthermore, although no one expects to end up stranded, having a blanket and hand warmers stored in your trunk can make waiting for a tow a more tolerable experience.
Oil Change
Finally, we highly recommend that you change your vehicle's oil at this point in time. As the temperatures drop, your powertrain will require a healthy supply of this fluid to remain sufficiently primed and lubricated. If you're feeling a bit overwhelmed with the different tasks that your model is due for, take a deep breath—Pohanka Hyundai is here to help! First, we never require appointments, so you can drop by for an oil change and more whenever it's most convenient for your busy schedule. Plus, we'll inspect your ride from top to bottom to see if there are any other jobs that it might need, such as a brake pad replacement or tire rotation.
Now that you know five fall car care tips near Woodsboro, MD, come and get your vehicle in good working order here at Pohanka Hyundai of Fredericksburg. Still have a question or two? If so, utilize our Ask a Tech form to submit your inquiry directly to a member of our knowledgeable staff!
Service Hours
540-684-6279
| | |
| --- | --- |
| Monday | 6:00 am - 7:00 pm |
| Tuesday | 6:00 am - 7:00 pm |
| Wednesday | 6:00 am - 7:00 pm |
| Thursday | 6:00 am - 7:00 pm |
| Friday | 6:00 am - 7:00 pm |
| Saturday | 6:00 am - 7:00 pm |
| Sunday | Closed |
5 Fall Car Care Tips:
Check your headlights and taillights
Replace your wipers
Have your heating system tuned
Store blankets for emergencies
Get an oil change
Testimonials
GOOGLE
6-28-2020
YELP
6-26-2020
GOOGLE
6-26-2020
GOOGLE
6-26-2020
GOOGLE
6-26-2020
GOOGLE
6-26-2020
GOOGLE
6-26-2020
GOOGLE
6-23-2020
GOOGLE
6-20-2020
YAHOO
6-13-2020
YELP
6-13-2020
GOOGLE
6-12-2020
GOOGLE
6-12-2020
GOOGLE
6-12-2020
GOOGLE
6-9-2020
GOOGLE
6-8-2020
GOOGLE
6-5-2020
GOOGLE
6-5-2020
GOOGLE
6-5-2020
GOOGLE
6-5-2020
GOOGLE
6-5-2020
GOOGLE
6-2-2020
GOOGLE
5-31-2020
GOOGLE
5-28-2020
GOOGLE
5-28-2020
GOOGLE
5-27-2020
GOOGLE
5-27-2020
GOOGLE
5-27-2020
GOOGLE
5-14-2020
GOOGLE
5-8-2020
GOOGLE
5-8-2020
YELP
5-2-2020
GOOGLE
5-2-2020
GOOGLE
5-1-2020
GOOGLE
4-29-2020
YELP
4-27-2020
GOOGLE
4-27-2020
GOOGLE
4-24-2020
GOOGLE
4-23-2020
GOOGLE
4-22-2020
GOOGLE
4-22-2020
GOOGLE
4-22-2020
YELP
4-17-2020
GOOGLE
4-17-2020
YELP
4-17-2020
Read More