Fuel Efficient Used Cars for Sale in Fredericksburg, VA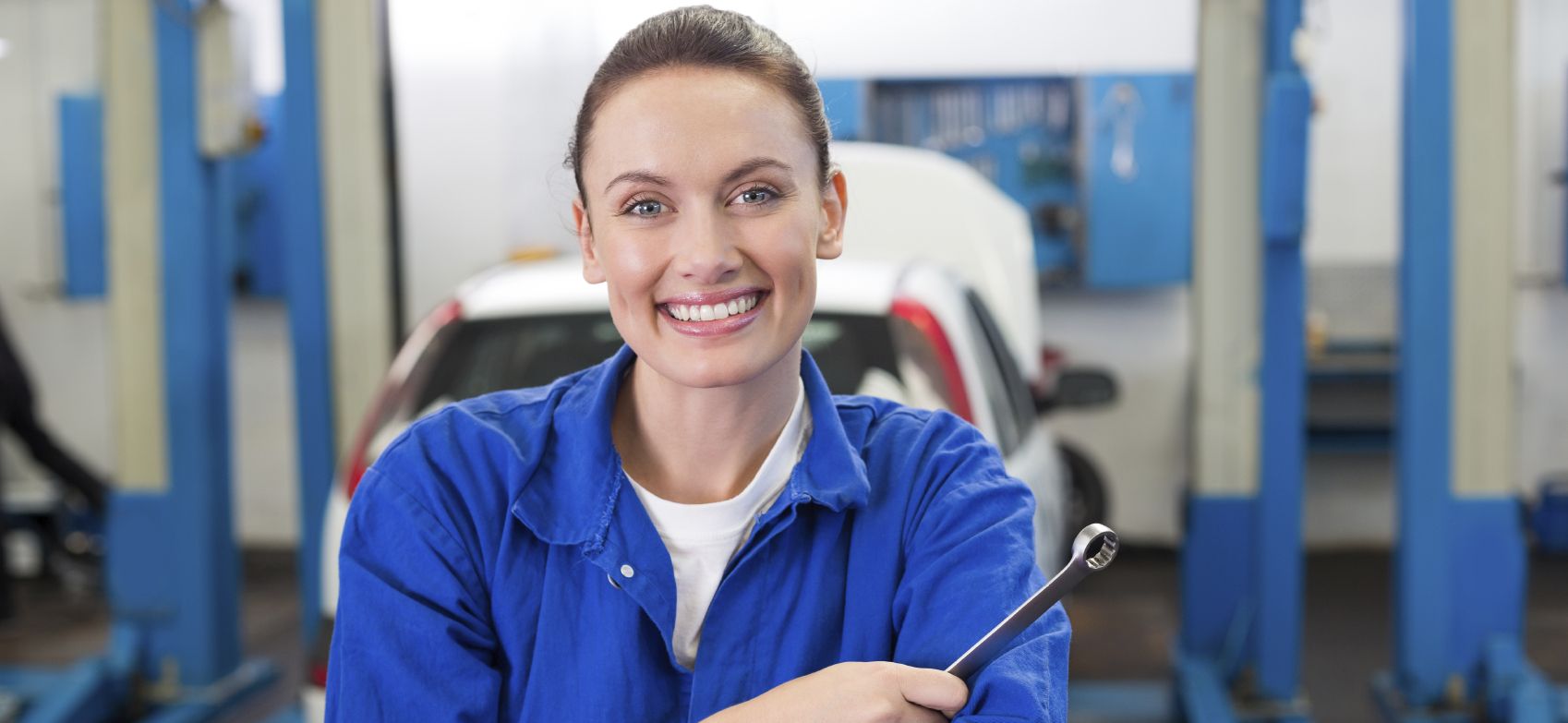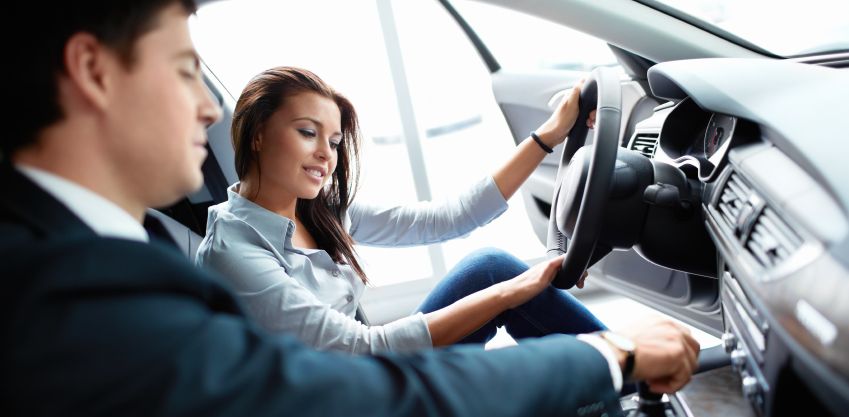 Sales Hours
540-684-6275
| | |
| --- | --- |
| Monday | 9:00 am - 7:00 pm |
| Tuesday | 9:00 am - 7:00 pm |
| Wednesday | 9:00 am - 7:00 pm |
| Thursday | 9:00 am - 7:00 pm |
| Friday | 9:00 am - 7:00 pm |
| Saturday | 9:00 am - 6:00 pm |
| Sunday | Closed |
When you're on the hunt for the ideal used vehicle, you most likely have some specific criteria in mind. While features like the color, interior technology, and upholstery are important, fuel economy is typically at the top of many drivers' lists of must-haves. At Pohanka Hyundai of Fredericksburg, we're proud to offer a full selection of efficient used cars for you to choose from. Stop in for a test drive or two today to discover everything else these options have to offer!
Efficient Pre-Owned Options
Ready to start your search? You'll find that our website makes it easy to get the ball rolling! For your convenience, we've already done a good amount of the legwork for you. Just click on the Search Used tab, then select the link titled Fuel Efficient Vehicles to go to our inventory page. The models that are displayed have already been sorted to only display those with the most competitive fuel ratings, so you can peruse the listing at your leisure. Feel free to narrow things down even more by checking the boxes on the left side of the page.
Financing Your Purchase
Once you've settled on a suitable set of wheels, stop into our dealership to complete the financing process. Our skilled representatives are here to help in any way possible, whether you're negotiating the steps for the first time or have done it on multiple occasions in the past, so you can feel confident. We'll sit down with you to get a better idea of your current situation, then set to work in crafting a loan term and interest rate that works within your means. To save yourself some time, we invite you to complete the Finance Application online before you visit us.
Service Department
If staying as efficient as possible is important to you, then you'll want to visit our top-notch Service Department frequently for all of your automotive needs. Economical driving depends on the proper functioning of each component, meaning that you won't want to neglect crucial routine tasks like oil changes, tire rotations, and others. Furthermore, our knowledgeable technicians will point out some useful driving tips that can also contribute to improved efficiency. We believe that we're equipped to be your trusted advisor for your automotive needs and inquiries!
During your visit to Pohanka Hyundai of Fredericksburg to examine our varied assortment of fuel efficient used cars for sale in Fredericksburg, VA, feel free to ask our staff any questions on your mind. If you'd like something answered before you visit, you're more than welcome to contact us at any time!
Testimonials
GOOGLE
3-14-2020
GOOGLE
3-13-2020
GOOGLE
3-10-2020
GOOGLE
3-9-2020
GOOGLE
3-9-2020
GOOGLE
3-8-2020
GOOGLE
3-7-2020
GOOGLE
3-6-2020
GOOGLE
3-5-2020
GOOGLE
3-3-2020
GOOGLE
2-29-2020
GOOGLE
2-29-2020
GOOGLE
2-27-2020
GOOGLE
2-27-2020
GOOGLE
2-26-2020
GOOGLE
2-22-2020
GOOGLE
2-21-2020
GOOGLE
2-20-2020
GOOGLE
2-19-2020
GOOGLE
2-18-2020
GOOGLE
2-18-2020
GOOGLE
2-18-2020
GOOGLE
2-13-2020
GOOGLE
2-12-2020
GOOGLE
2-12-2020
GOOGLE
2-9-2020
GOOGLE
2-6-2020
GOOGLE
2-6-2020
GOOGLE
2-6-2020
GOOGLE
2-4-2020
GOOGLE
2-3-2020
GOOGLE
1-30-2020
GOOGLE
1-28-2020
GOOGLE
1-28-2020
GOOGLE
1-27-2020
GOOGLE
1-24-2020
GOOGLE
1-24-2020
GOOGLE
1-24-2020
GOOGLE
1-23-2020
Good experience
CARS
1-21-2020
GOOGLE
1-15-2020
GOOGLE
1-11-2020
GOOGLE
1-6-2020
GOOGLE
1-6-2020
Read More