Fuel Efficient Used Cars for Sale near Woodbridge, VA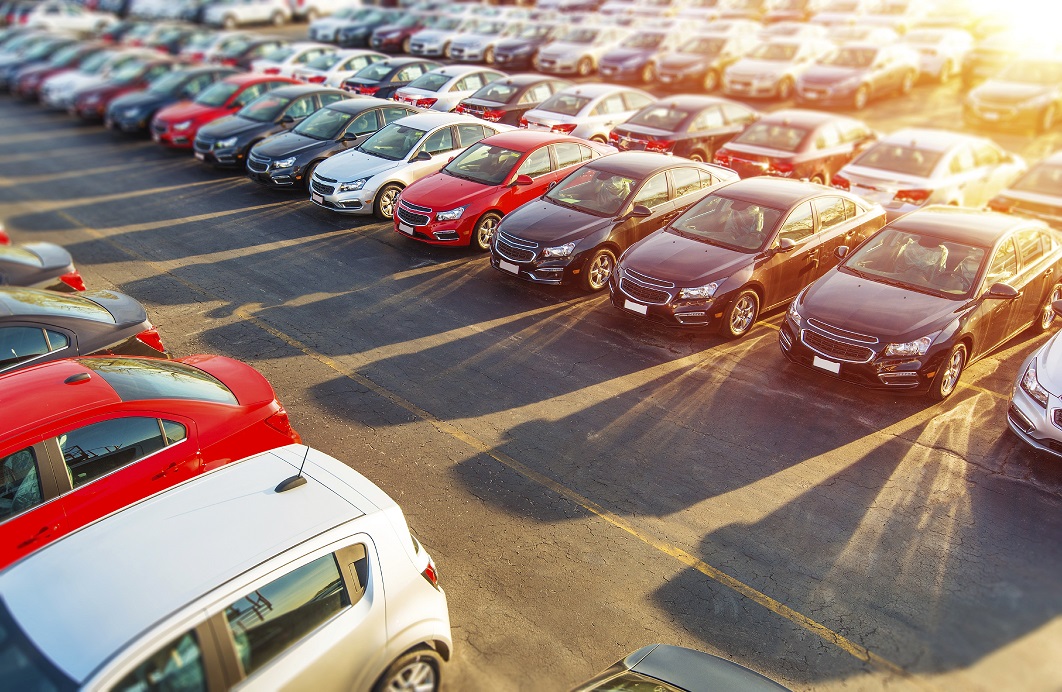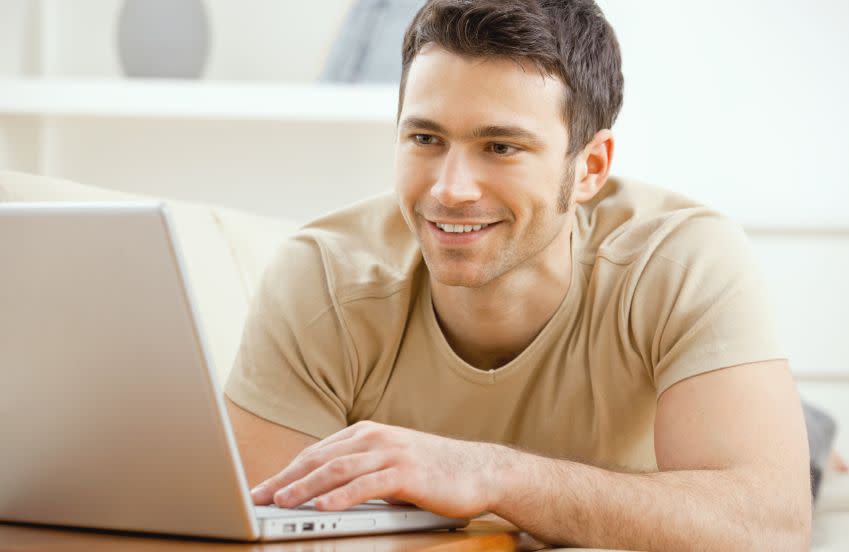 Sales Hours
540-684-6275
| | |
| --- | --- |
| Monday | 9:00 am - 7:00 pm |
| Tuesday | 9:00 am - 7:00 pm |
| Wednesday | 9:00 am - 7:00 pm |
| Thursday | 9:00 am - 7:00 pm |
| Friday | 9:00 am - 7:00 pm |
| Saturday | 9:00 am - 6:00 pm |
| Sunday | Closed |
With gas prices on the rise and no end in sight, more and more drivers are taking a closer look at their vehicle's fuel economy. If you think there's room for improvement but don't think your finances can accommodate the hefty price tag of a new ride, consider a fuel-efficient used car instead! You'll save money both at the pump and on your monthly installments for some outstanding value. Pay a visit to Pohanka Hyundai of Fredericksburg to get started on your search!
Pohanka Value Package
We'll dive into the benefits of our fuel-efficient pre-owned inventory shortly, but first, we'd like to point out some of the advantages to trusting the Pohanka family with your next vehicle purchase. While other dealers may make the car-buying experience feel intense or overwhelming, we aim to create a fun atmosphere, so you don't have to stress. Furthermore, our sales professionals are committed to fostering a zero-pressure environment, so you can make the best decision for your circumstances without feeling coerced into a deal. This is just a small part of what we refer to as the Pohanka Value Package!
Outstanding Options
If you're ready and rearing to start researching a few potential options, head up to the top of your screen and click on the Search Used tab. On the drop-down menu that appears, you'll find a link for Fuel Efficient Vehicles, so you don't have to go and sort through everything on your own. However, once you reach the list of results, you're more than welcome to filter for other factors, like make, model, year, price, color, and others. You'll find pertinent information regarding a certain vehicle's performance specs and ratings when you click on the result, so feel free to go as in-depth as you please!
Online Financing
In addition to our convenient inventory page, our website also provides several handy tools to make your experience with our Finance Department seamless and stress-free. If you haven't applied for a loan in quite some time, it might be in your best interest to double-check your pre-approval status. Thankfully, we can get you the information you need in less than a minute! Simply navigate your way to the 30-Second Approval form under the Finance tab and fill in the required fields. You're given the green light, feel free to complete an online Finance Application.
With so many exceptional fuel-efficient used cars for sale near Woodbridge, VA, you won't have to struggle to find a vehicle that makes you smile. The team at Pohanka Hyundai of Fredericksburg is here to help, so don't hesitate to ring us up at 540-684-6275 if you need some assistance. We'd love to hear from you!
Testimonials
GOOGLE
3-14-2020
GOOGLE
3-13-2020
GOOGLE
3-10-2020
GOOGLE
3-9-2020
GOOGLE
3-9-2020
GOOGLE
3-8-2020
GOOGLE
3-7-2020
GOOGLE
3-6-2020
GOOGLE
3-5-2020
GOOGLE
3-3-2020
GOOGLE
2-29-2020
GOOGLE
2-29-2020
GOOGLE
2-27-2020
GOOGLE
2-27-2020
GOOGLE
2-26-2020
GOOGLE
2-22-2020
GOOGLE
2-21-2020
GOOGLE
2-20-2020
GOOGLE
2-19-2020
GOOGLE
2-18-2020
GOOGLE
2-18-2020
GOOGLE
2-18-2020
GOOGLE
2-13-2020
GOOGLE
2-12-2020
GOOGLE
2-12-2020
GOOGLE
2-9-2020
GOOGLE
2-6-2020
GOOGLE
2-6-2020
GOOGLE
2-6-2020
GOOGLE
2-4-2020
GOOGLE
2-3-2020
GOOGLE
1-30-2020
GOOGLE
1-28-2020
GOOGLE
1-28-2020
GOOGLE
1-27-2020
GOOGLE
1-24-2020
GOOGLE
1-24-2020
GOOGLE
1-24-2020
GOOGLE
1-23-2020
Good experience
CARS
1-21-2020
GOOGLE
1-15-2020
GOOGLE
1-11-2020
GOOGLE
1-6-2020
GOOGLE
1-6-2020
Read More