Great Hyundai Lease Deals in Fredericksburg, VA
Are you looking to get your hands on a new Hyundai model but aren't keen on commitment? We have got you covered when you swing by Pohanka Hyundai of Fredericksburg to learn more about our great Hyundai lease deals. We will sit down with you and craft a plan that gives you peace of mind! Just give us a quick call at 540-684-6275.
Leasing
Before we dive into our fantastic lineup of new Hyundai vehicles, let's direct our attention toward the leasing process for better familiarity. Taking this avenue is perfect for the driver that likes to stay current with the latest and greatest features. This is because you aren't paying to own, but rather paying to borrow the vehicle. When you visit our expert Finance Department, we will walk you through the entire process so you can be confident in your temporary commitment. After that, you can sign on the dotted line and take home your dream vehicle for the mileage and period of time that we have agreed upon ahead of time.
Benefits
You might find yourself wondering what there is to gain from simply borrowing a vehicle. The answer is simple! Since you aren't paying for the full sticker price like you would with financing, and solely for the depreciation value, you will have a much lower down payment and monthly rate compared to financing. This is perfect for the frugal driver that doesn't want to shell out a large amount of cash for a vehicle they might not prefer in a few years. Once your term is complete, you can either lease a completely different model, pay off the remaining value if you have grown fond of the one you currently have, or just hand us the keys and leave the dealership no questions asked.
What Vehicles Does Pohanka Have in Stock?
Leasing seems like a pretty decent option for the indecisive driver, right? Now that we know how easy it is to attain a new Hyundai, let's take a peek at a couple of models that might pique your interest. If you are in the market for something that boasts premier cargo space and technological advancements for the entire crew to enjoy, you might want to turn your attention toward options like the Hyundai Santa Fe or Tucson. If getting to your destination with power and efficiency is more up your alley, then the Hyundai Elantra or Accent will fit the bill perfectly.
Have we swayed you toward our great Hyundai lease deals in Fredericksburg, VA? If so, you can learn more today when you stop by Pohanka Hyundai of Fredericksburg. We are located at 5200-A Jefferson Davis in Fredericksburg, VA!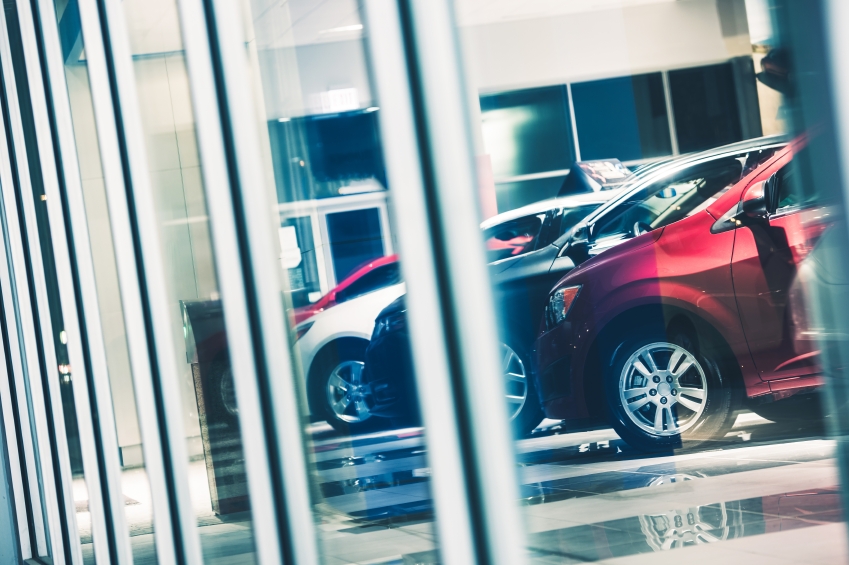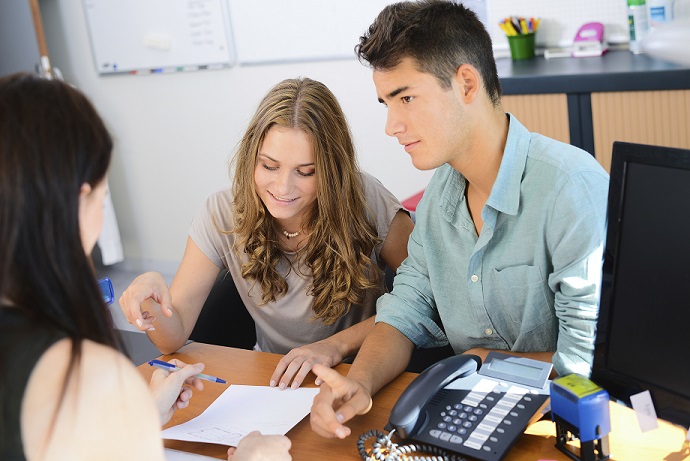 Sales Hours
540-684-6275
| | |
| --- | --- |
| Monday | 9:00 am - 9:00 pm |
| Tuesday | 9:00 am - 9:00 pm |
| Wednesday | 9:00 am - 9:00 pm |
| Thursday | 9:00 am - 9:00 pm |
| Friday | 9:00 am - 9:00 pm |
| Saturday | 9:00 am - 7:00 pm |
| Sunday | 12:00 pm - 5:00 pm |
Testimonials
GOOGLE
1-6-2020
GOOGLE
1-6-2020
GOOGLE
1-5-2020
GOOGLE
1-4-2020
GOOGLE
1-3-2020
GOOGLE
1-3-2020
GOOGLE
1-3-2020
GOOGLE
1-3-2020
GOOGLE
1-3-2020
GOOGLE
1-3-2020
GOOGLE
1-3-2020
GOOGLE
12-31-2019
GOOGLE
12-29-2019
GOOGLE
12-24-2019
GOOGLE
12-23-2019
GOOGLE
12-21-2019
GOOGLE
12-18-2019
GOOGLE
12-18-2019
GOOGLE
12-18-2019
GOOGLE
12-18-2019
YELP
12-13-2019
GOOGLE
12-13-2019
GOOGLE
12-11-2019
GOOGLE
12-7-2019
GOOGLE
12-6-2019
GOOGLE
12-6-2019
GOOGLE
12-6-2019
GOOGLE
12-5-2019
GOOGLE
12-4-2019
GOOGLE
12-2-2019
GOOGLE
12-2-2019
GOOGLE
11-25-2019
YELP
11-25-2019
GOOGLE
11-22-2019
GOOGLE
11-21-2019
GOOGLE
11-21-2019
GOOGLE
11-20-2019
GOOGLE
11-19-2019
GOOGLE
11-17-2019
GOOGLE
11-8-2019
GOOGLE
11-7-2019
GOOGLE
11-6-2019
Read More