Great Hyundai Lease Deals near Manassas, VA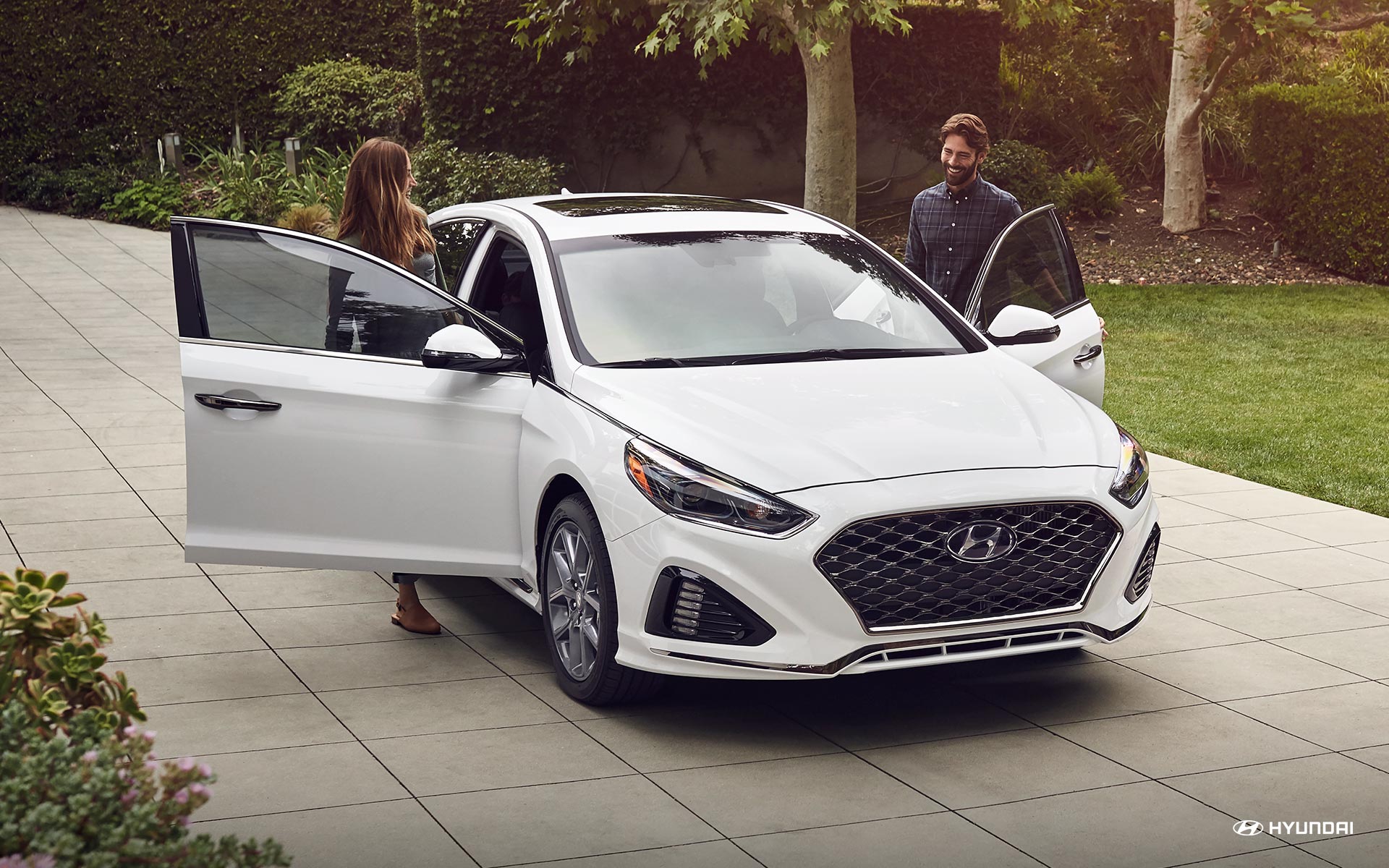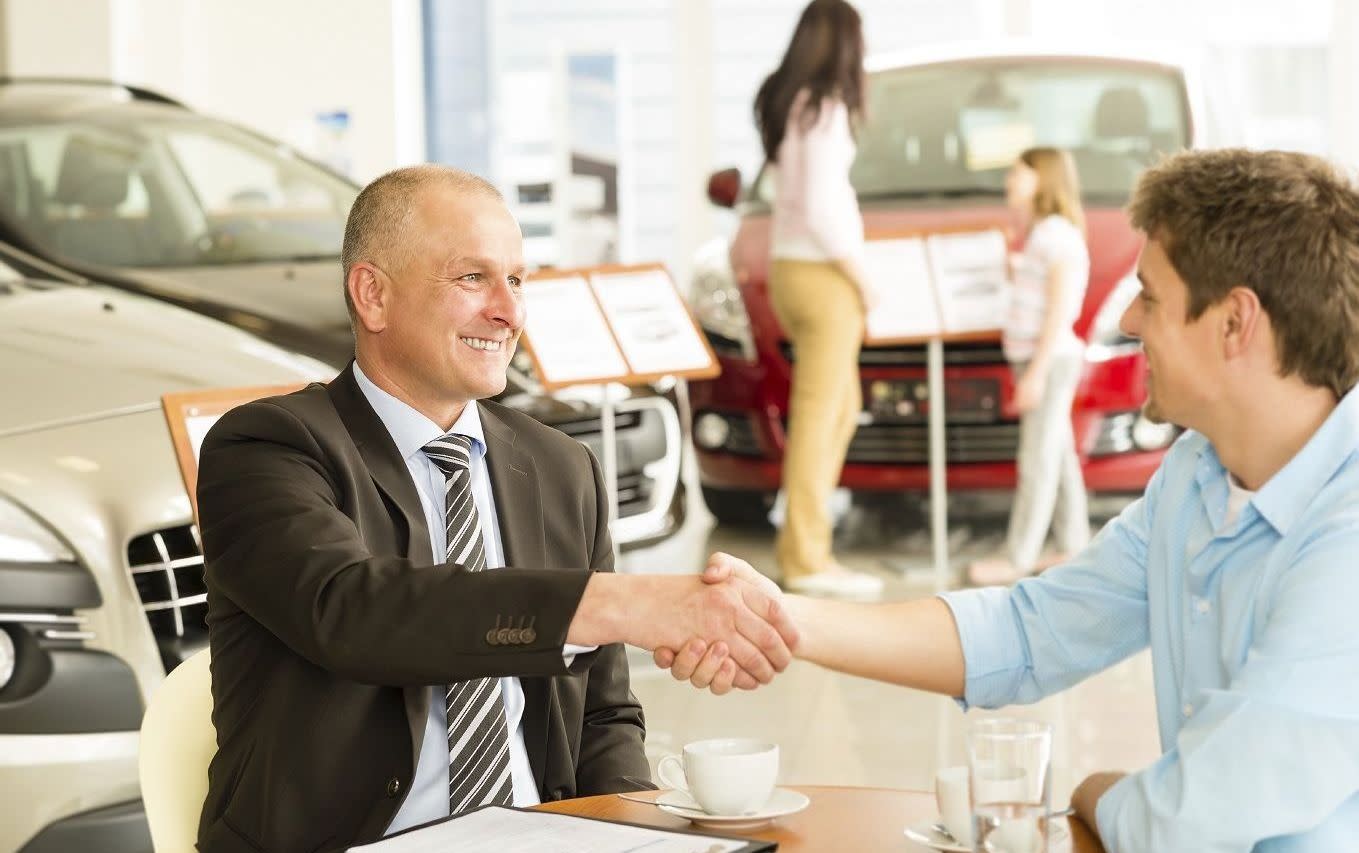 Sales Hours
540-684-6275
| | |
| --- | --- |
| Monday | 9:00 am - 8:00 pm |
| Tuesday | 9:00 am - 8:00 pm |
| Wednesday | 9:00 am - 8:00 pm |
| Thursday | 9:00 am - 8:00 pm |
| Friday | 9:00 am - 8:00 pm |
| Saturday | 9:00 am - 6:00 pm |
| Sunday | 12:00 pm - 5:00 pm |
In the past, the only way you could enjoy the newest iterations of your favorite Hyundai vehicles was by financing a purchase. However, this process can prevent individuals with limited finances from accessing the latest models and involves a significant commitment of time and money. Thankfully, the growing popularity of leasing has changed all of this! The friendly representatives at Pohanka Hyundai of Fredericksburg would love to tell you more about how this process works, so visit us today.
Exceptional Hyundai Models
Before we explain the nuts and bolts, we'd like to point out the plethora of options at your disposal when you choose to lease. From stunning sedans like the Elantra and the Sonata to commodious SUVs like the Santa Fe and the Tucson, Hyundai has a varied spread of engaging vehicles for a multitude of needs and lifestyles. If you're still weighing your options, we welcome you to visit us for a test drive of any potential winners. We'll be sure to explain the features and technology at your disposal, so you can decide which one is best for you.
What is a Lease?
Put simply, a lease is a short-term agreement in which you're borrowing a given vehicle from the dealership. This type of contract differs from financing in that you're not working towards eventually owning the car by paying off its entire value, but rather making smaller installments that only reflect its depreciation and the amount you drive. While you won't get to keep the Hyundai for life necessarily, you'll be able to save money each month while still having access to the most recent advancements. Moreover, you have greater control over the terms and length of the contract, making leases more accommodating and customizable.
Benefits of Leasing
The flexibility and convenience of leasing allow you to benefit in several ways. If owning a vehicle is an eventual goal of yours, then leasing makes it easier to do so, thanks to the money you'll be saving each month. Furthermore, you have the option to purchase the vehicle you've been leasing at the end of your contract for its remaining value if you've fallen in love with that particular model. On the other hand, you might decide that you'd prefer to keep leasing and can choose to upgrade to the newest iteration or a different Hyundai altogether. Of course, you're always free to simply walk away once your current lease expires as well. It's all up to you!
Thanks to the number of great Hyundai lease deals near Manassas, VA, at Pohanka Hyundai of Fredericksburg, you won't have to miss out on everything you have to gain. We can't wait to fill you in on all the details, so drop by our showroom at 5200-A Jefferson Davis in Fredericksburg, VA, for the full scoop.
Testimonials
GOOGLE
6-28-2020
YELP
6-26-2020
GOOGLE
6-26-2020
GOOGLE
6-26-2020
GOOGLE
6-26-2020
GOOGLE
6-26-2020
GOOGLE
6-26-2020
GOOGLE
6-23-2020
GOOGLE
6-20-2020
YAHOO
6-13-2020
YELP
6-13-2020
GOOGLE
6-12-2020
GOOGLE
6-12-2020
GOOGLE
6-12-2020
GOOGLE
6-9-2020
GOOGLE
6-8-2020
GOOGLE
6-5-2020
GOOGLE
6-5-2020
GOOGLE
6-5-2020
GOOGLE
6-5-2020
GOOGLE
6-5-2020
GOOGLE
6-2-2020
GOOGLE
5-31-2020
GOOGLE
5-28-2020
GOOGLE
5-28-2020
GOOGLE
5-27-2020
GOOGLE
5-27-2020
GOOGLE
5-27-2020
GOOGLE
5-14-2020
GOOGLE
5-8-2020
GOOGLE
5-8-2020
YELP
5-2-2020
GOOGLE
5-2-2020
GOOGLE
5-1-2020
GOOGLE
4-29-2020
YELP
4-27-2020
GOOGLE
4-27-2020
GOOGLE
4-24-2020
GOOGLE
4-23-2020
GOOGLE
4-22-2020
GOOGLE
4-22-2020
GOOGLE
4-22-2020
YELP
4-17-2020
GOOGLE
4-17-2020
YELP
4-17-2020
Read More