Great Hyundai Lease Deals near Woodbridge, VA
Does your current set of wheels have you singing the blues? Is your financial situation holding you back from enjoying something fresh and new? Leasing may be the solution! In addition to getting you into the latest iteration of your favorite Hyundai, our competitive plans also help you enjoy a low, affordable rate. Unfamiliar with this process and how it works? No problem! The knowledgeable staff at Pohanka Hyundai of Fredericksburg is here to fill you in on all of the details.
What is Leasing?
You've probably heard about leasing or have seen advertisements around town for it. However, you may still have questions remaining. Essentially, leasing makes it possible to get behind the wheel of a brand-new vehicle without surpassing your budget since you're borrowing it instead of buying it. Therefore, instead of taking the full sticker price and breaking it into smaller monthly payments like with financing a purchase, you're just responsible for its depreciation and the amount of driving that you do each year. For families and individuals who can't afford to finance, leasing is a great alternative to help them enjoy the latest features and reliability exhibited by new vehicles.
Leasing Contracts
When you choose to lease, you get to enjoy more control than you would with a traditional car loan. It's up to you to determine how many years the lease will last, in addition to how many miles you can accumulate over the course of each year. Also, when the contract is reaching its termination, you have several avenues to choose from. First, you can continue to lease by trading-up to the latest edition of your current ride or another Hyundai altogether. If you've fallen for the ride you've been driving around town, you can purchase it for its remaining value. Finally, you're also free to close out the agreement and walk away.
Outstanding Hyundai Vehicles
As you're most likely well aware, Hyundai has a variety of vehicles to choose from, giving you an enviable degree of choice when it comes to finding a suitable car. Sedans like the Elantra and the Sonata are quite popular, as are SUVs like the Santa Fe and the Tucson. You can even go green and choose an eco-friendly vehicle like the Ioniq Hybrid. We welcome you to test drive a few at the dealership, so you can see how each one performs on the road!
When you stop into Pohanka Hyundai of Fredericksburg, you can learn all about our great Hyundai lease deals near Woodbridge, VA, by speaking with one of our friendly staff members. Our primary goal is to be a valuable resource and trusted partner, so don't hesitate to contact us with any questions.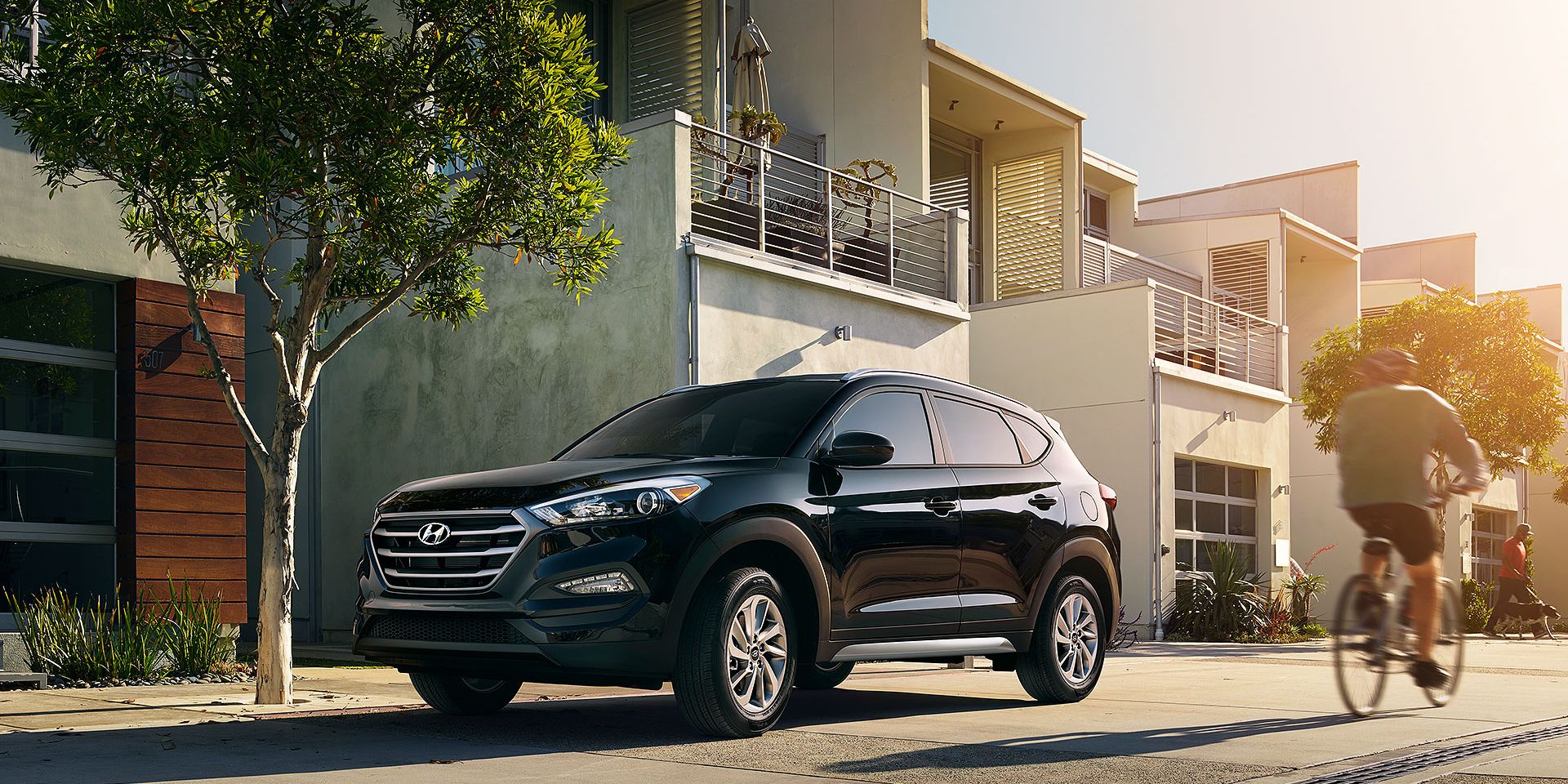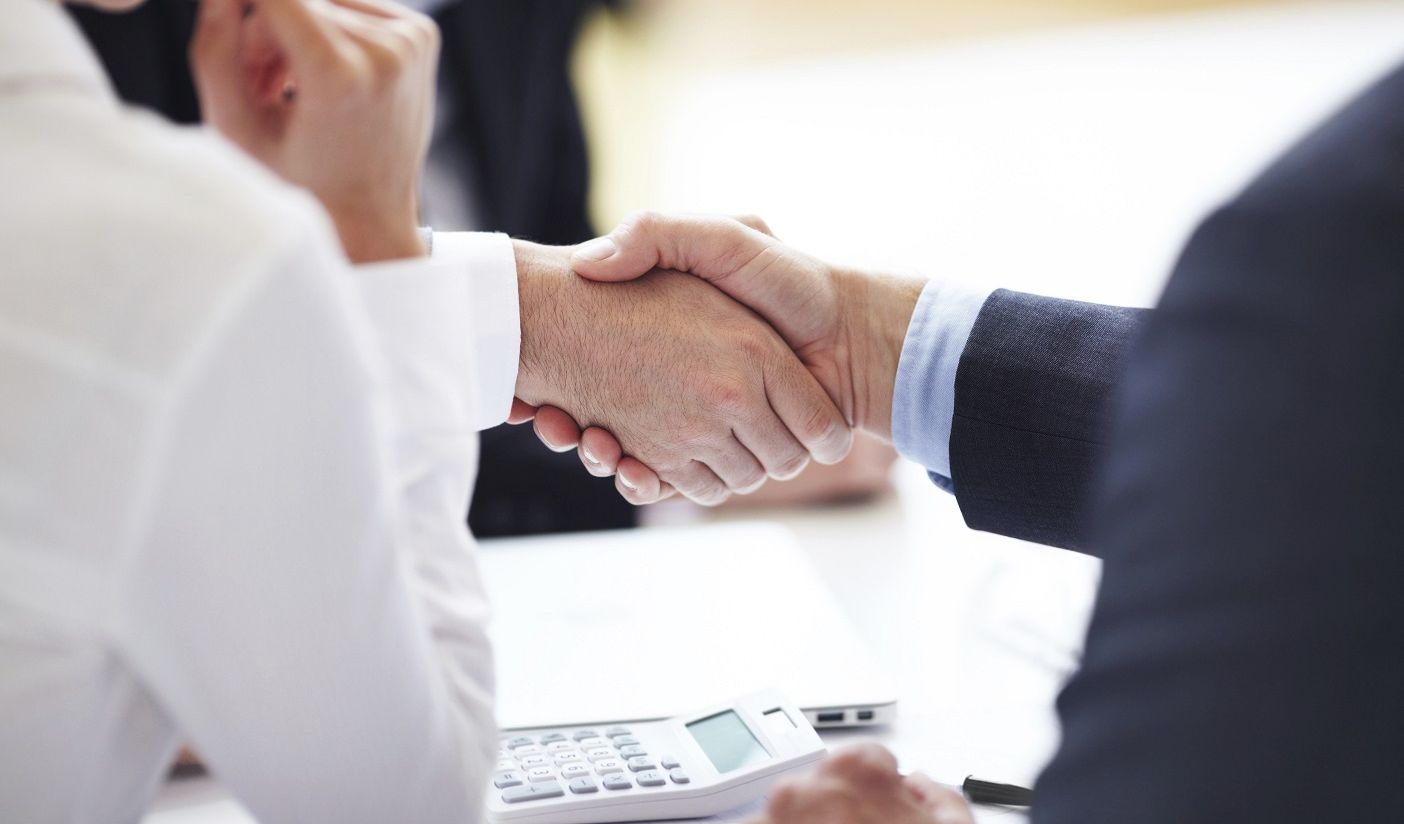 Sales Hours
540-684-6275
| | |
| --- | --- |
| Monday | 9:00 am - 7:00 pm |
| Tuesday | 9:00 am - 7:00 pm |
| Wednesday | 9:00 am - 7:00 pm |
| Thursday | 9:00 am - 7:00 pm |
| Friday | 9:00 am - 7:00 pm |
| Saturday | 9:00 am - 6:00 pm |
| Sunday | Closed |
Testimonials
GOOGLE
3-14-2020
GOOGLE
3-13-2020
GOOGLE
3-10-2020
GOOGLE
3-9-2020
GOOGLE
3-9-2020
GOOGLE
3-8-2020
GOOGLE
3-7-2020
GOOGLE
3-6-2020
GOOGLE
3-5-2020
GOOGLE
3-3-2020
GOOGLE
2-29-2020
GOOGLE
2-29-2020
GOOGLE
2-27-2020
GOOGLE
2-27-2020
GOOGLE
2-26-2020
GOOGLE
2-22-2020
GOOGLE
2-21-2020
GOOGLE
2-20-2020
GOOGLE
2-19-2020
GOOGLE
2-18-2020
GOOGLE
2-18-2020
GOOGLE
2-18-2020
GOOGLE
2-13-2020
GOOGLE
2-12-2020
GOOGLE
2-12-2020
GOOGLE
2-9-2020
GOOGLE
2-6-2020
GOOGLE
2-6-2020
GOOGLE
2-6-2020
GOOGLE
2-4-2020
GOOGLE
2-3-2020
GOOGLE
1-30-2020
GOOGLE
1-28-2020
GOOGLE
1-28-2020
GOOGLE
1-27-2020
GOOGLE
1-24-2020
GOOGLE
1-24-2020
GOOGLE
1-24-2020
GOOGLE
1-23-2020
Good experience
CARS
1-21-2020
GOOGLE
1-15-2020
GOOGLE
1-11-2020
GOOGLE
1-6-2020
GOOGLE
1-6-2020
Read More