Guard Against Flood Damaged Vehicles with Pohanka Hyundai in Fredericksburg, VA
On your daily commutes to and from work, you want to be able to drive your car with confidence, but that doesn't always come easy when you are constantly wondering about the condition of your ride. If this is the case, you can rest assured that here at Pohanka Hyundai, our trustworthy service technicians inspect every vehicle that comes into our lot. Hurry on over to our dealership, located at 5200-A Jefferson Davis in Fredericksburg, VA, to get behind the wheel of a truly worthwhile ride!
Every time a pre-owned vehicle arrives on our lot, our reliable service technicians are required to perform a full, detailed inspection of the interior, exterior, and mechanical systems, to ensure that everything is in working condition. This, though, is not always the case, as some vehicles come to us already damaged. Our mechanics are trained to identify a water-damaged vehicle by testing its electrical components. If any of the systems, whether it's the blinkers, interior lights, or radio, needs repairing or replacing, we will do so with your permission. However, a damaged electrical component does signify possible water damage, so our technicians will continue to inspect your vehicle for more warnings or damaged parts.
We also make sure to look through your interior in entirety for signs of deterioration, such as marks on the upholstery or rugs. If there is rust inside the cabin, damp rugs and upholstery, or pooling under the seats, it's likely that the vehicle has experienced slight or major flood damage. Even if there aren't any visible marks of wear and tear, the most tell-tale warning is if there is a muggy stink coming from the interior or any mechanical systems. If our hardworking technicians detect any of these signs, we will turn the vehicle away. We will not accept any damaged vehicles in our inventory, so you can rely on us to provide with the best. If you have any questions regarding the condition of a car, you can ask a member of our staff by visiting, or by completing our Ask a Tech form located on our website.
Now that you are aware of how you can guard against flood-damaged vehicles with Pohanka Hyundai in Fredericksburg, VA, all that's left to do is to schedule an appointment with a member of our friendly staff to take a car from our inventory out for a test drive. You can count on us to provide you with great service and a reliable car! We look forward to seeing you in our showroom!
Sales Hours
540-684-6275
| | |
| --- | --- |
| Monday | 9:00 am - 7:00 pm |
| Tuesday | 9:00 am - 7:00 pm |
| Wednesday | 9:00 am - 7:00 pm |
| Thursday | 9:00 am - 7:00 pm |
| Friday | 9:00 am - 7:00 pm |
| Saturday | 9:00 am - 6:00 pm |
| Sunday | Closed |
Service Hours
540-684-6279
| | |
| --- | --- |
| Monday | 6:00 am - 5:00 pm |
| Tuesday | 6:00 am - 5:00 pm |
| Wednesday | 6:00 am - 5:00 pm |
| Thursday | 6:00 am - 5:00 pm |
| Friday | 6:00 am - 5:00 pm |
| Saturday | 6:00 am - 5:00 pm |
| Sunday | Closed |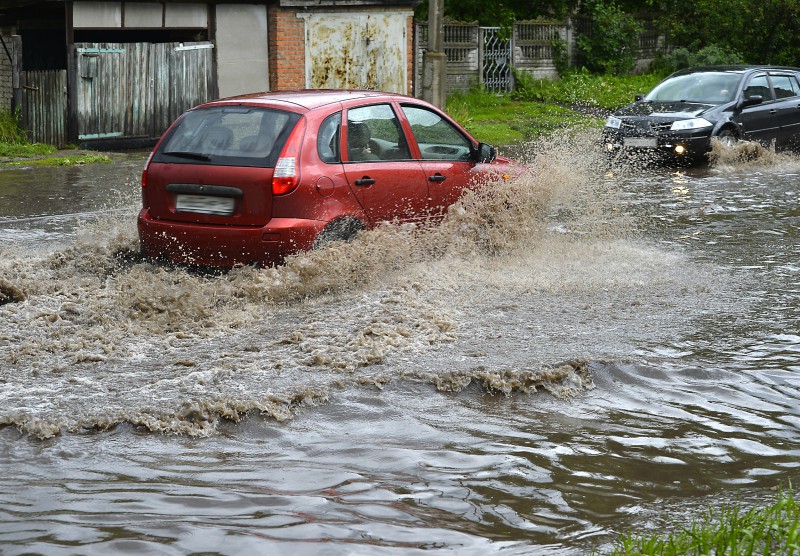 Testimonials
GOOGLE
3-14-2020
GOOGLE
3-13-2020
GOOGLE
3-10-2020
GOOGLE
3-9-2020
GOOGLE
3-9-2020
GOOGLE
3-8-2020
GOOGLE
3-7-2020
GOOGLE
3-6-2020
GOOGLE
3-5-2020
GOOGLE
3-3-2020
GOOGLE
2-29-2020
GOOGLE
2-29-2020
GOOGLE
2-27-2020
GOOGLE
2-27-2020
GOOGLE
2-26-2020
GOOGLE
2-22-2020
GOOGLE
2-21-2020
GOOGLE
2-20-2020
GOOGLE
2-19-2020
GOOGLE
2-18-2020
GOOGLE
2-18-2020
GOOGLE
2-18-2020
GOOGLE
2-13-2020
GOOGLE
2-12-2020
GOOGLE
2-12-2020
GOOGLE
2-9-2020
GOOGLE
2-6-2020
GOOGLE
2-6-2020
GOOGLE
2-6-2020
GOOGLE
2-4-2020
GOOGLE
2-3-2020
GOOGLE
1-30-2020
GOOGLE
1-28-2020
GOOGLE
1-28-2020
GOOGLE
1-27-2020
GOOGLE
1-24-2020
GOOGLE
1-24-2020
GOOGLE
1-24-2020
GOOGLE
1-23-2020
Good experience
CARS
1-21-2020
GOOGLE
1-15-2020
GOOGLE
1-11-2020
GOOGLE
1-6-2020
GOOGLE
1-6-2020
Read More