History of Electric Vehicles
With the popularity of electric vehicles increasing, we at Pohanka Hyundai of Fredericksburg have been talking a lot about the history of these models. From their initial beginnings to their current models, there's so much to look at! If you want to learn more, we are happy to share our research with you, so stop by 5200-A Jefferson Davis in Fredericksburg, VA. We're open seven days a week!
The First Electric Vehicles
While the very first "cars" as we know it were steam powered back in the 1700's, the rise of automobiles really began in the 1800's. At that time, electric and gas-powered models were almost equally common, since both were in the early stages. As with any new invention, both were extremely expensive and quite dangerous, owned by only the wealthy and the adventurous. However, as the desire for quicker travel times grew, so did the number of enhancement for electric vehicles. According to the Electric Auto Association, the very first battery electric car was introduced in 18841, with the first auto race won by an EV vehicle in 18951. By 1912, roughly 38,000 thousand EVs were on the road.
The Revival of Electric Models
Although it had a strong start, EVs began to steeply decline as gasoline engines were easier to manufacturer and provided more power. It wasn't until the late 1960's that people even began to re-visit the idea of electric vehicles. In the 1980's, progress was made and manufactures started to seriously consider how they could engineer and market alternative fuel options for modern customers. This gave way to a boom in the 2000's as more manufactures catch on the public's immediate interest and approval. Hyundai has answered the additional popularity of the last few years with the Ioniq Plug-In Hybrid and the Ioniq Electric.
Ready to step out of this history lesson and into a modern iteration of electric vehicle technology? We have you covered here at Pohanka Hyundai of Fredericksburg. Our showroom has the latest and greatest that Hyundai has to offer, as well as a team who can walk you through how they operate, the benefits you can enjoy, and much more. Now is the perfect time to see electric vehicles up close and in person.
We hope that this quick history of electric vehicles has gotten you excited for what they have accomplished and maybe even thinking about making a purchase! Contact Pohanka Hyundai of Fredericksburg today!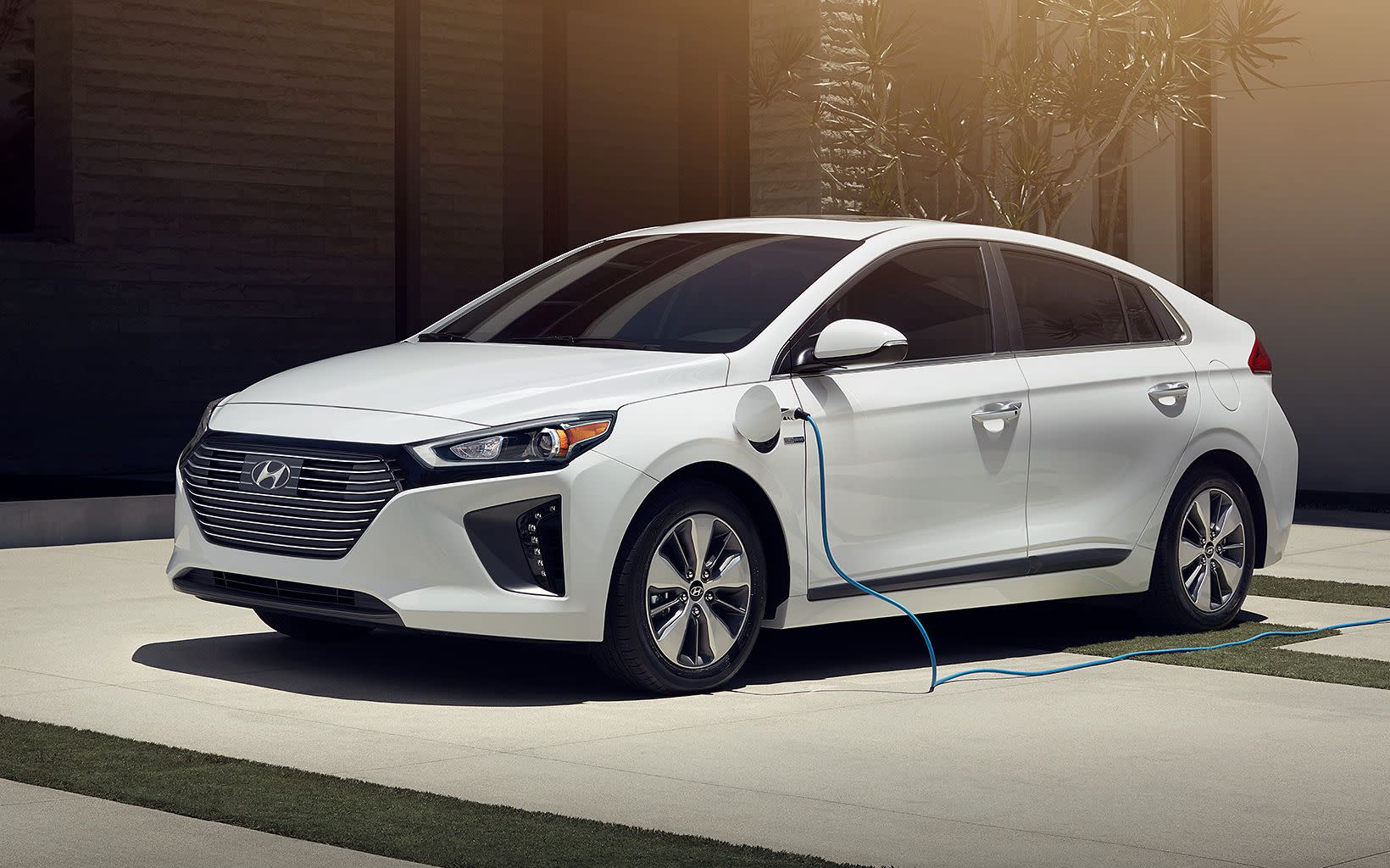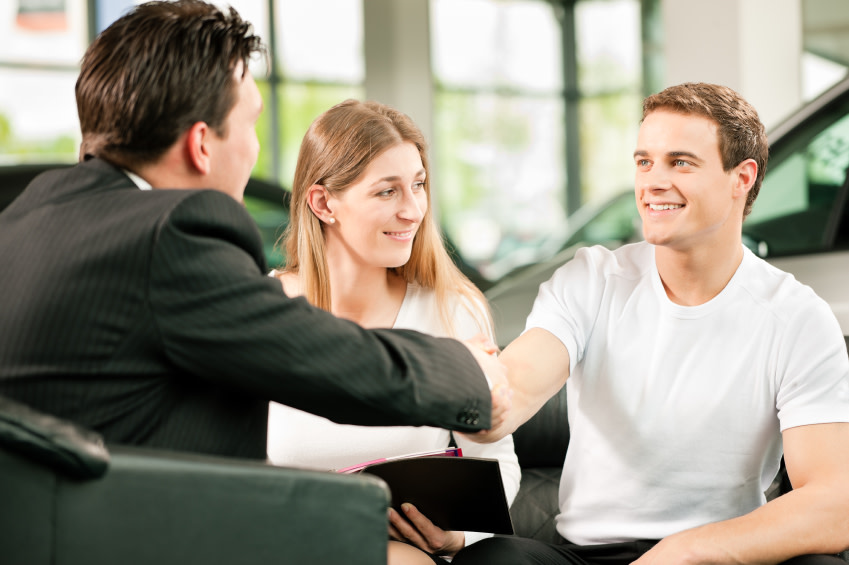 Sales Hours
540-684-6275
| | |
| --- | --- |
| Monday | 9:00 am - 8:00 pm |
| Tuesday | 9:00 am - 8:00 pm |
| Wednesday | 9:00 am - 8:00 pm |
| Thursday | 9:00 am - 8:00 pm |
| Friday | 9:00 am - 8:00 pm |
| Saturday | 9:00 am - 6:00 pm |
| Sunday | 12:00 pm - 5:00 pm |
Testimonials
GOOGLE
8-10-2020
GOOGLE
8-10-2020
GOOGLE
8-10-2020
GOOGLE
8-10-2020
GOOGLE
8-10-2020
GOOGLE
8-10-2020
GOOGLE
8-10-2020
GOOGLE
8-10-2020
GOOGLE
8-6-2020
YELP
8-4-2020
GOOGLE
8-4-2020
GOOGLE
8-4-2020
GOOGLE
8-4-2020
GOOGLE
8-3-2020
GOOGLE
8-3-2020
YELP
8-3-2020
GOOGLE
8-1-2020
YELP
7-31-2020
GOOGLE
7-31-2020
GOOGLE
7-31-2020
GOOGLE
7-31-2020
GOOGLE
7-28-2020
GOOGLE
7-27-2020
GOOGLE
7-27-2020
GOOGLE
7-27-2020
GOOGLE
7-27-2020
YELP
7-27-2020
GOOGLE
7-27-2020
YELP
7-25-2020
GOOGLE
7-24-2020
GOOGLE
7-24-2020
GOOGLE
7-23-2020
YELP
7-17-2020
GOOGLE
7-16-2020
GOOGLE
7-16-2020
GOOGLE
7-16-2020
GOOGLE
7-16-2020
GOOGLE
7-16-2020
GOOGLE
7-16-2020
YELP
7-16-2020
GOOGLE
7-16-2020
GOOGLE
7-16-2020
YELP
7-16-2020
GOOGLE
7-16-2020
YAHOO
7-16-2020
Read More