How Do I Trade in My Car at Pohanka Hyundai of Fredericksburg?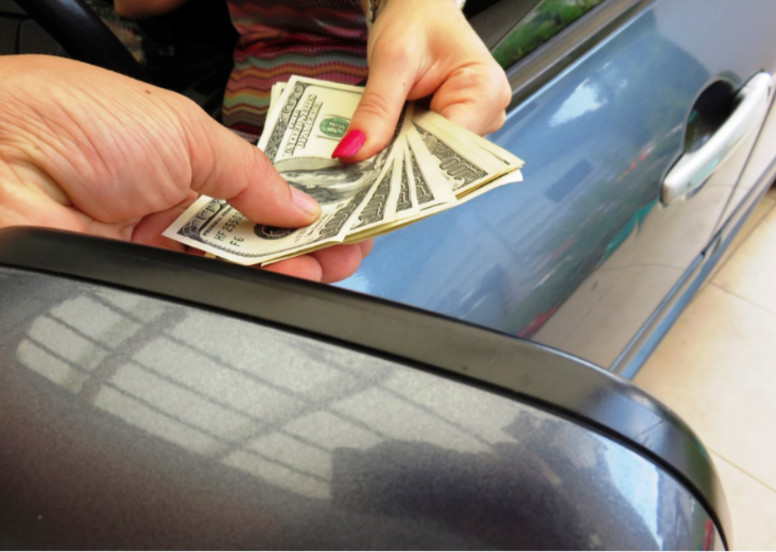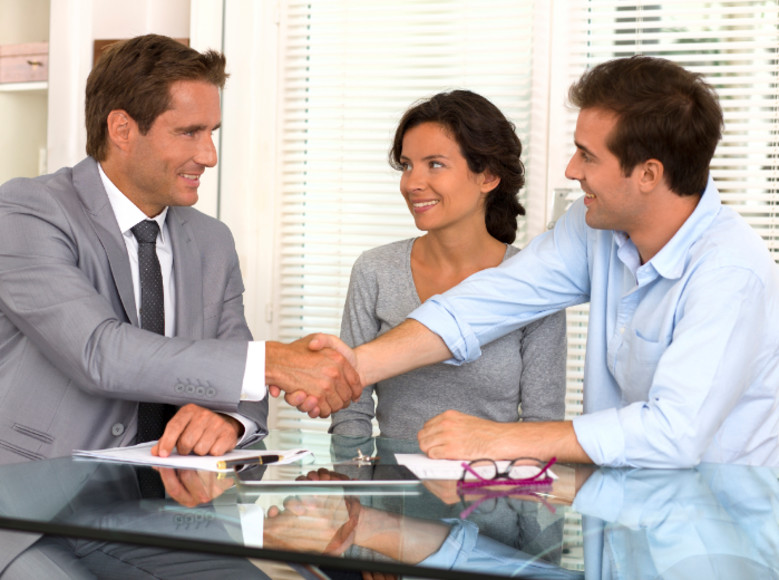 Searching for a new car can be fun, but having to get rid of your old one can be exactly the opposite. At Pohanka Hyundai of Fredericksburg, we want to make it easy for you to kill two birds with one stone with our easy trade-in program. Contact us during any of our accommodating hours with your questions.
Why Should I Trade In My Car?
Trading in your auto with our dealership is the easiest way to take home a new ride while simultaneously getting rid of any old model that might be gathering dust in your garage. We are happy to take vehicles of any make, including anything from a Toyota to a Porsche. Whether you are finding a new home for your sedan, truck, or SUV, we are very flexible. Any set of wheels that you trade in will help bring down the price of your new car purchase and save you some much-needed cash!
Value Your Trade
Here's how you can value your trade online via our website. First, navigate to either the New Hyundai or Search Pre-Owned tabs at the top of the screen. Under each, you'll find a link to our Value Your Trade tool. Once you click the link, you will be taken to a page where you can find the value of your vehicle trade-in with just three steps. By simply entering your vehicle specs and contact information, you can get a quick and easy number right from your laptop at home. If you wish to get a more accurate estimate, we invite you to add photos or videos of your model to your submission. Then, bring your old car and your valued estimate to our dealership, and we will get started on the swap!
Finding Your New Car
Since you'll be getting rid of your old model, it is important to find a replacement as soon as possible! Based on your preferences, click on the Browse Inventory tool under either of the tabs we mentioned before to be taken to a page of either new or used vehicles. To save some time on your search, use the filters on the left side of the screen to find a more cultivated listing. You can sort by features like fuel economy, color, and drivetrain. Then, click on the profiles of the vehicles that interest you to confirm their availability and see a prospective price. And remember—this number will be reduced by your trade-in value!
So, how do I trade in my car at Pohanka Hyundai of Fredericksburg? You use our simple online tools to bring down the price of your new buy! We can't wait to help you swap out your set of wheels for a bigger and better model.
Sales Hours
540-684-6275
| | |
| --- | --- |
| Monday | 9:00 am - 9:00 pm |
| Tuesday | 9:00 am - 9:00 pm |
| Wednesday | 9:00 am - 9:00 pm |
| Thursday | 9:00 am - 9:00 pm |
| Friday | 9:00 am - 9:00 pm |
| Saturday | 9:00 am - 7:00 pm |
| Sunday | 12:00 pm - 5:00 pm |
Testimonials
GOOGLE
2-18-2020
GOOGLE
2-18-2020
GOOGLE
2-13-2020
GOOGLE
2-12-2020
GOOGLE
2-12-2020
GOOGLE
2-9-2020
GOOGLE
2-8-2020
GOOGLE
2-6-2020
GOOGLE
2-6-2020
GOOGLE
2-6-2020
GOOGLE
2-4-2020
GOOGLE
2-3-2020
GOOGLE
1-30-2020
GOOGLE
1-28-2020
GOOGLE
1-28-2020
GOOGLE
1-27-2020
GOOGLE
1-24-2020
GOOGLE
1-24-2020
GOOGLE
1-24-2020
GOOGLE
1-24-2020
GOOGLE
1-23-2020
Good experience
CARS
1-21-2020
GOOGLE
1-15-2020
GOOGLE
1-14-2020
GOOGLE
1-11-2020
GOOGLE
1-6-2020
GOOGLE
1-6-2020
GOOGLE
1-5-2020
GOOGLE
1-5-2020
GOOGLE
1-4-2020
GOOGLE
1-3-2020
GOOGLE
1-3-2020
GOOGLE
1-3-2020
GOOGLE
1-3-2020
GOOGLE
1-3-2020
GOOGLE
1-3-2020
GOOGLE
1-3-2020
GOOGLE
12-31-2019
GOOGLE
12-29-2019
GOOGLE
12-24-2019
GOOGLE
12-23-2019
GOOGLE
12-21-2019
GOOGLE
12-18-2019
GOOGLE
12-18-2019
GOOGLE
12-18-2019
Read More