How Often Should I Change My Oil?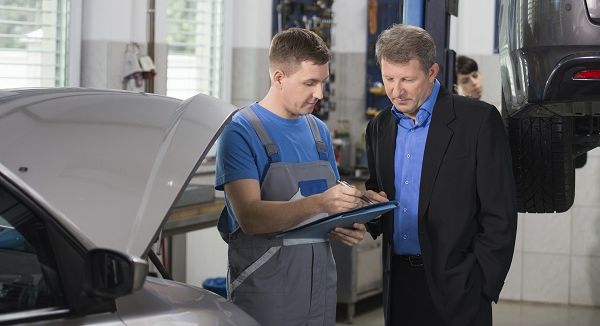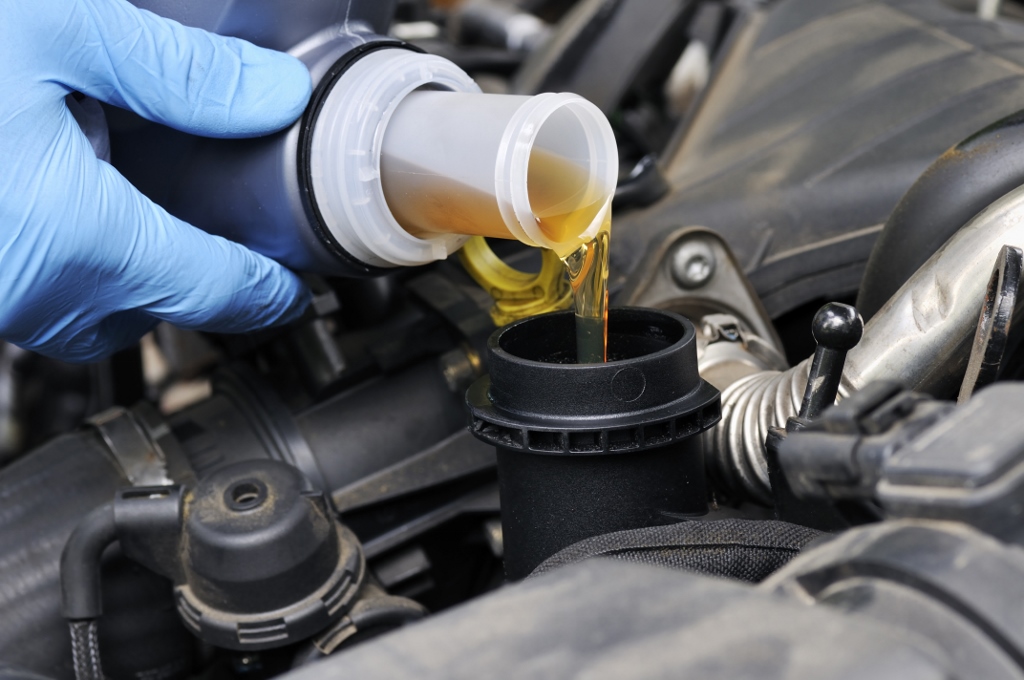 Keeping your favorite vehicle running in top condition requires regular care, so be sure you take your ride to a dealership you can trust. Thankfully, the Service Department at Pohanka Hyundai of Fredericksburg is here to take some of the guesswork out of vehicle maintenance by explaining how often you should be changing your oil. If you have any additional questions, don't hesitate to give us a call at 540-684-6279 for our expert assistance.
Oil Change Timeline
Although several factors can impact this timeline, it's generally recommended to change your oil about every 5,000 miles or six months, whichever comes first. This tends to meet the needs of most vehicles, as it covers a wide range of possibilities, so you can be sure that your model is getting the care it needs, when it needs it. However, you should be aware that older cars, vehicles that tow a lot, or rides that use conventional oil will likely require more frequent changes, whereas newer and light-duty options can probably go a bit longer without this service. If you're ever unsure, feel free to check the dipstick yourself. Look for the marking to be between the two measurement levels!
Resources
If you know that you're due for an oil change, there's no need to wait another moment. Just stop into our service bay and let us take it from there! Since we never require you to schedule an appointment beforehand, you can just pay us a visit whenever a free afternoon pops up. Of course, you're still welcome to use our Schedule Appointment form if you'd rather have a set timeslot. Our website also includes links to tools such as our service specials, the Ask a Tech questionnaire, and a variety of other resources, so you have the information you need in one convenient place.
Express Service & More
When you need a quick, reliable oil change, our team of technicians is more than up to the task. By taking advantage of our express oil change service, you could be in and out in 39 minutes or less, so you can get back to your busy life. This package includes five quarts of synthetic oil, a filter change, and even an exterior wash! Furthermore, our mechanics can be a tremendous resource if you have any questions on your mind, like how to properly change your oil at home, how to maximize your oil's lifespan, and more.
So, how often should I change my oil? Pohanka Hyundai of Fredericksburg suggests coming to see us at least every six months! While you're here, we can let you know if your specific model requires this type of care on a more frequent basis. See you soon!
Testimonials
GOOGLE
3-14-2020
GOOGLE
3-13-2020
GOOGLE
3-10-2020
GOOGLE
3-9-2020
GOOGLE
3-9-2020
GOOGLE
3-8-2020
GOOGLE
3-7-2020
GOOGLE
3-6-2020
GOOGLE
3-5-2020
GOOGLE
3-3-2020
GOOGLE
2-29-2020
GOOGLE
2-29-2020
GOOGLE
2-27-2020
GOOGLE
2-27-2020
GOOGLE
2-26-2020
GOOGLE
2-22-2020
GOOGLE
2-21-2020
GOOGLE
2-20-2020
GOOGLE
2-19-2020
GOOGLE
2-18-2020
GOOGLE
2-18-2020
GOOGLE
2-18-2020
GOOGLE
2-13-2020
GOOGLE
2-12-2020
GOOGLE
2-12-2020
GOOGLE
2-9-2020
GOOGLE
2-6-2020
GOOGLE
2-6-2020
GOOGLE
2-6-2020
GOOGLE
2-4-2020
GOOGLE
2-3-2020
GOOGLE
1-30-2020
GOOGLE
1-28-2020
GOOGLE
1-28-2020
GOOGLE
1-27-2020
GOOGLE
1-24-2020
GOOGLE
1-24-2020
GOOGLE
1-24-2020
GOOGLE
1-23-2020
Good experience
CARS
1-21-2020
GOOGLE
1-15-2020
GOOGLE
1-11-2020
GOOGLE
1-6-2020
GOOGLE
1-6-2020
Read More
Service Hours
540-684-6279
| | |
| --- | --- |
| Monday | 6:00 am - 5:00 pm |
| Tuesday | 6:00 am - 5:00 pm |
| Wednesday | 6:00 am - 5:00 pm |
| Thursday | 6:00 am - 5:00 pm |
| Friday | 6:00 am - 5:00 pm |
| Saturday | 6:00 am - 5:00 pm |
| Sunday | Closed |