How Often Should I Replace My Car Battery?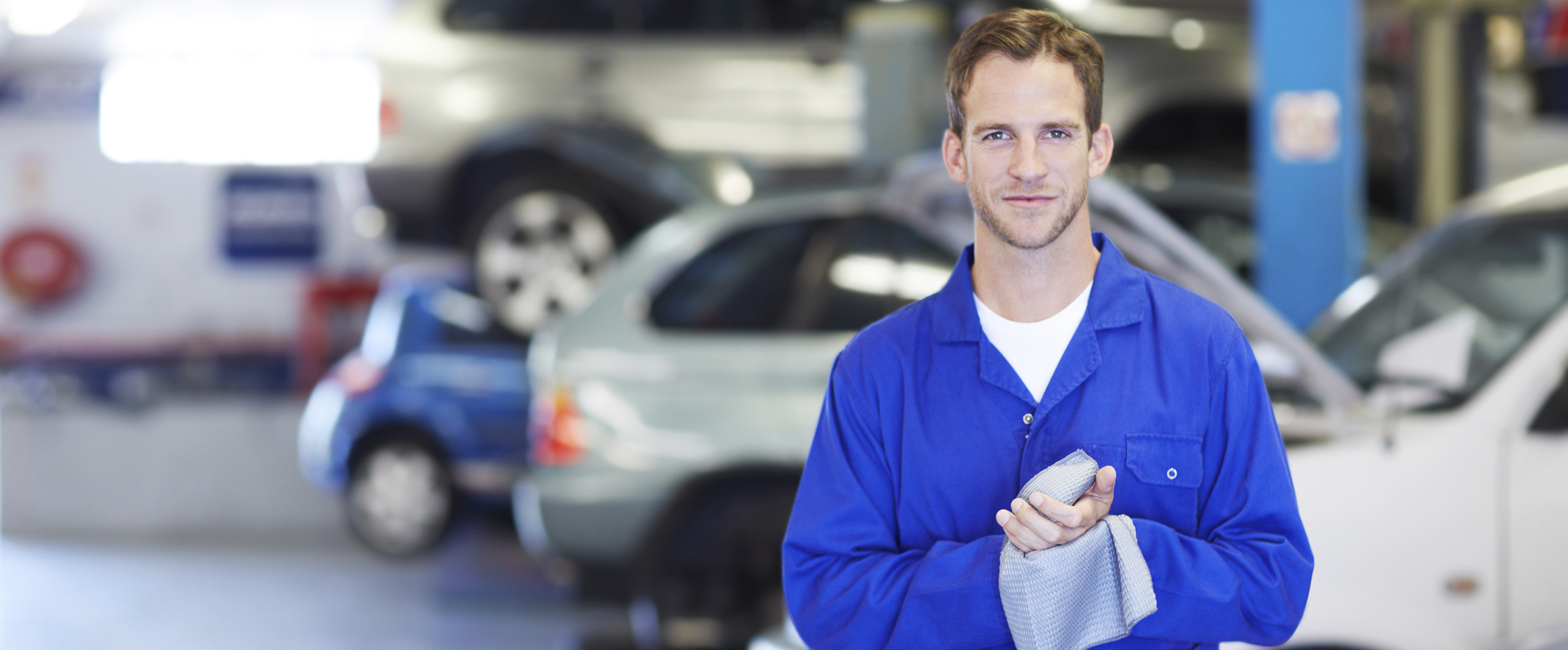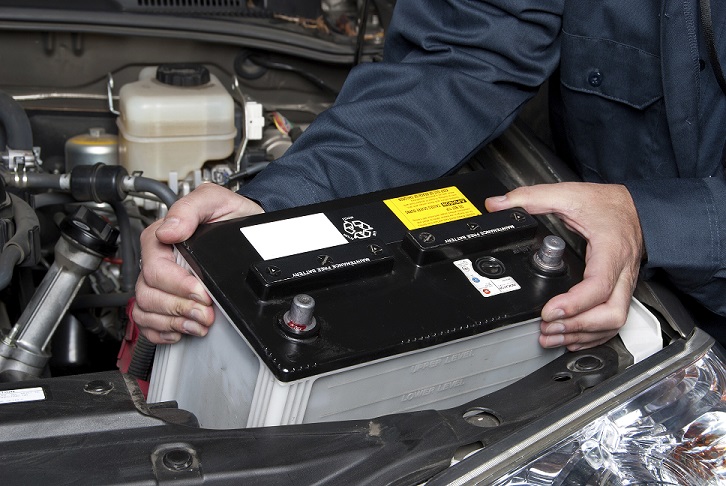 Although it can be easy to overlook, you don't want you to neglect taking proper care of your car's battery. When this component fails, it means a world of inconveniences, from getting a friend to give you a jumpstart to having to completely rearrange your schedule to have a new one installed. Therefore, the service team at Pohanka Hyundai of Fredericksburg is here to let you know how often this part should be replaced to prevent any untimely delays.
Battery Replacement Timeline
A good quality battery should be rated to last about five years. Whenever you have one installed, it's a good idea to mark the date right on the casing, so you don't have to remember when exactly you last had one put in. That being said, a variety of factors can impact its lifespan. For instance, frequent short trips can drain the battery's charge more quickly than longer excursions that are taken less often since every turn of the key requires a jolt of electricity. Additionally, whereas your battery can regain some power as you drive, this won't occur if you're only traveling short distances. Additionally, extreme temperatures can affect the inner chemistry of this component, so you'll want to make you have it inspected before the onset of both summer and winter.
Inspecting Your Battery
Other than your engine struggling to turn over, there are several warning signs of an aging battery. You might notice that your headlights or instrumental panel illumination is dimmer than usual or that the A/C isn't as cold as it should be when your battery is dying, so be on the lookout for issues like these. Of course, it's wise to visually inspect this part now and then as well. Even if you're not comfortable with working under the hood, you can still use your eyes to look for frayed cables, loose connecting points, corrosion, and a cracked casing, as these are all clear indications that your battery requires attention. If you do plan on performing more hands-on care, be sure to follow proper safety guidelines.
We Can Help!
Thankfully, you don't have to be an automotive expert to have your car battery properly replaced. Instead, allow us to handle it! Our technicians will make sure to install a part that matches your model's specifications, so you can enjoy peace of mind for years to come. While you're here, feel free to ask about the advantages of a long-term battery, as these offer extended lifespans for individuals who plan on keeping their car, truck, SUV, or minivan for more than five years.
Have you recently asked yourself "How often should I replace my car battery?" If so, we hope that you now have the answer! For top-notch care and sage automotive advice, stop into Pohanka Hyundai of Fredericksburg today. Although we don't require appointments, feel free to request a timeslot with our handy online form.
Service Hours
540-684-6279
| | |
| --- | --- |
| Monday | 6:00 am - 7:00 pm |
| Tuesday | 6:00 am - 7:00 pm |
| Wednesday | 6:00 am - 7:00 pm |
| Thursday | 6:00 am - 7:00 pm |
| Friday | 6:00 am - 7:00 pm |
| Saturday | 6:00 am - 7:00 pm |
| Sunday | Closed |
Testimonials
GOOGLE
2-18-2020
GOOGLE
2-18-2020
GOOGLE
2-13-2020
GOOGLE
2-12-2020
GOOGLE
2-12-2020
GOOGLE
2-9-2020
GOOGLE
2-8-2020
GOOGLE
2-6-2020
GOOGLE
2-6-2020
GOOGLE
2-6-2020
GOOGLE
2-4-2020
GOOGLE
2-3-2020
GOOGLE
1-30-2020
GOOGLE
1-28-2020
GOOGLE
1-28-2020
GOOGLE
1-27-2020
GOOGLE
1-24-2020
GOOGLE
1-24-2020
GOOGLE
1-24-2020
GOOGLE
1-24-2020
GOOGLE
1-23-2020
Good experience
CARS
1-21-2020
GOOGLE
1-15-2020
GOOGLE
1-14-2020
GOOGLE
1-11-2020
GOOGLE
1-6-2020
GOOGLE
1-6-2020
GOOGLE
1-5-2020
GOOGLE
1-5-2020
GOOGLE
1-4-2020
GOOGLE
1-3-2020
GOOGLE
1-3-2020
GOOGLE
1-3-2020
GOOGLE
1-3-2020
GOOGLE
1-3-2020
GOOGLE
1-3-2020
GOOGLE
1-3-2020
GOOGLE
12-31-2019
GOOGLE
12-29-2019
GOOGLE
12-24-2019
GOOGLE
12-23-2019
GOOGLE
12-21-2019
GOOGLE
12-18-2019
GOOGLE
12-18-2019
GOOGLE
12-18-2019
Read More