How to Disinfect Your Car in Fredericksburg, VA
If recent events have inspired you to give your home a thorough cleaning, then you'll also want to ensure that your car is just as spotless. Since most people are unfamiliar with the steps required to disinfect your vehicle, Pohanka Hyundai of Fredericksburg is here to impart some wisdom! That way, you can properly sanitize the cabin to protect you and your family from illness and prevent the further spread of any germs.
Reasons
Even if you mostly stay at home and take the necessary precautions when you have to venture out for necessities, it's still paramount to sanitize your vehicle. First, you don't want to expose your loved ones to sickness, especially if you have young children or care for senior citizens. Since bacteria can easily spread through contact with just our hands, it doesn't take much for your trusty car to become a breeding ground for germs. Furthermore, those who live alone or don't see other people very often can still spread these pathogens from one place to another without even realizing it. Therefore, we suggest that you adhere to the following measures.
Supplies & Materials
Although you likely already have the supplies you need at home, you can reach out to our staff if you're wondering what should be used for leather upholstery or other high-end appointments. For the most part, a simple mix of soap and water or an alcohol-based solution will do the trick to kill any unwanted germs. Or, you can use sanitizing wipes if you're looking for some added convenience. Just be sure to properly dispose of any waste that's leftover once the cleaning process is complete and to use rubber gloves to keep your hands safe. That way, you won't be putting yourself at risk.
Steps
Now that you've assembled what you need, you can start disinfecting your set of wheels! If you haven't already, clear out any belongings or lost items, so you can properly vacuum the seats, floors, and dash. Next, you'll want to thoroughly wipe down these areas with the aforementioned products to properly rid them of germs. In particular, you'll want to focus on areas that are hot spots for contact, such as the steering wheel, radio dial, seatbelts, window controls, and door handles. Once the job is done, make sure to wash your hands!
If you have any remaining questions about how to disinfect your car in Fredericksburg, VA, don't hesitate to contact us. Pohanka Hyundai of Fredericksburg is still here to serve your needs, as we've been a fixture in the area for over a century. From service pickup and delivery to online shopping, we're ready to help.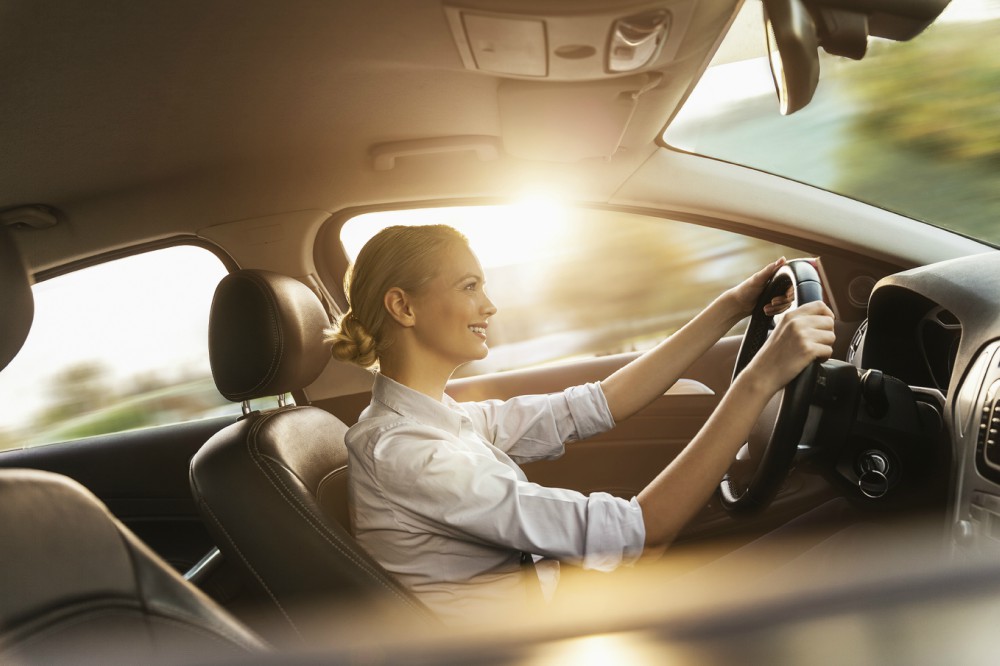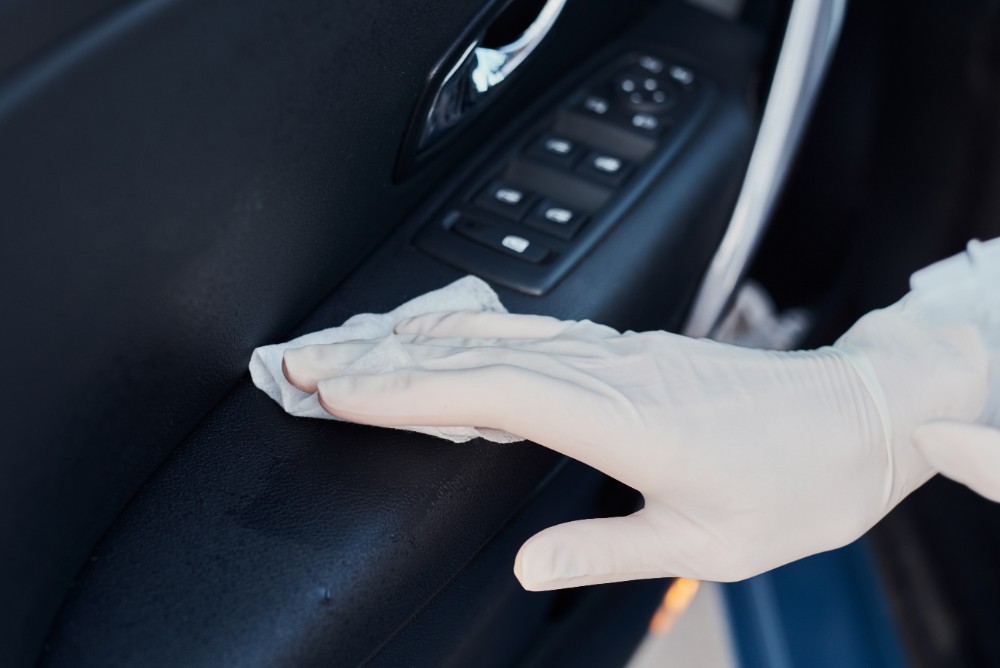 Vehicle Disinfecting Tips:
Remove trash and belongings
Vacuum floors and seats
Wash upholstery and carpets
Wipe down commonly touched surfaces
Sales Hours
540-684-6275
| | |
| --- | --- |
| Monday | 9:00 am - 8:00 pm |
| Tuesday | 9:00 am - 8:00 pm |
| Wednesday | 9:00 am - 8:00 pm |
| Thursday | 9:00 am - 8:00 pm |
| Friday | 9:00 am - 8:00 pm |
| Saturday | 9:00 am - 6:00 pm |
| Sunday | 12:00 pm - 5:00 pm |
Testimonials
GOOGLE
6-28-2020
YELP
6-26-2020
GOOGLE
6-26-2020
GOOGLE
6-26-2020
GOOGLE
6-26-2020
GOOGLE
6-26-2020
GOOGLE
6-26-2020
GOOGLE
6-23-2020
GOOGLE
6-20-2020
YAHOO
6-13-2020
YELP
6-13-2020
GOOGLE
6-12-2020
GOOGLE
6-12-2020
GOOGLE
6-12-2020
GOOGLE
6-9-2020
GOOGLE
6-8-2020
GOOGLE
6-5-2020
GOOGLE
6-5-2020
GOOGLE
6-5-2020
GOOGLE
6-5-2020
GOOGLE
6-5-2020
GOOGLE
6-2-2020
GOOGLE
5-31-2020
GOOGLE
5-28-2020
GOOGLE
5-28-2020
GOOGLE
5-27-2020
GOOGLE
5-27-2020
GOOGLE
5-27-2020
GOOGLE
5-14-2020
GOOGLE
5-8-2020
GOOGLE
5-8-2020
YELP
5-2-2020
GOOGLE
5-2-2020
GOOGLE
5-1-2020
GOOGLE
4-29-2020
YELP
4-27-2020
GOOGLE
4-27-2020
GOOGLE
4-24-2020
GOOGLE
4-23-2020
GOOGLE
4-22-2020
GOOGLE
4-22-2020
GOOGLE
4-22-2020
YELP
4-17-2020
GOOGLE
4-17-2020
YELP
4-17-2020
Read More