How to Sell Your Car to a Dealership
Do you have an old car taking up space in your driveway or garage? If you don't have a need for it, consider selling it to us! That way, instead of dealing with the headache of paperwork, listings, and haggling with buyers, you can simply hand it over to us and receive cash on the spot. Here at Pohanka Hyundai of Fredericksburg, we aim to make the entire transaction as seamless as possible.
Getting Your Ride Ready
Since you're likely hoping to receive as much cash as possible for your unwanted set of wheels, we suggest doing a few small repairs so that it's looking its best. Although this step isn't exactly necessary, it will put you in a better position to earn a competitive offer. Therefore, you should try to have any minor damages, such as paint chips or broken wipers, fixed prior to having the vehicle appraised. Additionally, it doesn't hurt to have the interior reconditioned while you're at it to remove any unsightly stains or other indications of wear and tear.
Determine Its Value
Whether you intend to simply sell your vehicle for cash or apply its value toward a purchase as a trade, we have tools on our website that can estimate its potential worth. Under both inventory tabs, you'll find links to our Sell Us Your Vehicle and Value Your Trade forms, which utilize much of the same information to provide you with an appraisal. We simply require your ride's make, model, year, and condition to get started! Then, you can choose to upload photos or a video, so our team can get a better idea of its features and state, so your offer is as competitive as possible.
Complete the Transaction
The flast thing to do is to swing by the dealership to complete the final steps. Individuals who plan on simply selling us their car, truck, or SUV will receive a check after handing over the keys, which can then be saved for the future and spent on a much-needed vacation. Those who will be purchasing a new vehicle will simply have the trade-in value of their model applied toward the cost of the car they wish to buy. That way, you won't have to finance as much of the sticker price, thereby saving yourself a significant sum in the long run.
Now that you know how to sell your car to a dealership, pay the team at Pohanka Hyundai of Fredericksburg a visit! To help accommodate your busy schedule, we're open seven days a week with convenient hours. This is just one of the many ways that we stand out from the rest!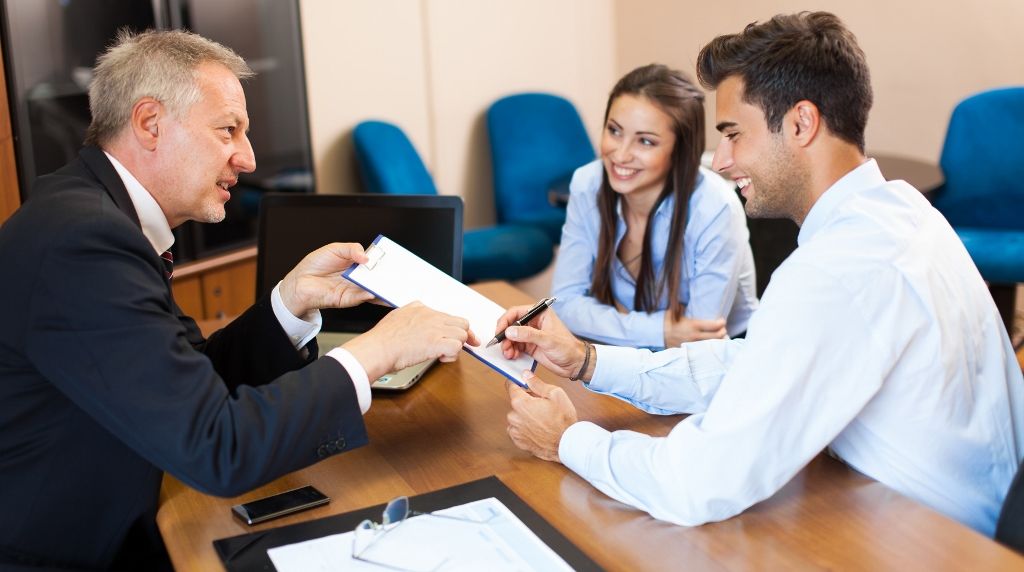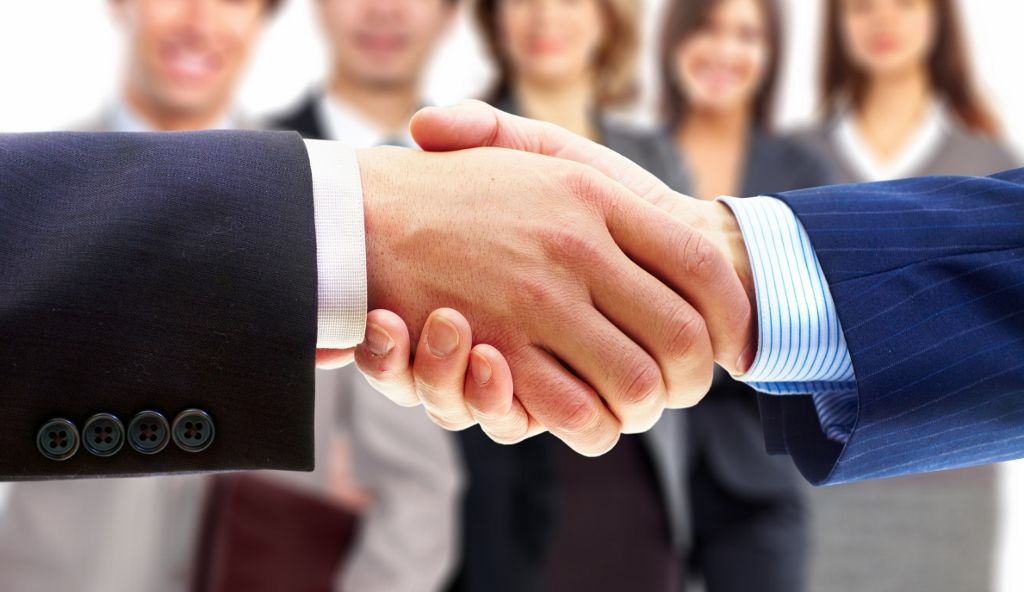 Sales Hours
540-684-6275
| | |
| --- | --- |
| Monday | 9:00 am - 8:00 pm |
| Tuesday | 9:00 am - 8:00 pm |
| Wednesday | 9:00 am - 8:00 pm |
| Thursday | 9:00 am - 8:00 pm |
| Friday | 9:00 am - 8:00 pm |
| Saturday | 9:00 am - 6:00 pm |
| Sunday | 12:00 pm - 5:00 pm |
Testimonials
GOOGLE
6-26-2020
GOOGLE
6-26-2020
GOOGLE
6-26-2020
GOOGLE
6-26-2020
GOOGLE
6-26-2020
GOOGLE
6-23-2020
GOOGLE
6-20-2020
YAHOO
6-13-2020
YELP
6-13-2020
GOOGLE
6-12-2020
GOOGLE
6-12-2020
GOOGLE
6-12-2020
GOOGLE
6-9-2020
GOOGLE
6-8-2020
GOOGLE
6-5-2020
GOOGLE
6-5-2020
GOOGLE
6-5-2020
GOOGLE
6-5-2020
GOOGLE
6-5-2020
GOOGLE
6-2-2020
GOOGLE
5-31-2020
GOOGLE
5-28-2020
GOOGLE
5-28-2020
GOOGLE
5-27-2020
GOOGLE
5-27-2020
GOOGLE
5-27-2020
GOOGLE
5-14-2020
GOOGLE
5-8-2020
GOOGLE
5-8-2020
YELP
5-2-2020
GOOGLE
5-2-2020
GOOGLE
5-1-2020
GOOGLE
4-29-2020
YELP
4-27-2020
GOOGLE
4-27-2020
GOOGLE
4-24-2020
GOOGLE
4-23-2020
GOOGLE
4-22-2020
GOOGLE
4-22-2020
GOOGLE
4-22-2020
YAHOO
4-17-2020
YELP
4-17-2020
GOOGLE
4-17-2020
YELP
4-17-2020
Read More