Hyundai Auto Repair Service in Fredericksburg, VA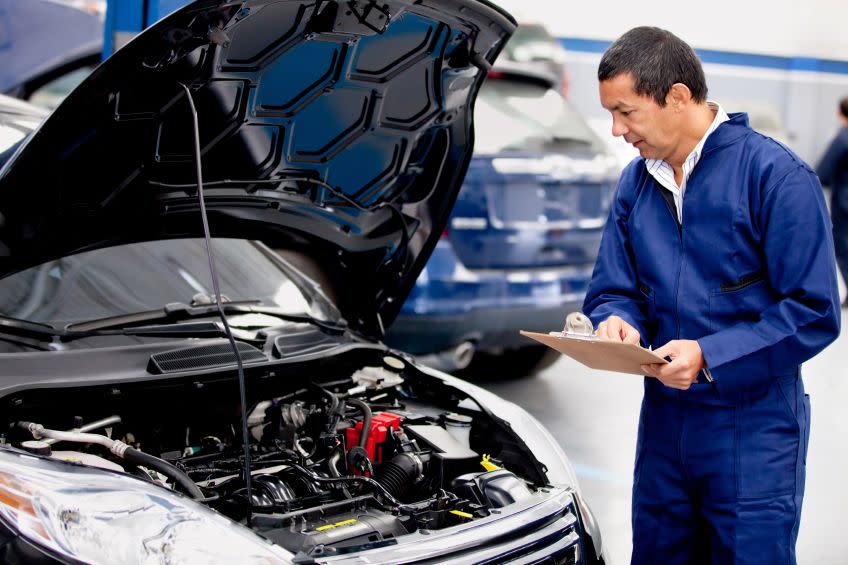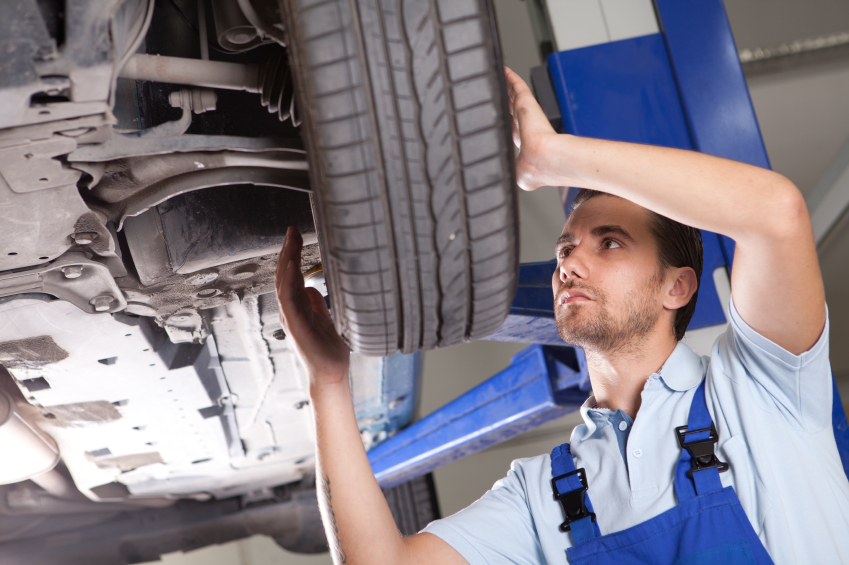 When you're in need of any type of repair for your vehicle, you can count on our Service Department here at Pohanka Hyundai of Fredericksburg to take care of it for you. Whether you're dealing with a check engine light, broken parts, or any collision damages, our trained technicians will get your car back into pristine running condition. Stop in during our business hours so we can get to work on your vehicle!
Being a car owner comes with some hefty responsibility. One of those is being on top of it when it comes to routine maintenance. This includes getting an oil change every 3,000 to 5,000 miles, regular transmission fluid check, tire rotation, and a vehicle inspection. Our trained technicians can check and take care of any of these for you when you bring your vehicle into our service bay. We'll thoroughly inspect your vehicle when you're here and see if anything needs to be fixed. Then, we'll brief you and start working on your car if you'd like to get the needed service complete. If you're in need of an oil change, we'll swap your old oil with brand new, golden oil that will put the bloodline back into your engine that is essential for a functioning vehicle. Our Parts Department can work on your tires or vehicle inspection and get it in proper condition so you can enjoy each drive like you're supposed to.
If you find yourself asking how often you should bring your vehicle into our shop, you can consult your owner's manual or better yet, just give us a ring at 540-684-6279. If you have any questions or want any additional details on any of our services, you can always speak with one of our technicians without ever the comfort of your home by filling out our Ask a Tech form. We will be more than happy to assist you! You can always depend on our trusted service technicians to handle your vehicle with care and the attention that it needs. We know you like to save some cash and this is why we offer service coupons. You can find these under our Specials tab and then by navigating left and clicking Service Coupons. Simply print them out and bring them with you the next time you visit us. The green you saved can then be used towards future repairs and services!
When you want your car fixed right and in a timely fashion, choose our Hyundai repair service in Fredericksburg, VA! Our dedicated technicians at Pohanka Hyundai of Fredericksburg are here to get your car up and running so you can conquer that road that's calling your name. We look forward to seeing you soon!