Hyundai Car Battery Replacement and Service in Fredericksburg, VA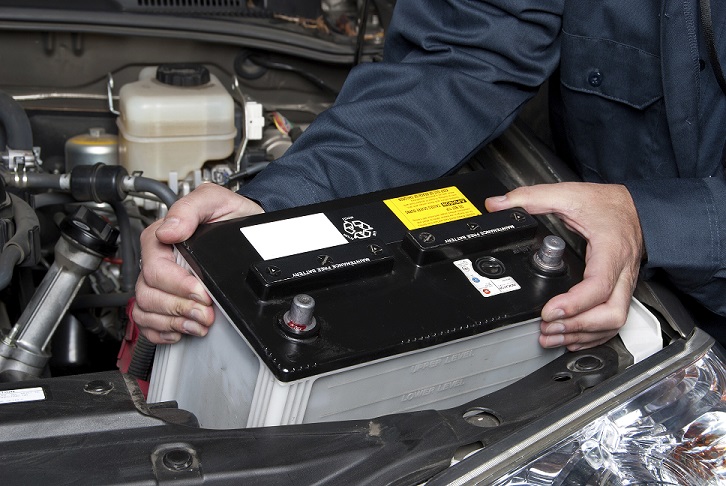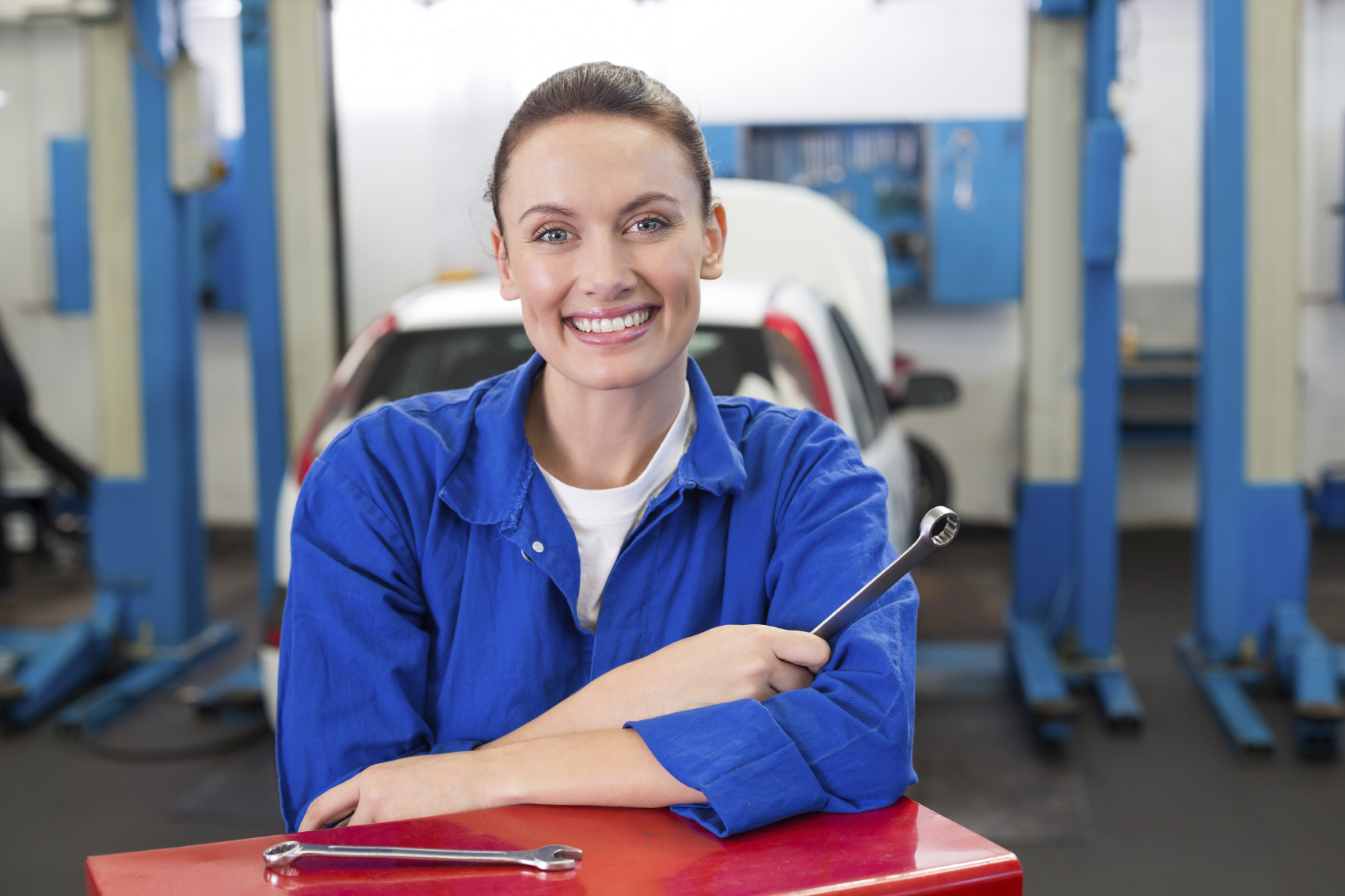 Get Your Battery Checked Today - No Appointment Required!
Batteries are an important part of every vehicle, so it's crucial that you keep yours working in top-notch condition. Let us at Pohanka Hyundai of Fredericksburg help out. Our service department is here six days a week and never requires an appointment, so you can come in whenever it best suits your schedule! Our friendly staff provides superb customer service — you can even see how other people feel about us from our testimonials.
The car battery is how you get your vehicle started every time you turn the key in the ignition. It's what power the lights when you don't have the engine running, and it's what sparks the engine. They're designed for quick bursts of high energy and then quickly recharge when the engine is running. Overall, they're pretty low maintenance. They can last anywhere between three and six years, but those numbers vary based on how often you drive your vehicle and the number of times you accidentally leave the lights, killing the battery. Surprisingly, people who drive their vehicle on a daily basis will enjoy a longer lifespan for their battery. This is actually because batteries produce a natural self discharge when not in use to keep all of the functions "alive." A vehicle battery can actually completely deplete itself this way if not started regularly!
All of that being said, most batteries don't need a lot of hands-on maintenance, but if you're ever concerned that your battery is coming to the end of its life and want to be proactive, our service department at Pohanka Hyundai of Fredericksburg is here to help! We even offer great specials to save you some cash. Drive on up into our service bay and we'll test your battery's charge. It's quick and easy. Also, problems with batteries can also have to do with build up. We'll clean the terminals and the outside of the battery, as well as check the alternator charge rate. Sometimes that's all these beauties need! If that doesn't do the trick, we have a great selection of batteries for your vehicle that will have you dependably on the road again in no time. Swapping out a battery is a short service, but you can still spend it in our comfortable waiting room. Enjoy a cup of coffee and connect to our complimentary Wi-Fi!
When you need a Hyundai car battery replacement and service in Fredericksburg, VA, come to Pohanka Hyundai of Fredericksburg! We're conveniently located at 5200-A Jefferson Davis in Fredericksburg, VA, and never require an appointment!
Service Hours
540-684-6279
| | |
| --- | --- |
| Monday | 6:00 am - 5:00 pm |
| Tuesday | 6:00 am - 5:00 pm |
| Wednesday | 6:00 am - 5:00 pm |
| Thursday | 6:00 am - 5:00 pm |
| Friday | 6:00 am - 5:00 pm |
| Saturday | 6:00 am - 5:00 pm |
| Sunday | Closed |
Testimonials
GOOGLE
3-14-2020
GOOGLE
3-13-2020
GOOGLE
3-10-2020
GOOGLE
3-9-2020
GOOGLE
3-9-2020
GOOGLE
3-8-2020
GOOGLE
3-7-2020
GOOGLE
3-6-2020
GOOGLE
3-5-2020
GOOGLE
3-3-2020
GOOGLE
2-29-2020
GOOGLE
2-29-2020
GOOGLE
2-27-2020
GOOGLE
2-27-2020
GOOGLE
2-26-2020
GOOGLE
2-22-2020
GOOGLE
2-21-2020
GOOGLE
2-20-2020
GOOGLE
2-19-2020
GOOGLE
2-18-2020
GOOGLE
2-18-2020
GOOGLE
2-18-2020
GOOGLE
2-13-2020
GOOGLE
2-12-2020
GOOGLE
2-12-2020
GOOGLE
2-9-2020
GOOGLE
2-6-2020
GOOGLE
2-6-2020
GOOGLE
2-6-2020
GOOGLE
2-4-2020
GOOGLE
2-3-2020
GOOGLE
1-30-2020
GOOGLE
1-28-2020
GOOGLE
1-28-2020
GOOGLE
1-27-2020
GOOGLE
1-24-2020
GOOGLE
1-24-2020
GOOGLE
1-24-2020
GOOGLE
1-23-2020
Good experience
CARS
1-21-2020
GOOGLE
1-15-2020
GOOGLE
1-11-2020
GOOGLE
1-6-2020
GOOGLE
1-6-2020
Read More