Hyundai Dealer near Woodbridge, VA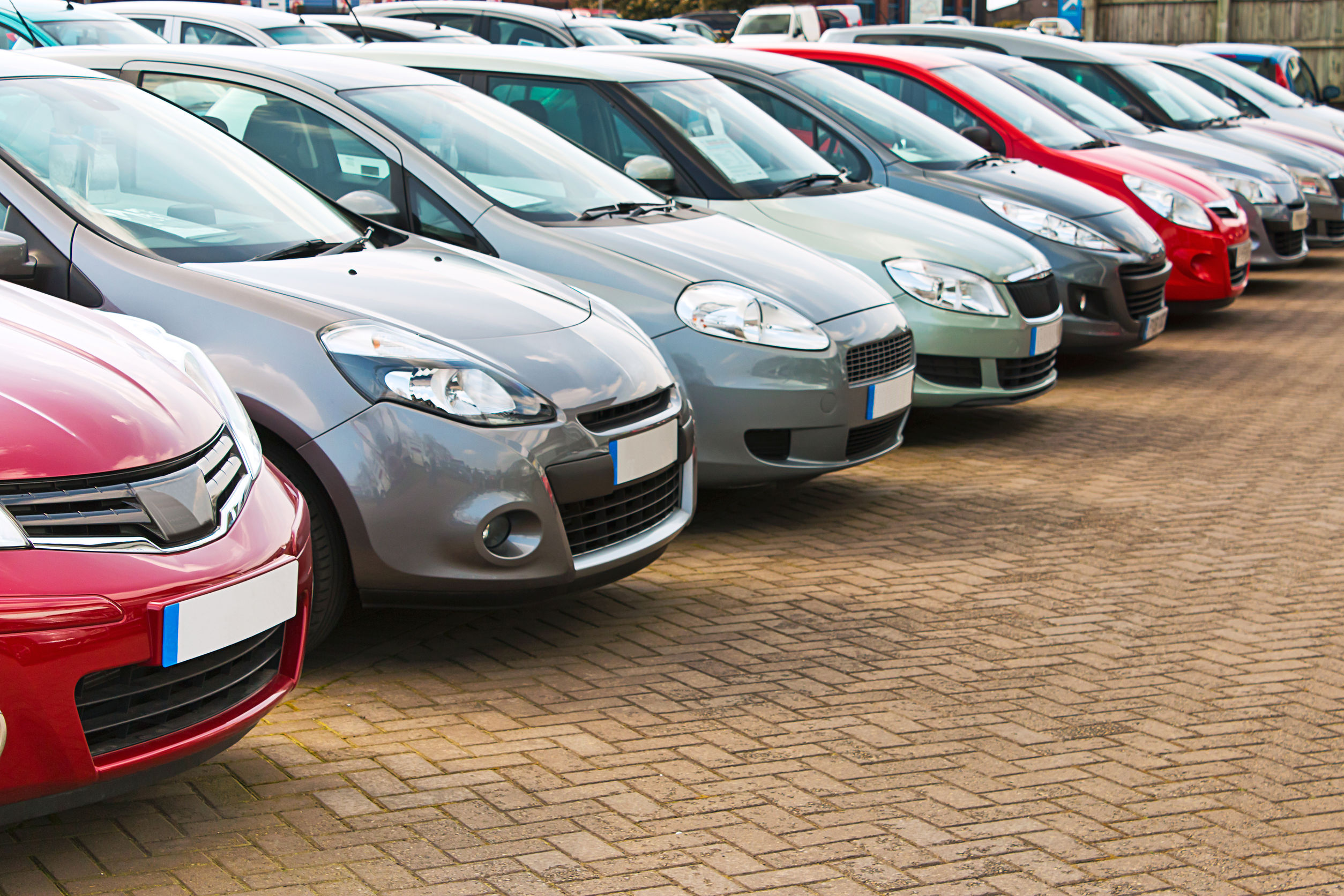 Sales Hours
540-684-6275
| | |
| --- | --- |
| Monday | 9:00 am - 7:00 pm |
| Tuesday | 9:00 am - 7:00 pm |
| Wednesday | 9:00 am - 7:00 pm |
| Thursday | 9:00 am - 7:00 pm |
| Friday | 9:00 am - 7:00 pm |
| Saturday | 9:00 am - 6:00 pm |
| Sunday | Closed |
Finding the right dealership can be difficult, but here at Pohanka Hyundai of Fredericksburg, we are proud to be the place that can ease your pain and help you with your car-buying search and any service that you may need to get done on your vehicle. We are located at 5200-A Jefferson Davis in Fredericksburg, VA, and open seven days a week so there's always a day to come and visit us. We hope to see you soon!
First and foremost, buying a car can be overwhelming because there are so many options to choose from that are currently on the market. To make the situation easier, we boast a wide inventory right here on our website that you can look through and narrow your search to find that dream car you've been yearning for. Take your cursor and move it to either the New Hyundai or Search Used tabs to see the cars currently parked in our showroom. On the left-hand side, you can detail your search to trims, engine, color, features, location, and so much more. As you're scrolling through the inventory, click on an image to view its details even further. We provide you with the fuel economy, mileage, transmission, and trim, just to name a few! You can even flip through some interior and exterior pictures to view the outside and inside of the car that's caught your eye. The last step to take may be to schedule a test drive so you can see how this vehicle performs on the streets.
If your car isn't functioning like it one used to, there's a chance you need to get a service done on it. Luckily for you, we have a great Service Department with trained technicians that will take care of any repairs you need. We offer oil changes, brake and battery repairs, and tire rotations so your car can be up and running for you to take on the journeys you desire. An appointment necessary, but if you want to avoid any lines, you can Schedule an Appointment right here on our site. Make sure to browse through our service coupons as well, located under the Specials tab on the left-hand side to save you some money on the service you're deciding to get that day. If you happen to be in need of any parts, you're in luck because we also have a Parts Department that can install any part you may need. You can even order the parts right here on our site by going to the Parts tab, followed by Order Parts. Once on this screen, fill out the vehicle and contact information and submit the form. It's as easy as that!
Our Hyundai dealer near Woodbridge, VA, is proud to be your dealership for all your car's needs and services. Contact us at 540-684-6275 if you have any inquires. We look forward to meeting you soon here at Pohanka Hyundai of Fredericksburg!
Testimonials
GOOGLE
3-14-2020
GOOGLE
3-13-2020
GOOGLE
3-10-2020
GOOGLE
3-9-2020
GOOGLE
3-9-2020
GOOGLE
3-8-2020
GOOGLE
3-7-2020
GOOGLE
3-6-2020
GOOGLE
3-5-2020
GOOGLE
3-3-2020
GOOGLE
2-29-2020
GOOGLE
2-29-2020
GOOGLE
2-27-2020
GOOGLE
2-27-2020
GOOGLE
2-26-2020
GOOGLE
2-22-2020
GOOGLE
2-21-2020
GOOGLE
2-20-2020
GOOGLE
2-19-2020
GOOGLE
2-18-2020
GOOGLE
2-18-2020
GOOGLE
2-18-2020
GOOGLE
2-13-2020
GOOGLE
2-12-2020
GOOGLE
2-12-2020
GOOGLE
2-9-2020
GOOGLE
2-6-2020
GOOGLE
2-6-2020
GOOGLE
2-6-2020
GOOGLE
2-4-2020
GOOGLE
2-3-2020
GOOGLE
1-30-2020
GOOGLE
1-28-2020
GOOGLE
1-28-2020
GOOGLE
1-27-2020
GOOGLE
1-24-2020
GOOGLE
1-24-2020
GOOGLE
1-24-2020
GOOGLE
1-23-2020
Good experience
CARS
1-21-2020
GOOGLE
1-15-2020
GOOGLE
1-11-2020
GOOGLE
1-6-2020
GOOGLE
1-6-2020
Read More