Hyundai Oil Change Coupons in Fredericksburg, VA
Here at Pohanka Hyundai of Fredericksburg, we are always looking for ways to offer our customers exceptional care and great deals. We also know that the last thing you often want to do is come in and spend your hard earned money on vehicle maintenance. Because of this, we offer Hyundai oil change coupons to make your money go further.
There are many benefits to getting your oil changed, so as soon as you see that warning light on your dash, don't put off treating your Hyundai to fresh and clean oil. We even make it easy, as you can schedule an appointment right here on our website. When you get your oil changed here at Pohanka Hyundai of Fredericksburg, and use one of our oil change coupons, your vehicle's engine will perform better. This fresh oil keeps the moving parts within your engine clean and properly lubricated, providing you with a smoother and quieter drive.
Old and dingy oil is often full of dirt and debris, which can damage your vehicle over time. When you get your oil changed, these particles will stay out of your engine and protect its vital components from harm. Another great benefit is that running on clean oil results in better miles per gallon. By improving the lubrication of your engine's parts, this new oil reduces the friction that can, in turn, slow your engine down, causing you to visit the pump more. You can also have peace of mind that you're doing your part to save the environment, as older vehicles can sometimes burn old oil, causing harmful emissions to fill the air.
While some other dealerships may overcharge you for maintenance, you can be sure you have come to the right place when you choose Pohanka Hyundai of Fredericksburg. Our expertly trained technicians do the work fast and right the first time, so you can be back on the road. We also know just how important your vehicle is to you, which is why we use only the most trusted brands and quality equipment to ensure your vehicle is running like new.
So, the next time your vehicle could use some fresh oil, make sure you take advantage of our Hyundai oil change coupons in Fredericksburg, VA, here at Pohanka Hyundai of Fredericksburg. You can trust the members within our Service Department to treat both you and your vehicle with the ultimate in care, all while you save some money! We're open six days a week, so stop by when it next suits your schedule.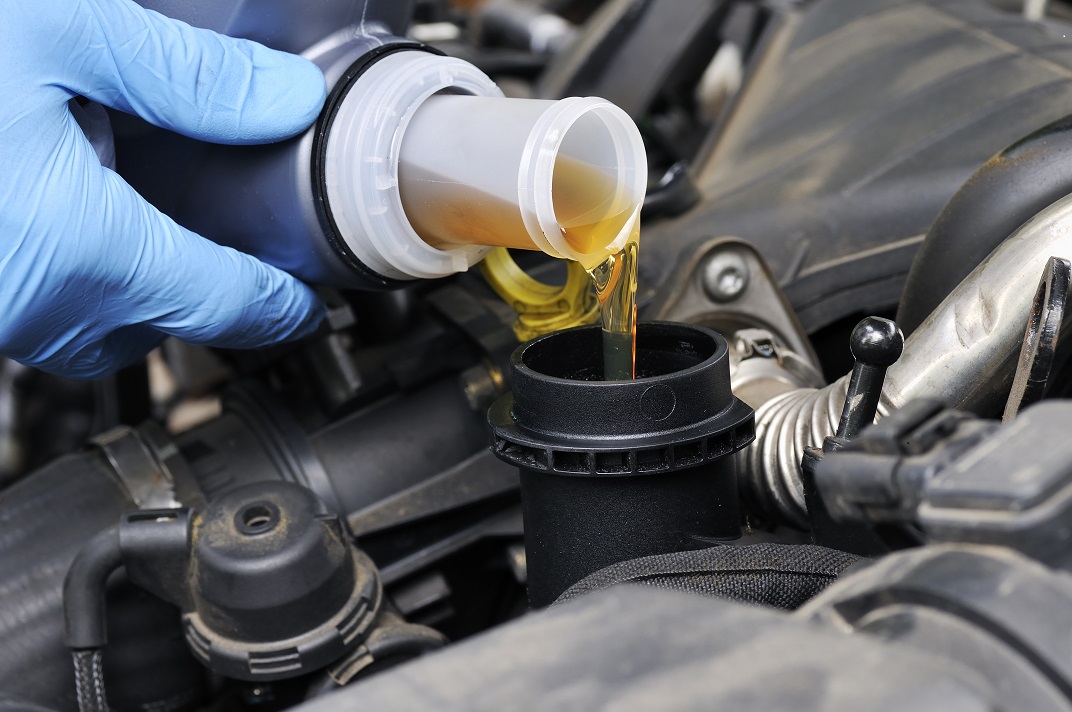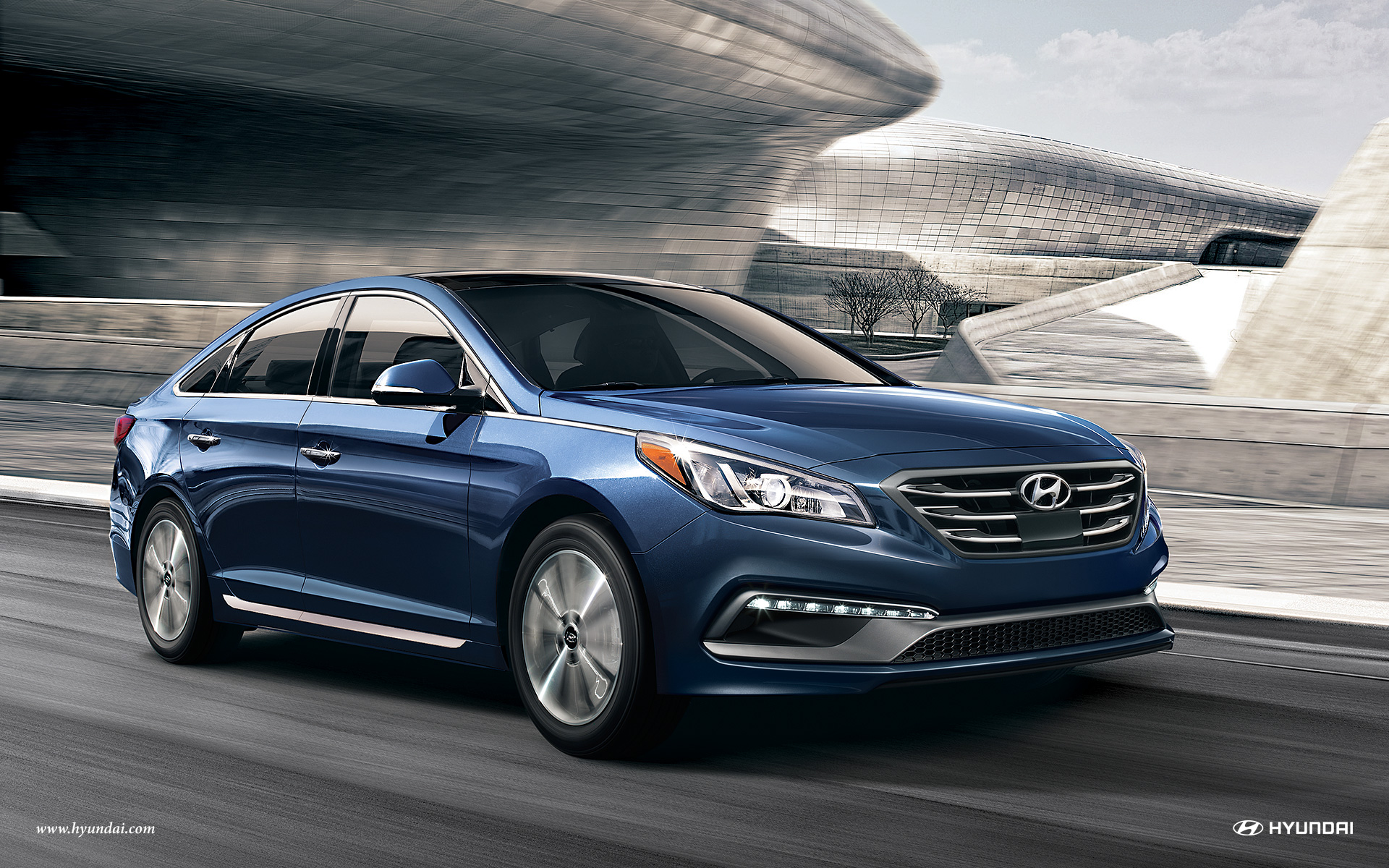 Service Hours
540-684-6279
| | |
| --- | --- |
| Monday | 6:00 am - 5:00 pm |
| Tuesday | 6:00 am - 5:00 pm |
| Wednesday | 6:00 am - 5:00 pm |
| Thursday | 6:00 am - 5:00 pm |
| Friday | 6:00 am - 5:00 pm |
| Saturday | 6:00 am - 5:00 pm |
| Sunday | Closed |
Testimonials
YELP
5-2-2020
GOOGLE
5-2-2020
GOOGLE
5-1-2020
GOOGLE
4-29-2020
YELP
4-27-2020
GOOGLE
4-27-2020
GOOGLE
4-24-2020
GOOGLE
4-23-2020
GOOGLE
4-22-2020
GOOGLE
4-22-2020
GOOGLE
4-22-2020
YELP
4-17-2020
GOOGLE
4-17-2020
YELP
4-17-2020
GOOGLE
4-13-2020
GOOGLE
4-13-2020
GOOGLE
4-9-2020
GOOGLE
4-9-2020
GOOGLE
4-9-2020
GOOGLE
4-2-2020
GOOGLE
3-30-2020
GOOGLE
3-30-2020
GOOGLE
3-30-2020
GOOGLE
3-17-2020
GOOGLE
3-14-2020
GOOGLE
3-14-2020
GOOGLE
3-14-2020
GOOGLE
3-13-2020
GOOGLE
3-10-2020
GOOGLE
3-9-2020
GOOGLE
3-9-2020
GOOGLE
3-8-2020
GOOGLE
3-7-2020
GOOGLE
3-6-2020
GOOGLE
3-5-2020
GOOGLE
3-3-2020
GOOGLE
2-29-2020
GOOGLE
2-29-2020
GOOGLE
2-27-2020
GOOGLE
2-27-2020
GOOGLE
2-26-2020
GOOGLE
2-22-2020
Read More