Hyundai Oil Change Service near Fairfax, VA $29.95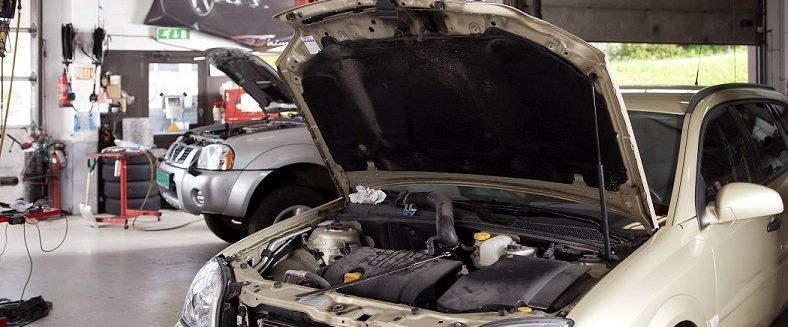 Get Your Oil Changed Today!
Taking care of your car is a necessity in many ways, whether it's taking it for a car wash after the salt roughed it up, getting a new radio system installed, or even getting your oil changed. Here at Pohanka Hyundai, we know the hassle of having to get your oil changed – but it's something that has to be done. That's why we provide a Hyundai oil change service near Fairfax, VA, driven by quality customer service and a dependable service department team to get you in and out and on your way.
Your car needs an oil change typically every 3,000-10,000 miles, which equates to 3-6 months. It depends on various factors such as how you drive, the status of your engine, the environment you drive in, and rates of speed your car endures. However, the rougher you drive or the rougher the terrain, it is advised to receive an oil change a little more frequently.
Many people don't understand why an oil change is so important, or what exactly it does for the car. Your engine is the heart of your car, so taking care of it, as an oil change does, should be top priority. A routine oil change service near Fairfax, VA, helps keep the engine clean from dust, anti-freeze, moisture, and engine shavings, which can cause bigger problems down the road if not cleared up. The older oil gets, the more it loses its additives, such as detergents, dispersants, rust-fighters, and friction reducers, which are necessities for the engine. Fresh oil provides for fresh lubrication, which prevents different parts of the engine from rubbing together and putting wear and tear into it.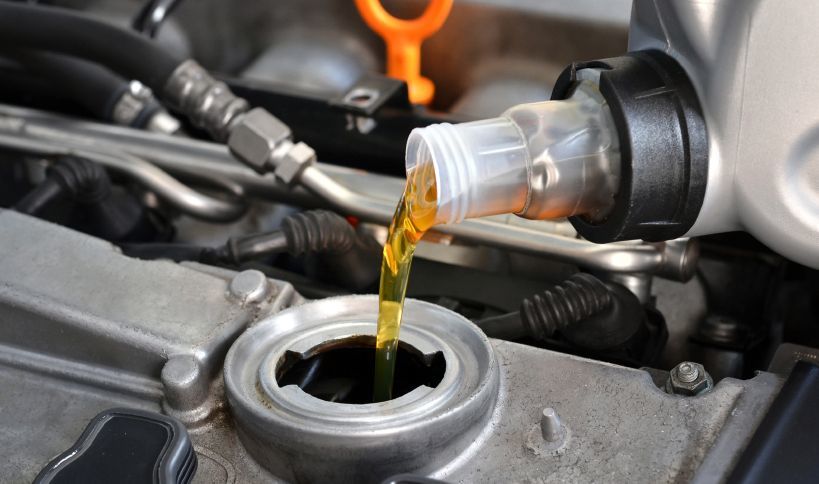 It also doesn't hurt to check on the status of your oil in-between changes, and it's also quite simple to do. All you have to do is pop the hood of your car, remove the dipstick from the oil basin, clear it off, reinsert it, then take it back out again and check the level. This lets you know how soon you need to get in for an oil change, and just keeps you up-to-date.
We at Pohanka Hyundai care about you as much as we do about your car. It's imperative you get a regular oil change service near Fairfax, VA, for your car to prevent build-up and old oil issues from happening in your engine. We offer a fast and convenient visit, guaranteed. Feel free to just stop in to our Service Department for your next oil change – no appointment is necessary. We are located at 5200-A Jefferson Davis in Fredericksburg, VA.