Need Your Car Fixed? No Appointment Necessary in Fredericksburg, VA
At Pohanka Hyundai of Fredericksburg, we know that the need to get your car serviced can sometimes come out of nowhere. Whether your check engine light has come on, or you were in a fender bender, we know that you expect to be taken care of fast. We also know that it can be tough to find time to bring your vehicle in for maintenance. Because of this, we offer a no-appointment-necessary policy, so whenever it suits your schedule, just stop by our Service Department to receive top-notch care and to get you back on the road in no time.
No matter what sort of care or maintenance your vehicle needs, our technicians will complete the job right, the first time. If it's time for an oil change, peruse our oil change coupons that can save you money! Or, perhaps you have noticed your brakes are a little worn down, but have been putting off stopping in for a new set. With no appointment necessary, plus brake inspection coupons at your disposal, it's never been a better time to ensure your vehicle is in top-notch shape. We also offer specials on tire rotations, detailing, battery inspection, and so much more!
We know how busy you are, and how important it is that your car to be serviced fast. Most of our repairs can be carried out in less than two hours. This allows you to sit back and relax in our waiting room or even take advantage of our courtesy shuttle service. If your vehicle is expected to take a little longer, we also offer loaner vehicles, so you can get on with your day. And, when your vehicle is done, we offer a no-charge car wash so you can look your best as you get back on the road. These are just some of the ways we provide you with superior customer service and satisfaction.
Here at Pohanka Hyundai of Fredericksburg, we are so much more than just a car dealership--we are your one-stop shop for everything automotive! So, if you need your car fixed, there is no appointment necessary in Fredericksburg, VA! No matter what sort of maintenance your vehicle needs, stop by whenever it works best for you, and we'll get you back on your way! You'll find us open late six days a week at 5200-A Jefferson Davis in Fredericksburg, VA, just across the street from Hardee's.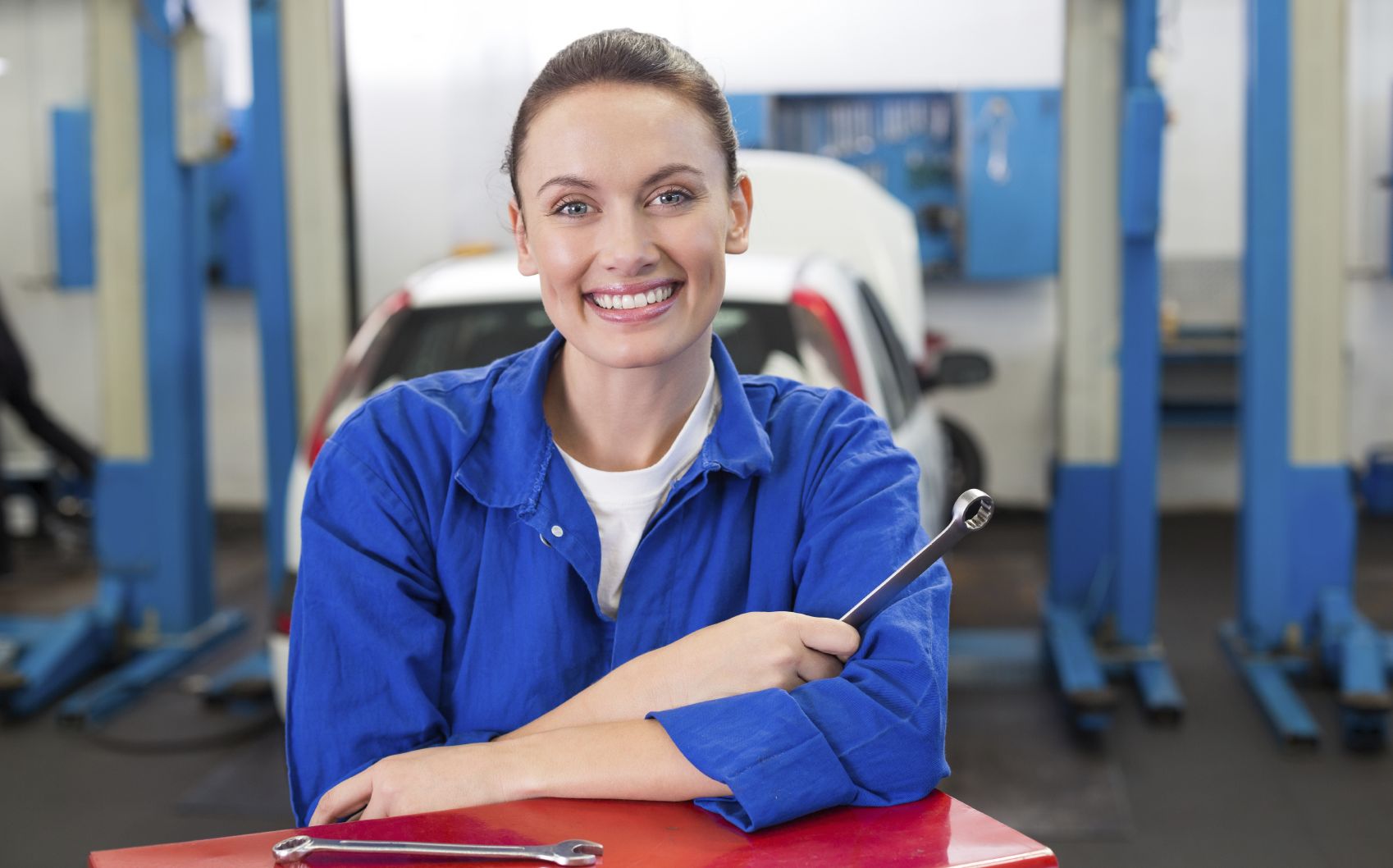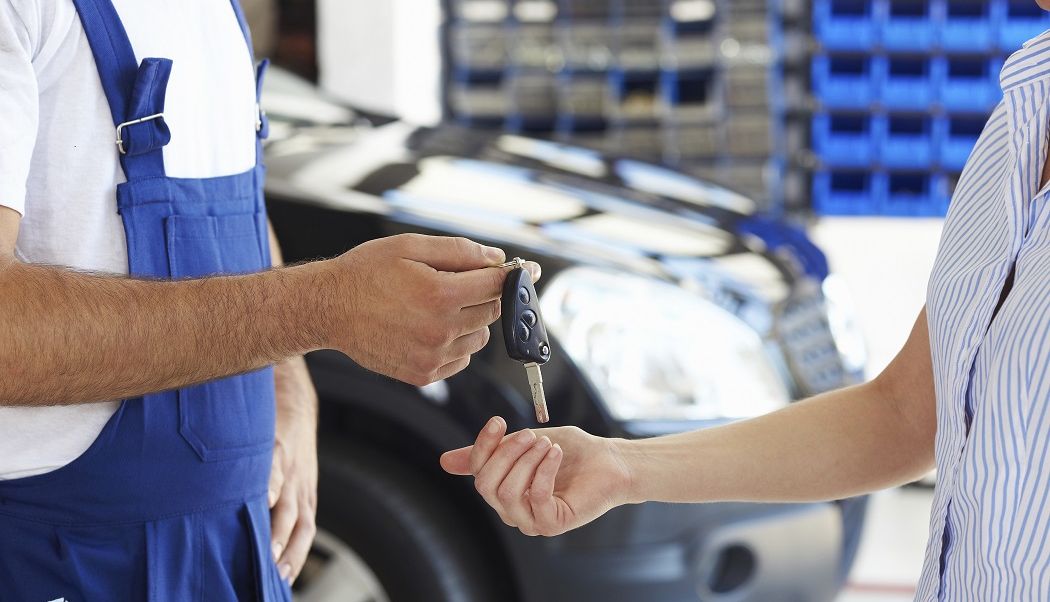 Testimonials
GOOGLE
2-9-2020
GOOGLE
2-8-2020
GOOGLE
2-6-2020
GOOGLE
2-6-2020
GOOGLE
2-6-2020
GOOGLE
2-4-2020
GOOGLE
2-3-2020
GOOGLE
1-30-2020
GOOGLE
1-28-2020
GOOGLE
1-28-2020
GOOGLE
1-27-2020
GOOGLE
1-24-2020
GOOGLE
1-24-2020
GOOGLE
1-24-2020
GOOGLE
1-24-2020
GOOGLE
1-23-2020
Good experience
CARS
1-21-2020
GOOGLE
1-15-2020
GOOGLE
1-14-2020
GOOGLE
1-11-2020
GOOGLE
1-6-2020
GOOGLE
1-6-2020
GOOGLE
1-5-2020
GOOGLE
1-4-2020
GOOGLE
1-3-2020
GOOGLE
1-3-2020
GOOGLE
1-3-2020
GOOGLE
1-3-2020
GOOGLE
1-3-2020
GOOGLE
1-3-2020
GOOGLE
1-3-2020
GOOGLE
12-31-2019
GOOGLE
12-29-2019
GOOGLE
12-24-2019
GOOGLE
12-23-2019
GOOGLE
12-21-2019
GOOGLE
12-18-2019
GOOGLE
12-18-2019
GOOGLE
12-18-2019
GOOGLE
12-18-2019
YELP
12-13-2019
GOOGLE
12-13-2019
Read More
Service Hours
540-684-6279
| | |
| --- | --- |
| Monday | 6:00 am - 7:00 pm |
| Tuesday | 6:00 am - 7:00 pm |
| Wednesday | 6:00 am - 7:00 pm |
| Thursday | 6:00 am - 7:00 pm |
| Friday | 6:00 am - 7:00 pm |
| Saturday | 6:00 am - 7:00 pm |
| Sunday | Closed |
Parts Hours
540-907-4759
| | |
| --- | --- |
| Monday | 6:00 am - 7:00 pm |
| Tuesday | 6:00 am - 7:00 pm |
| Wednesday | 6:00 am - 7:00 pm |
| Thursday | 6:00 am - 7:00 pm |
| Friday | 6:00 am - 7:00 pm |
| Saturday | 6:00 am - 7:00 pm |
| Sunday | Closed |