New Tire Sales in Fredericksburg, VA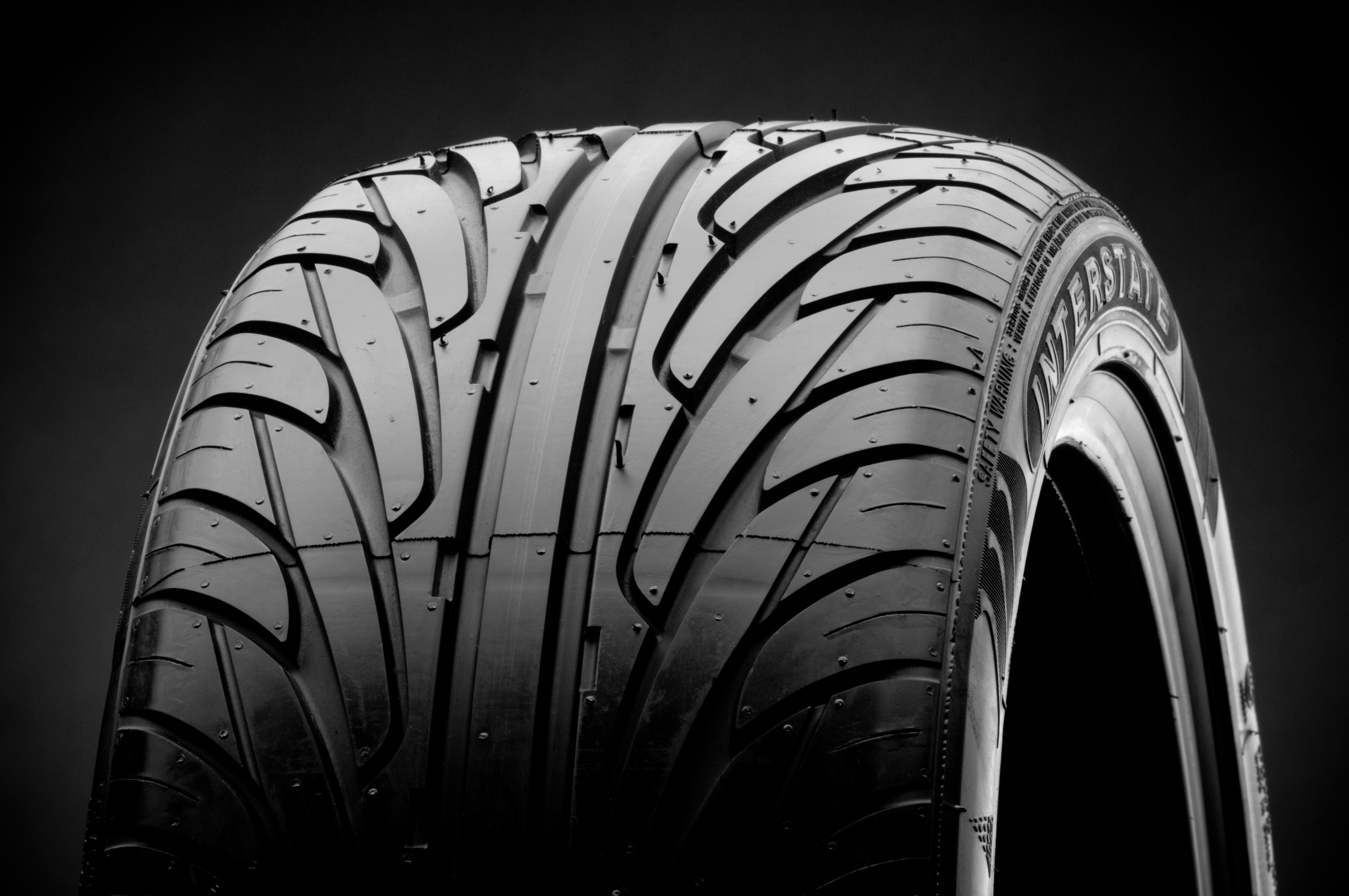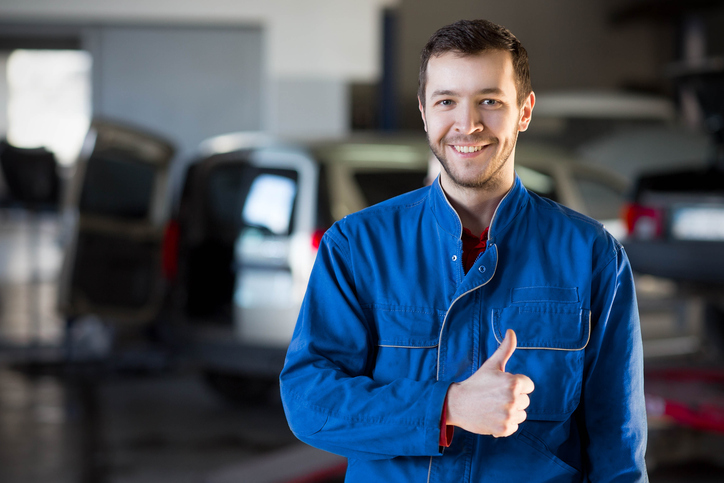 If your tires are looking a bit on the worn-out side, now is a great time to replace them with a brand new set! Pohanka Hyundai of Fredericksburg has a fully-stocked Parts Department that will fit your favorite vehicle with the ideal set of tires, so you can travel with confidence no matter what. For more information, feel free to give us a call at 540-907-4759 or stop by our showroom at 5200-A Jefferson Davis in Fredericksburg, VA. We hope to see you soon!
Due the constant strain that your tires endure, it's important to replace them once they've reached the end of their useful lifespan. Otherwise, you could put your safety at risk, as old tires are more likely to experience a blowout or a loss of traction in slick conditions. At the very least, you may notice that your fuel economy isn't quite what it used to be. In any case, driving on degraded or damaged tires isn't something you want to do for an extended period of time. This becomes even more apparent in inclement weather when road conditions are less than ideal and you really rely on your tires to get you home safely.
You might be looking at your current tires and are wondering if they need to be replaced or not. One tried-and-true method is the penny test. Simply stick the coin into your tire's tread with Lincoln's head going in first. If his head is completed covered, then your tires are still in good shape. However, if all or part of his head is exposed, then you should consider stopping by our Service Department for a new set. Also, a quick visual inspection should reveal obvious signs of damage, so be sure to watch out for these as well.
If you end up needing new tires, our technicians will be more than happy to assist you in finding the ideal brand for your make and model. You'll also be glad to learn that you don't have to make an appointment before dropping by, so you won't need to rearrange your entire weekend just fit this service in. We'll work hard to install your new tires as quickly and efficiently as possible, so you're not left waiting around for hours.
Learn more about our new tire sales in Fredericksburg, VA, by paying a visit to the expert mechanics at Pohanka Hyundai of Fredericksburg. Before you know it, your favorite vehicle will be fitted with four brand-new tires. Stop by soon to get started today!
Service Hours
540-684-6279
| | |
| --- | --- |
| Monday | 6:00 am - 7:00 pm |
| Tuesday | 6:00 am - 7:00 pm |
| Wednesday | 6:00 am - 7:00 pm |
| Thursday | 6:00 am - 7:00 pm |
| Friday | 6:00 am - 7:00 pm |
| Saturday | 6:00 am - 7:00 pm |
| Sunday | Closed |
Testimonials
GOOGLE
6-28-2020
YELP
6-26-2020
GOOGLE
6-26-2020
GOOGLE
6-26-2020
GOOGLE
6-26-2020
GOOGLE
6-26-2020
GOOGLE
6-26-2020
GOOGLE
6-23-2020
GOOGLE
6-20-2020
YAHOO
6-13-2020
YELP
6-13-2020
GOOGLE
6-12-2020
GOOGLE
6-12-2020
GOOGLE
6-12-2020
GOOGLE
6-9-2020
GOOGLE
6-8-2020
GOOGLE
6-5-2020
GOOGLE
6-5-2020
GOOGLE
6-5-2020
GOOGLE
6-5-2020
GOOGLE
6-5-2020
GOOGLE
6-2-2020
GOOGLE
5-31-2020
GOOGLE
5-28-2020
GOOGLE
5-28-2020
GOOGLE
5-27-2020
GOOGLE
5-27-2020
GOOGLE
5-27-2020
GOOGLE
5-14-2020
GOOGLE
5-8-2020
GOOGLE
5-8-2020
YELP
5-2-2020
GOOGLE
5-2-2020
GOOGLE
5-1-2020
GOOGLE
4-29-2020
YELP
4-27-2020
GOOGLE
4-27-2020
GOOGLE
4-24-2020
GOOGLE
4-23-2020
GOOGLE
4-22-2020
GOOGLE
4-22-2020
GOOGLE
4-22-2020
YELP
4-17-2020
GOOGLE
4-17-2020
YELP
4-17-2020
Read More