New Tire Sales near Woodbridge, VA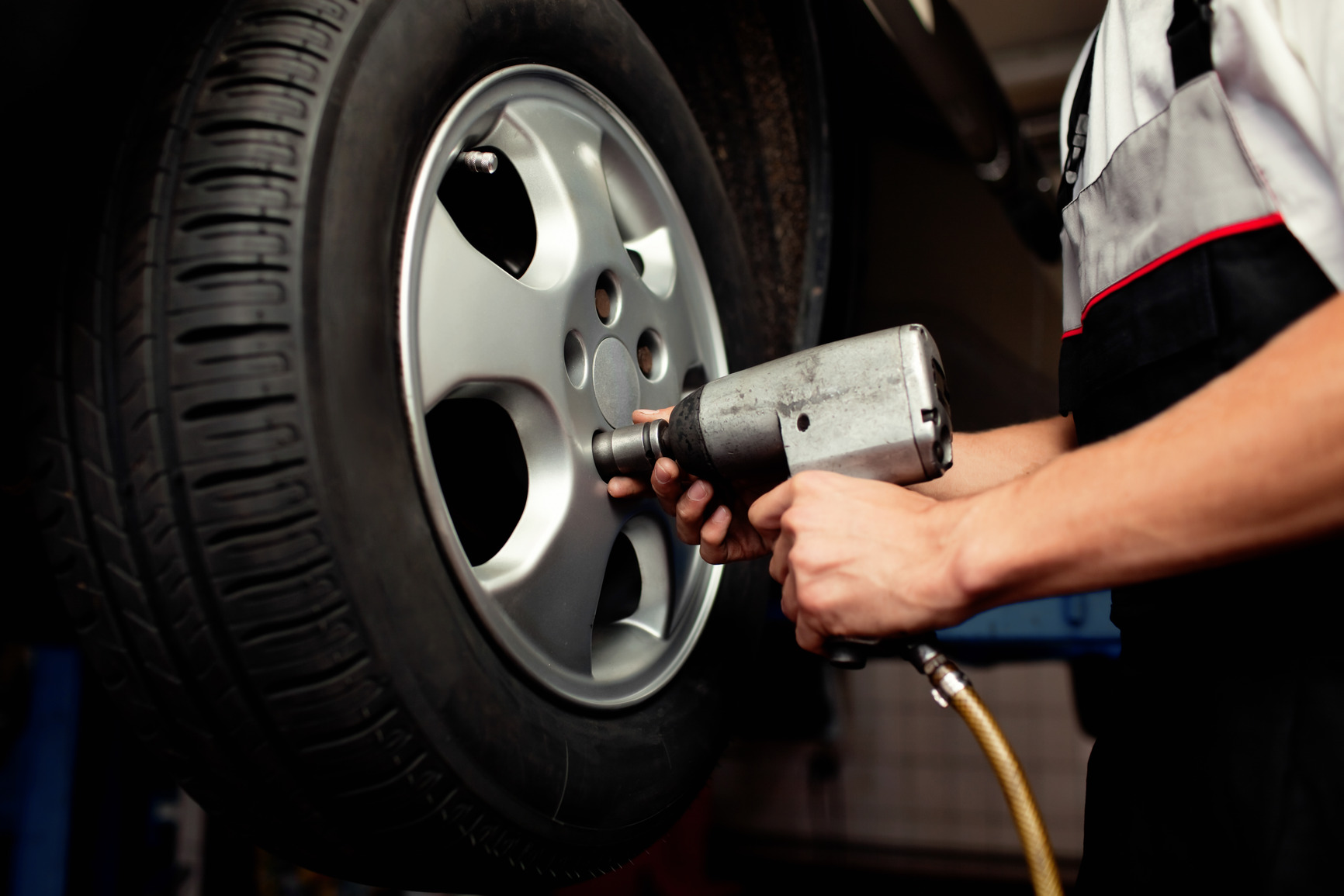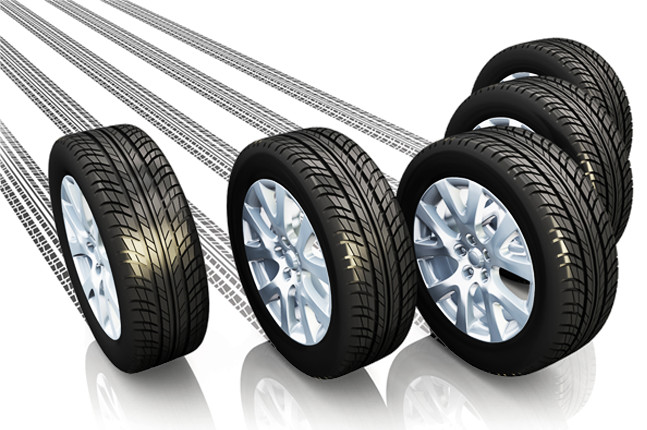 Do you feel like your tires aren't gripping the road as well as they used to? If so, then it might be time for a new set! Proper traction is crucial for safety, so if it's been a few years since you last replaced your tires, don't put it off any longer. The helpful staff in our Parts Department is at your disposal and will make sure that you drive away on a set that's ideal for your make and model. Feel free to reach out with any questions during our convenient hours!
Considering how much strain your tires are constantly under, it shouldn't come as a surprise that they don't last forever. Due to the force of braking, turning, and the weight of the vehicle itself, your tires gradually wear down over time and must be replaced once they've reached the end of their lifespan. Though regular tire rotations can extend their usefulness, at some point you'll need to spring for a new set. Thankfully, buying all four at the same time is more cost-effective than purchasing just one or two at a time.
You can perform a quick at-home test if you're unsure whether or not your tires should be be replaced. All you need to do is stick a penny into the groove of your treads, with Lincoln's head going first. If all or part of our 16th president's head is visible, then you should definitely consider getting a new set of rubbers as soon as possible. However, if his head is completely covered, then you're in the clear! You should also consult your Owner's Manual to see what the manufacturer recommends for your specific make and model.
Thanks to our Parts Department, you shouldn't have a hard time finding the perfect set of tires for your favorite ride. Once you do, we'll get them installed, so you can drive home with complete confidence! Don't worry about having to reserve a time slot ahead of time, as we never require that you make an appointment with us beforehand. If you have a question or two on your mind, you can always reach out to our staff with the Ask a Tech form. It shouldn't take long for someone to respond with a detailed answer!
Have you been on the hunt for new tire sales near Woodbridge, VA? Then be sure to visit Pohanka Hyundai of Fredericksburg whenever you're free to have a conversation with our staff. We'll make sure that you drive home with exceptional tires that don't break the bank!
Service Hours
540-684-6279
| | |
| --- | --- |
| Monday | 6:00 am - 7:00 pm |
| Tuesday | 6:00 am - 7:00 pm |
| Wednesday | 6:00 am - 7:00 pm |
| Thursday | 6:00 am - 7:00 pm |
| Friday | 6:00 am - 7:00 pm |
| Saturday | 6:00 am - 7:00 pm |
| Sunday | Closed |
Testimonials
GOOGLE
6-28-2020
YELP
6-26-2020
GOOGLE
6-26-2020
GOOGLE
6-26-2020
GOOGLE
6-26-2020
GOOGLE
6-26-2020
GOOGLE
6-26-2020
GOOGLE
6-23-2020
GOOGLE
6-20-2020
YAHOO
6-13-2020
YELP
6-13-2020
GOOGLE
6-12-2020
GOOGLE
6-12-2020
GOOGLE
6-12-2020
GOOGLE
6-9-2020
GOOGLE
6-8-2020
GOOGLE
6-5-2020
GOOGLE
6-5-2020
GOOGLE
6-5-2020
GOOGLE
6-5-2020
GOOGLE
6-5-2020
GOOGLE
6-2-2020
GOOGLE
5-31-2020
GOOGLE
5-28-2020
GOOGLE
5-28-2020
GOOGLE
5-27-2020
GOOGLE
5-27-2020
GOOGLE
5-27-2020
GOOGLE
5-14-2020
GOOGLE
5-8-2020
GOOGLE
5-8-2020
YELP
5-2-2020
GOOGLE
5-2-2020
GOOGLE
5-1-2020
GOOGLE
4-29-2020
YELP
4-27-2020
GOOGLE
4-27-2020
GOOGLE
4-24-2020
GOOGLE
4-23-2020
GOOGLE
4-22-2020
GOOGLE
4-22-2020
GOOGLE
4-22-2020
YELP
4-17-2020
GOOGLE
4-17-2020
YELP
4-17-2020
Read More