New Tires for Your Hyundai near Washington, DC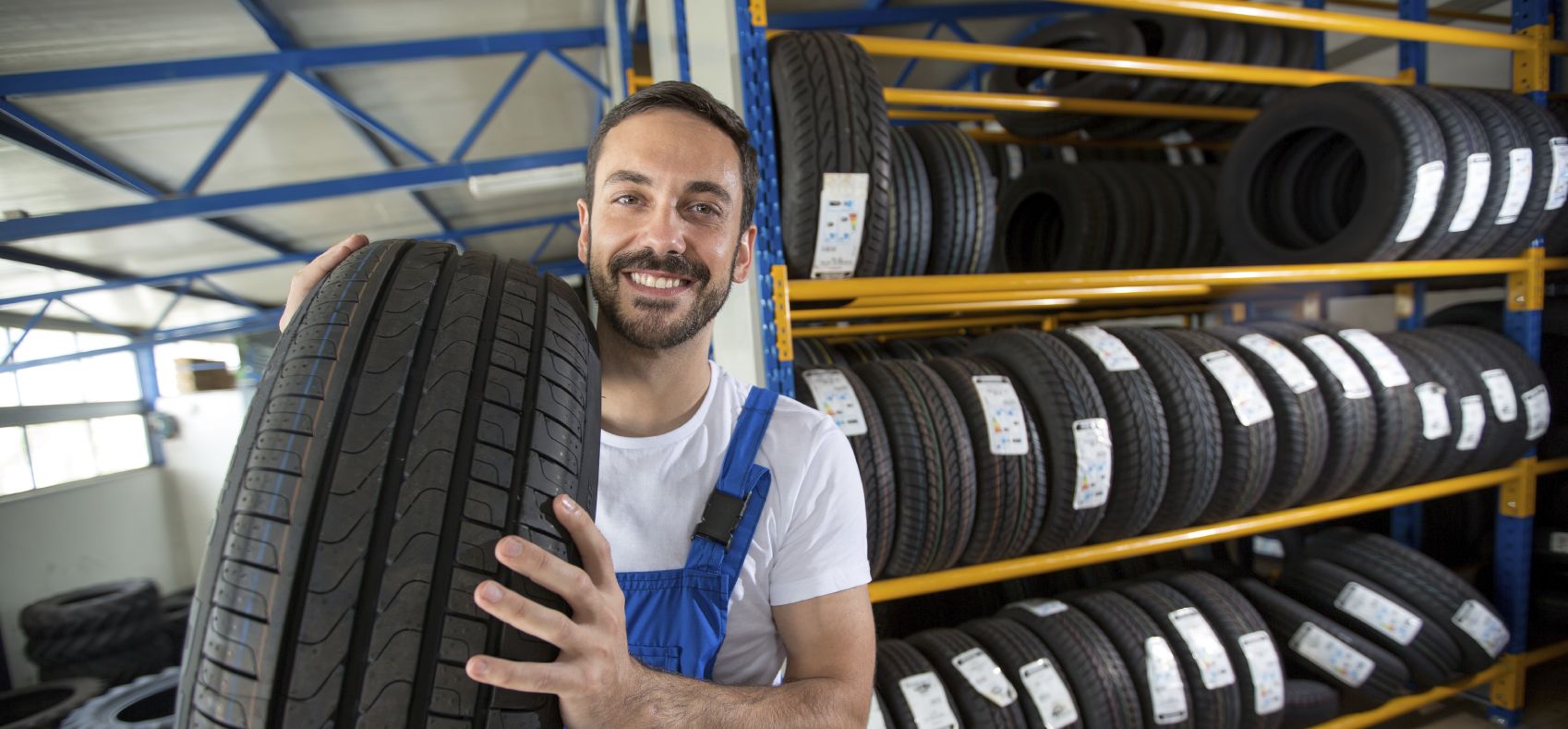 We at Pohanka Hyundai of Fredericksburg know that your tires are subjective to the terrain they encounter and the conditions under which they are required to perform. Though most technicians will recommend at least changing your tires every six years, there are a few ways you can check to see if you're going to need new tires soon. You should examine the tread level, the tire pressure, and for any leaks, bumps, or gashes in the side of your tires that would allow them to deflate. Our Service Department will install another set of tires on your Hyundai, if you decide that you really do need new ones. Schedule an appointment with us and our skilled technicians will supply you with new tires for your Hyundai near Washington, DC.
The easiest way to determine if you have enough tread on your tires is with the Penny Test. Simply insert a penny head-down into one of your tread trenches, and if Abe Lincoln's hair remains entirely visible, then it might be time to replace your tires. Tread is useful for channeling water and mud from beneath your tires to improve traction control and avoid hydroplaning on slippery surfaces. When tread wears down, you are in a potentially dangerous situation, as your tires can dry out and crack over time. If your Penny Test did not go so well, schedule an appointment with our Service Department as soon as possible.
If the Tire Pressure Monitoring System that comes standard in most Hyundais indicates that your tire pressure is dropping below 25 percent, an indicator light will illuminate the dashboard and you'll know it's time to get your tires checked immediately. However, if your vehicle does not offer this useful amenity, you can purchase a tire pressure gauge, which will give you a manual reading of the air filling your tires. You'll need to unscrew the cap from the tire valve stem before pressing down the bottom of the gauge onto the stem. Typically, the PSI should range between 30 and 40, but check with your Owner's Manual to find out the exact range your tire pressure should be in.
Once you're sure that you need new tires for your Hyundai near Washington, DC, you'll be ready to take a trip to our Pohanka Hyundai of Fredericksburg location. Our Parts Department has over 400 tires in stock, so our technicians will be able to replace your tires with a brand new quartet if you stop by for a visit or schedule an appointment with us. Click on our Tires Service Specials tab under the Service button across the top of your screen to be redirected to our current deals. We offer discounts and other services related to tire inspection, rotation, and replacement, and if bring in your Hyundai today, we'll service you in any way we can.
It's always better to be safe than sorry, so if you suspect that you need a new set of tires, visit us at Pohanka Hyundai of Fredericksburg. Our knowledgeable technicians will assess your tires, determine if it's time for a new set, or if you can wait a while, and then replace your tires, if the need is there. Schedule an appointment with us today and we'll provide you with new tires for your Hyundai near Washington, DC.
Testimonials
GOOGLE
5-28-2020
GOOGLE
5-27-2020
GOOGLE
5-27-2020
GOOGLE
5-27-2020
GOOGLE
5-14-2020
GOOGLE
5-8-2020
GOOGLE
5-8-2020
YELP
5-2-2020
GOOGLE
5-2-2020
GOOGLE
5-1-2020
GOOGLE
4-29-2020
YELP
4-27-2020
GOOGLE
4-27-2020
GOOGLE
4-24-2020
GOOGLE
4-23-2020
GOOGLE
4-22-2020
GOOGLE
4-22-2020
GOOGLE
4-22-2020
YELP
4-17-2020
GOOGLE
4-17-2020
YELP
4-17-2020
GOOGLE
4-13-2020
GOOGLE
4-13-2020
GOOGLE
4-9-2020
GOOGLE
4-9-2020
GOOGLE
4-9-2020
GOOGLE
4-2-2020
GOOGLE
3-30-2020
GOOGLE
3-30-2020
GOOGLE
3-30-2020
GOOGLE
3-17-2020
GOOGLE
3-14-2020
GOOGLE
3-14-2020
GOOGLE
3-14-2020
GOOGLE
3-13-2020
GOOGLE
3-10-2020
GOOGLE
3-9-2020
GOOGLE
3-9-2020
GOOGLE
3-8-2020
GOOGLE
3-7-2020
GOOGLE
3-6-2020
GOOGLE
3-5-2020
Read More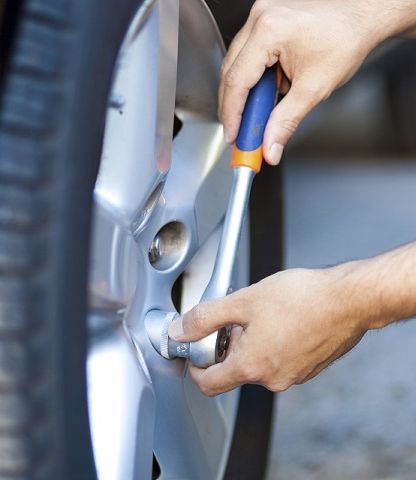 Service Hours
540-684-6279
| | |
| --- | --- |
| Monday | 6:00 am - 5:00 pm |
| Tuesday | 6:00 am - 5:00 pm |
| Wednesday | 6:00 am - 5:00 pm |
| Thursday | 6:00 am - 5:00 pm |
| Friday | 6:00 am - 5:00 pm |
| Saturday | 6:00 am - 5:00 pm |
| Sunday | Closed |