Oil Change Coupons near Stafford, VA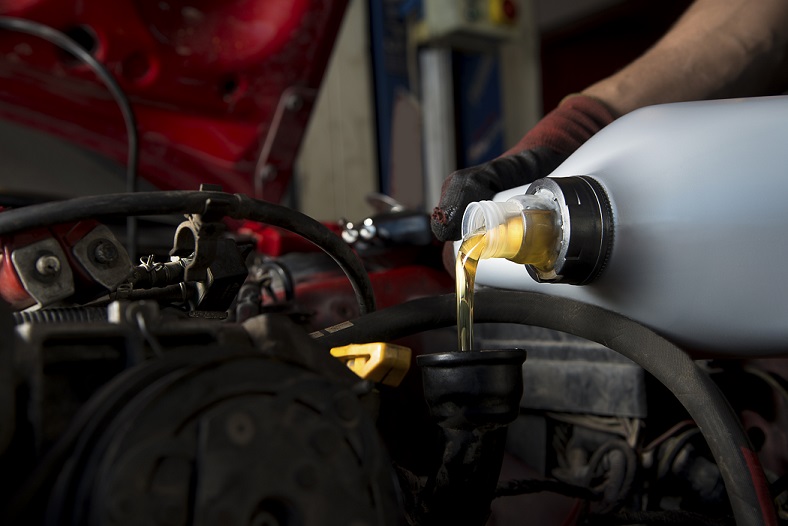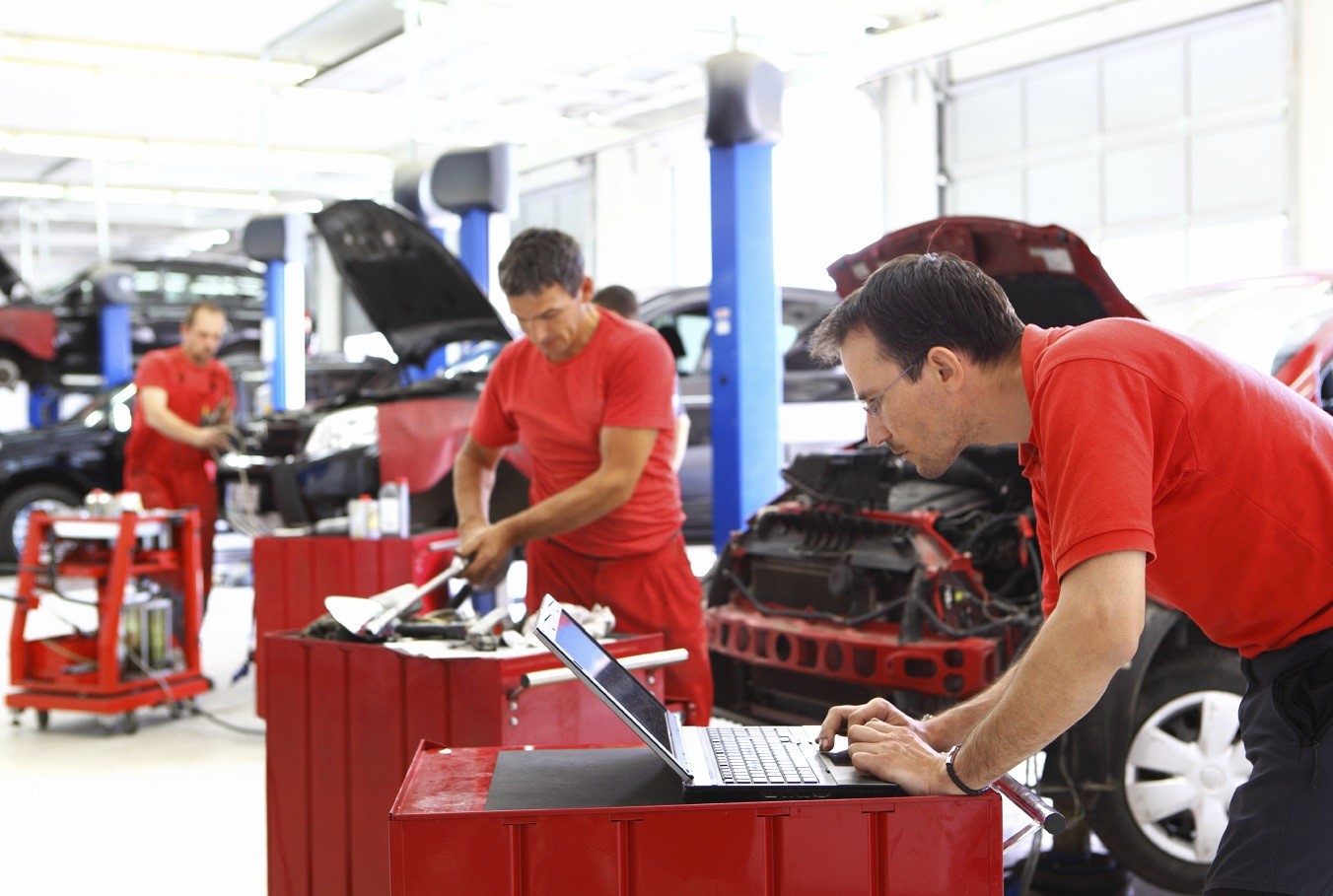 Sales Hours
540-684-6275
| | |
| --- | --- |
| Monday | 9:00 am - 9:00 pm |
| Tuesday | 9:00 am - 9:00 pm |
| Wednesday | 9:00 am - 9:00 pm |
| Thursday | 9:00 am - 9:00 pm |
| Friday | 9:00 am - 9:00 pm |
| Saturday | 9:00 am - 7:00 pm |
| Sunday | 12:00 pm - 5:00 pm |
Owning a vehicle comes with a lot of responsibilities. From maintaining its exterior to performing needed service maintenances, keeping track of everything can be a hassle. One of the most important services is an oil change. Whether you drive a sedan, truck, or an SUV, every automobile requires this service on a routine basis. The next time you need an oil change, come to Pohanka Hyundai of Fredericksburg and make sure to take advantage of our oil change coupons.
An oil change is one of the most basic forms of service that must be done to your car every three to six months. Our technicians will bring your car into our service bay, remove the old oil, and replace it with a fresh batch. A highly-skilled mechanic will also replace your old oil filter with a new one. It is essential to remember your oil change service because having clean, fresh oil ensures that your engine is running to the best of its ability. Failing to do so can heavily affect your cars performance, and even permanently damage your powertrain.
Our Service Department here at Pohanka Hyundai have flexible business hours and will work with you to get you in and out as soon as possible. If you have any questions before bringing your car in, you can either give us a call at 540-684-6279, or simply complete the Ask a Tech form located on our website. With this, you can send in an inquiry through the online form, and one of our mechanics will respond in a brisk manner. To set an appointment, you either can call, or, Schedule a Service on our site. We pride ourselves in providing a great and simple process for all our customers.
We understand that constant services and sporadic repairs can become costly, which is why we also offer oil change coupons. For a maintenance that you're receiving routinely, why wouldn't you want to save a little extra on your next visit? To see our current deals, you can view them right here on our website, which are located under the Service tab at the top of your screen. Simply click on Oil Change Service Specials, and you'll be brought to a page that displays what we have going on. Feel free to peruse the rest of our coupons and specials. If your vehicle needs any other service, like a tire rotation or cabin air filter replacement, might as well also get it done along with your oil change.
Hurry onto our Pohanka Hyundai of Fredericksburg website so you can see the oil change coupons near Stafford, VA. Keep your vehicle healthy, all while saving some money. Our friendly staff will answer all of your questions. We look forward to your business!
Testimonials
GOOGLE
2-18-2020
GOOGLE
2-18-2020
GOOGLE
2-13-2020
GOOGLE
2-12-2020
GOOGLE
2-12-2020
GOOGLE
2-9-2020
GOOGLE
2-8-2020
GOOGLE
2-6-2020
GOOGLE
2-6-2020
GOOGLE
2-6-2020
GOOGLE
2-4-2020
GOOGLE
2-3-2020
GOOGLE
1-30-2020
GOOGLE
1-28-2020
GOOGLE
1-28-2020
GOOGLE
1-27-2020
GOOGLE
1-24-2020
GOOGLE
1-24-2020
GOOGLE
1-24-2020
GOOGLE
1-24-2020
GOOGLE
1-23-2020
Good experience
CARS
1-21-2020
GOOGLE
1-15-2020
GOOGLE
1-14-2020
GOOGLE
1-11-2020
GOOGLE
1-6-2020
GOOGLE
1-6-2020
GOOGLE
1-5-2020
GOOGLE
1-5-2020
GOOGLE
1-4-2020
GOOGLE
1-3-2020
GOOGLE
1-3-2020
GOOGLE
1-3-2020
GOOGLE
1-3-2020
GOOGLE
1-3-2020
GOOGLE
1-3-2020
GOOGLE
1-3-2020
GOOGLE
12-31-2019
GOOGLE
12-29-2019
GOOGLE
12-24-2019
GOOGLE
12-23-2019
GOOGLE
12-21-2019
GOOGLE
12-18-2019
GOOGLE
12-18-2019
GOOGLE
12-18-2019
Read More