Online Auto Finance in Fredericksburg, VA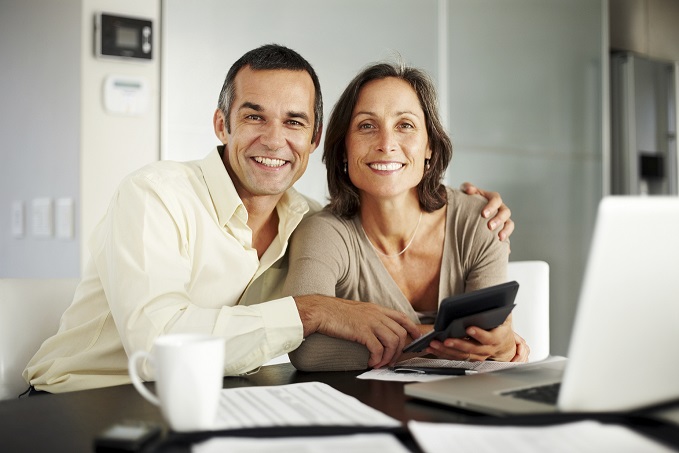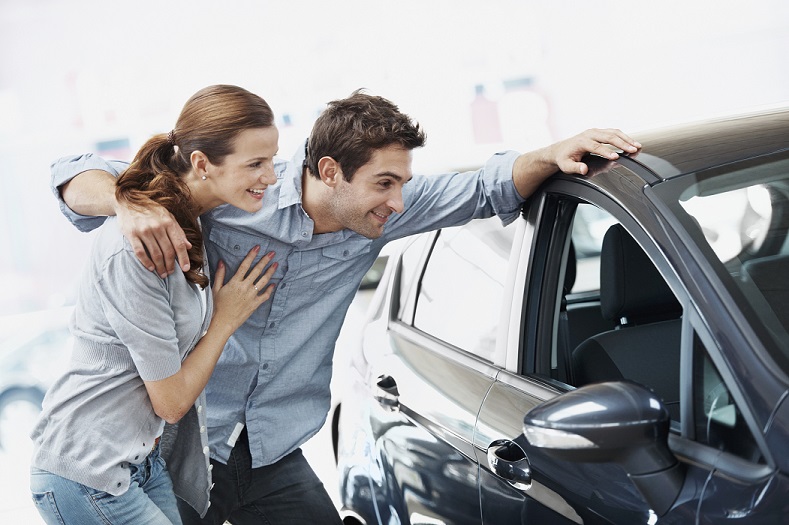 Sales Hours
540-684-6275
| | |
| --- | --- |
| Monday | 9:00 am - 8:00 pm |
| Tuesday | 9:00 am - 8:00 pm |
| Wednesday | 9:00 am - 8:00 pm |
| Thursday | 9:00 am - 8:00 pm |
| Friday | 9:00 am - 8:00 pm |
| Saturday | 9:00 am - 6:00 pm |
| Sunday | 12:00 pm - 5:00 pm |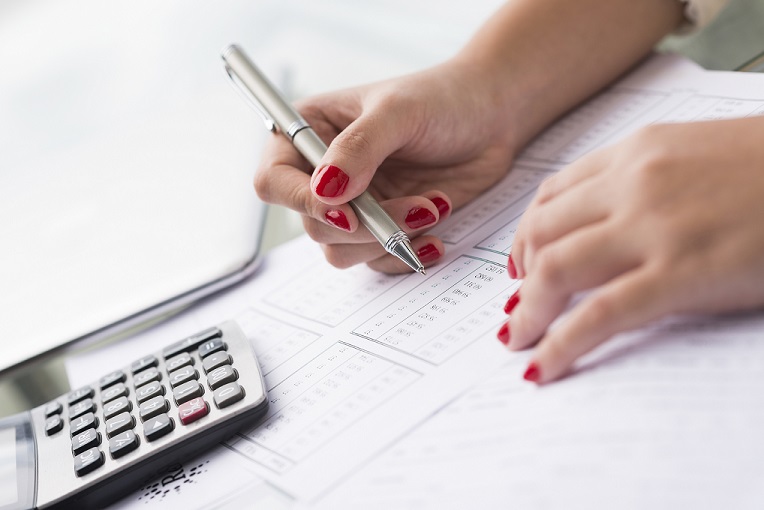 If you like to get things done online, then you'll love buying your next car from Pohanka Hyundai of Fredericksburg. Not only do we boast an incredible selection of new and used vehicles here at the dealership, but our convenient website is loaded with tools to make online auto financing a reality. Should you require some assistance with these resources, don't hesitate to get in touch with our friendly team. We love helping out our valued clients!
Budgeting
The first thing you should cover before anything else is your budget. After all, you don't want to get stuck with a vehicle that's a financial burden, so make sure you do your homework. To help with this step, we have a handy Payment Calculator that's capable of providing you with both your overall spending limit and monthly rate based on the information you include. We even make it possible for you to unlock the trade-in potential of your current ride, so you can factor for this when breaking down your budget. That way, you have all your ducks in a row.
Getting Pre-Approved
Once you have an idea of what you can afford to spend, the next step would be to see if you qualify for financing. Completing this portion is a wise move if you've never purchased a vehicle or haven't done so in quite some time, as it merely grants you the green light based on some basic details. Best of all, it takes hardly any time to complete! Plus, to really grant you some peace of mind, getting pre-approved has no impact on your credit score and doesn't require sensitive details like your SSN or DOB. After you receive the good news, you're ready to proceed!
Apply for Financing
In the past, applying for a car loan meant having to block out an afternoon to spend filling out paperwork and waiting around at the dealership. Thankfully, this is no longer the case! Instead, you can navigate over to our Finance Application and complete it at your own pace wherever you feel most comfortable. Once you click "Submit", our finance professionals will get right to work in researching loans that might be a good fit. That way, you can simply start examining the different options as soon as you arrive, so you get the keys quicker and with less hassle.
For convenient online auto finance in Fredericksburg, VA, work with the experts at Pohanka Hyundai of Fredericksburg. Despite having roots stretching back to 1919, we strive to remain on the cutting edge to make your time with us as exceptional as possible. Experience it all for yourself today!
Testimonials
GOOGLE
6-26-2020
GOOGLE
6-26-2020
GOOGLE
6-26-2020
GOOGLE
6-26-2020
GOOGLE
6-26-2020
GOOGLE
6-23-2020
GOOGLE
6-20-2020
YAHOO
6-13-2020
YELP
6-13-2020
GOOGLE
6-12-2020
GOOGLE
6-12-2020
GOOGLE
6-12-2020
GOOGLE
6-9-2020
GOOGLE
6-8-2020
GOOGLE
6-5-2020
GOOGLE
6-5-2020
GOOGLE
6-5-2020
GOOGLE
6-5-2020
GOOGLE
6-5-2020
GOOGLE
6-2-2020
GOOGLE
5-31-2020
GOOGLE
5-28-2020
GOOGLE
5-28-2020
GOOGLE
5-27-2020
GOOGLE
5-27-2020
GOOGLE
5-27-2020
GOOGLE
5-14-2020
GOOGLE
5-8-2020
GOOGLE
5-8-2020
YELP
5-2-2020
GOOGLE
5-2-2020
GOOGLE
5-1-2020
GOOGLE
4-29-2020
YELP
4-27-2020
GOOGLE
4-27-2020
GOOGLE
4-24-2020
GOOGLE
4-23-2020
GOOGLE
4-22-2020
GOOGLE
4-22-2020
GOOGLE
4-22-2020
YAHOO
4-17-2020
YELP
4-17-2020
GOOGLE
4-17-2020
YELP
4-17-2020
Read More