Pickup and Delivery Service in Fredericksburg, VA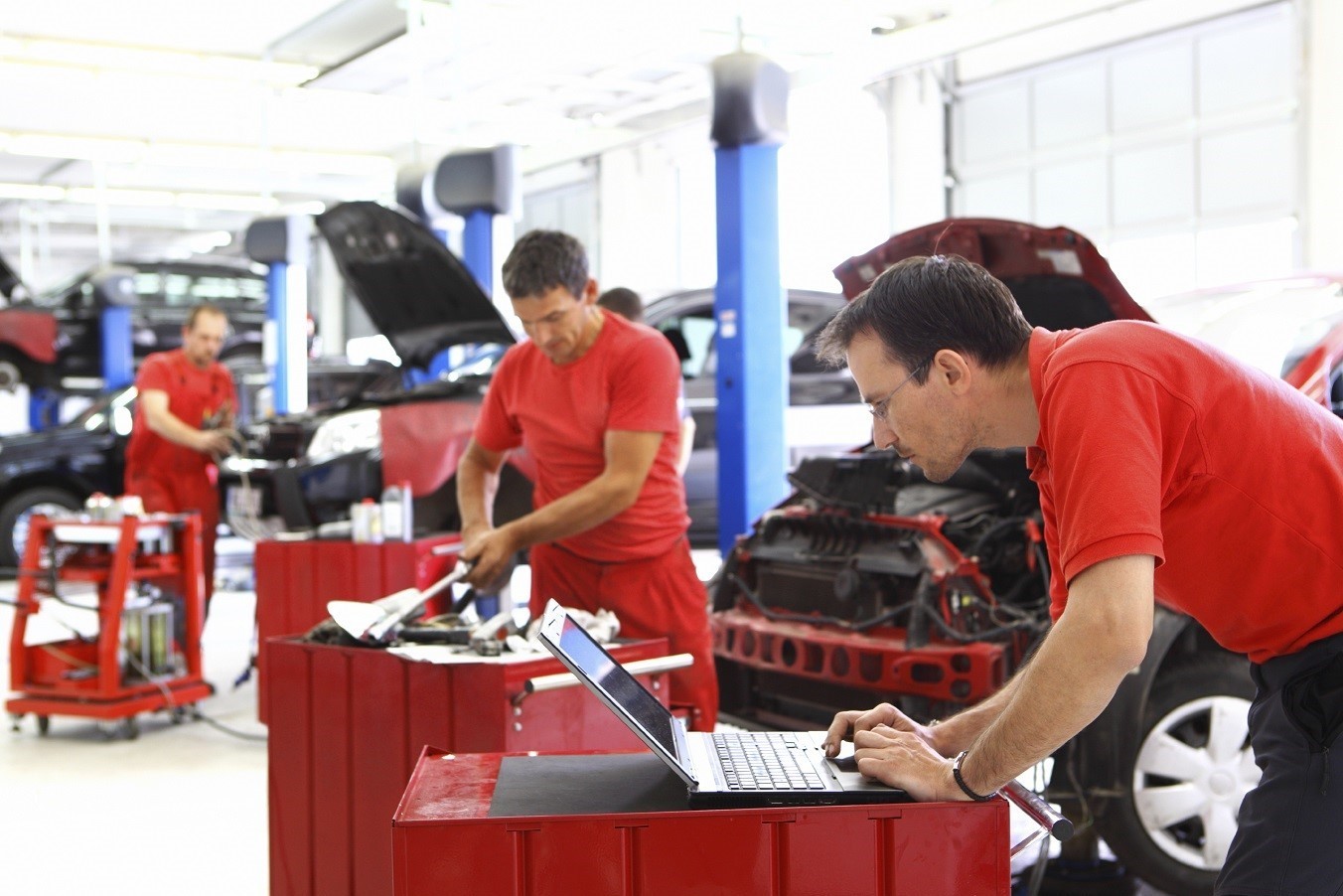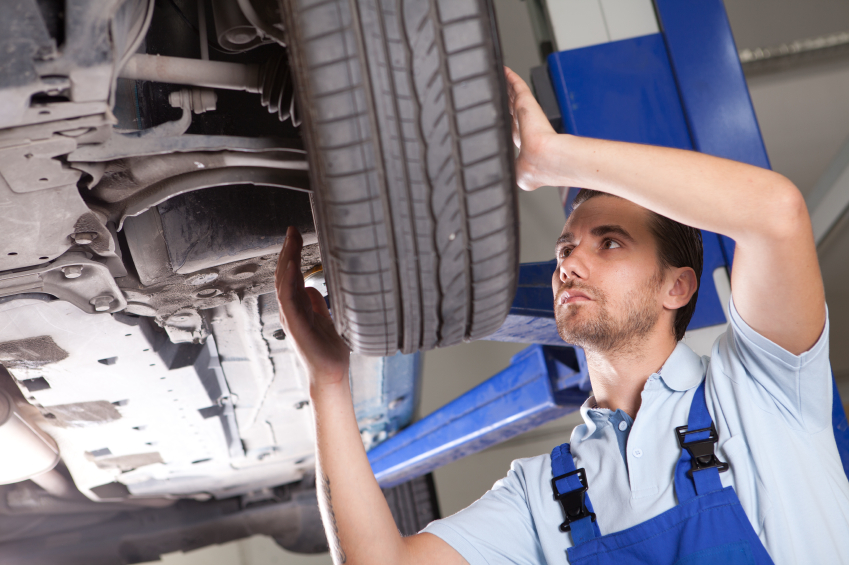 While we are all conquering these unprecedented times together, Pohanka Hyundai of Fredericksburg wants you to know you can still fully rely on us! When your vehicle is in need of a certain service or maintenance, we've got your back. We are always just a call away and ready to come pick up your car, bring it to our service bay, and get it back into smooth running condition. Simply contact us if you have any questions!
Pickup and Delivery
Our dealership is here to make sure your vehicle is performing at its best at all times. With our pickup and delivery service, you'll be able to get to work and run your daily errands without any problem. If you've realized that your car isn't running at its optimal level lately, all you have to do is grab your phone and give our dealership a call. Once you've chatted with us and we've discussed a time for us to come get your car, whether from your home or place of business, we will pick it up and bring it into our Service Department to get it repaired. While it's in our hands, we'll also clean and disinfect the parts that are touched most in addition to the service. The final step once it's ready to go will be to get in touch with you to decide the perfect time to drive it back to your house or work, so you can tackle your everyday tasks with a vehicle that's functioning just like it should!
Online Tools
As more individuals are staying at home, we still want you to have quick access to our online tools. Our Schedule Appointment tool is available for you to find a time to get a service completed. Prior to that, if you would like to talk with one of our technicians, we make it easy with our Ask a Tech form. All you have to do is provide us your contact and vehicle information and we will reach out to you. Not only this, you can also chat with us via video, send us a text message, or even email us so we can answer all of your questions. And to get the best deal on your repairs, take a look at the specials we have that will pop up the moment you click the Service tab.
Our Services
Whether you need a brand new pair of brakes, a tire rotation, or an oil change, we can get it all done! Plus, with any service that you have performed at our dealership, we will include a free car wash and an inspection of the rest of your vehicle. We also want to help out when it comes to affording maintenance and service. You might take a look at our Service Financing, which lets you easily pay off what was completed on your vehicle monthly and avoid the stress of dealing with one big lump sum amount. In addition, we have discounts that we offer for healthcare workers, military personnel, first responders, and essential workers. Give our dealership a call if you want to know more.
When you need a pickup and delivery service in Fredericksburg, VA, you can rely on Pohanka Hyundai of Fredericksburg! We are open six days a week, so call and schedule your appointment today. We are here for you while you're safely at home!
Service Hours
540-684-6279
| | |
| --- | --- |
| Monday | 6:00 am - 7:00 pm |
| Tuesday | 6:00 am - 7:00 pm |
| Wednesday | 6:00 am - 7:00 pm |
| Thursday | 6:00 am - 7:00 pm |
| Friday | 6:00 am - 7:00 pm |
| Saturday | 6:00 am - 7:00 pm |
| Sunday | Closed |
Testimonials
GOOGLE
6-28-2020
YELP
6-26-2020
GOOGLE
6-26-2020
GOOGLE
6-26-2020
GOOGLE
6-26-2020
GOOGLE
6-26-2020
GOOGLE
6-26-2020
GOOGLE
6-23-2020
GOOGLE
6-20-2020
YAHOO
6-13-2020
YELP
6-13-2020
GOOGLE
6-12-2020
GOOGLE
6-12-2020
GOOGLE
6-12-2020
GOOGLE
6-9-2020
GOOGLE
6-8-2020
GOOGLE
6-5-2020
GOOGLE
6-5-2020
GOOGLE
6-5-2020
GOOGLE
6-5-2020
GOOGLE
6-5-2020
GOOGLE
6-2-2020
GOOGLE
5-31-2020
GOOGLE
5-28-2020
GOOGLE
5-28-2020
GOOGLE
5-27-2020
GOOGLE
5-27-2020
GOOGLE
5-27-2020
GOOGLE
5-14-2020
GOOGLE
5-8-2020
GOOGLE
5-8-2020
YELP
5-2-2020
GOOGLE
5-2-2020
GOOGLE
5-1-2020
GOOGLE
4-29-2020
YELP
4-27-2020
GOOGLE
4-27-2020
GOOGLE
4-24-2020
GOOGLE
4-23-2020
GOOGLE
4-22-2020
GOOGLE
4-22-2020
GOOGLE
4-22-2020
YELP
4-17-2020
GOOGLE
4-17-2020
YELP
4-17-2020
Read More