Quick Easy Auto Loans Online in Fredericksburg, VA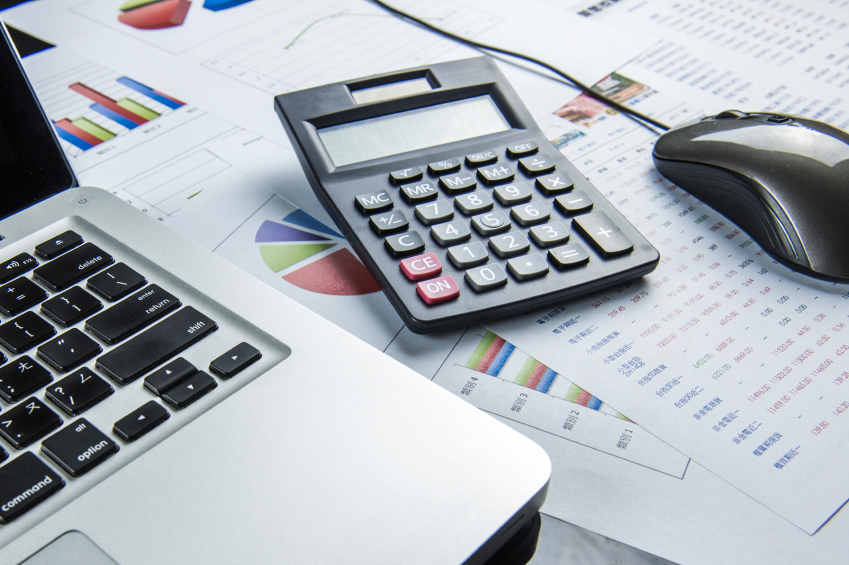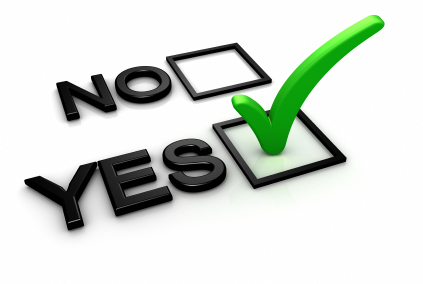 If you're tired of spending hours waiting around at the other guys to see if you qualify for a car loan, then it may be time to see how the Finance Department at Pohanka Hyundai of Fredericksburg can help. For your utmost convenience, we've gone to great lengths to make it possible to get the information you need right here on our website, so you can arrive at our dealership with confidence and insight!
Do You Pre-Qualify?
Let's get right down to business. You're looking to learn about your pre-approval status and don't have time to waste, so we make it possible to discover your status in just 30 seconds! How do we accomplish this? Under the Finance tab, you'll find a link labeled 30-Second Approval, which takes you to our Virtual Credit Consultant. You'll be guided through the simple, three-step form, which reveals whether or not you're a good candidate for financing. Best of all, you're not required to divulge your date of birth or Social Security Number, so your personal information will remain secure.
Apply for Financing
Once you've been given the green light on your next auto loan, proceed to the Finance Application, which is located directly under the link for the pre-approval tool. You'll be relieved to hear that this form is safe and secure, as it goes directly from you to our experienced finance associates. In addition to basic data like how to contact you and the vehicle you're interested in, we'll also need to learn a bit more about your employment history, your living expenses, and whether you have a co-applicant or not. Feel free to take your time and complete the required information at your own pace!
Additional Online Resources
To supplement the aforementioned forms, our webpage includes a few other tools and resources to make your financing experience as seamless and comprehensive as possible. For example, if you need some assistance in getting a better handle on your monthly budget, be sure to make use of the Payment Calculator. That way, you'll know what sort of monthly payment is within your means. Furthermore, you can see what your old vehicle is worth with the Value Your Trade tool and apply this amount to your purchasing power. By increasing your down payment, you may be able to leverage for a more competitive interest rate or lower installment amount!
We hope that this information about our quick easy auto loans online in Fredericksburg, VA, has given you the tools to proceed with your next vehicle purchase. At Pohanka Hyundai of Fredericksburg, making our clients' lives easier is what we're all about. Visit us soon to see for yourself!
Sales Hours
540-684-6275
| | |
| --- | --- |
| Monday | 9:00 am - 8:00 pm |
| Tuesday | 9:00 am - 8:00 pm |
| Wednesday | 9:00 am - 8:00 pm |
| Thursday | 9:00 am - 8:00 pm |
| Friday | 9:00 am - 8:00 pm |
| Saturday | 9:00 am - 6:00 pm |
| Sunday | 12:00 pm - 5:00 pm |
Testimonials
GOOGLE
6-28-2020
YELP
6-26-2020
GOOGLE
6-26-2020
GOOGLE
6-26-2020
GOOGLE
6-26-2020
GOOGLE
6-26-2020
GOOGLE
6-26-2020
GOOGLE
6-23-2020
GOOGLE
6-20-2020
YAHOO
6-13-2020
YELP
6-13-2020
GOOGLE
6-12-2020
GOOGLE
6-12-2020
GOOGLE
6-12-2020
GOOGLE
6-9-2020
GOOGLE
6-8-2020
GOOGLE
6-5-2020
GOOGLE
6-5-2020
GOOGLE
6-5-2020
GOOGLE
6-5-2020
GOOGLE
6-5-2020
GOOGLE
6-2-2020
GOOGLE
5-31-2020
GOOGLE
5-28-2020
GOOGLE
5-28-2020
GOOGLE
5-27-2020
GOOGLE
5-27-2020
GOOGLE
5-27-2020
GOOGLE
5-14-2020
GOOGLE
5-8-2020
GOOGLE
5-8-2020
YELP
5-2-2020
GOOGLE
5-2-2020
GOOGLE
5-1-2020
GOOGLE
4-29-2020
YELP
4-27-2020
GOOGLE
4-27-2020
GOOGLE
4-24-2020
GOOGLE
4-23-2020
GOOGLE
4-22-2020
GOOGLE
4-22-2020
GOOGLE
4-22-2020
YELP
4-17-2020
GOOGLE
4-17-2020
YELP
4-17-2020
Read More