Quick Easy Auto Loans Online near Woodbridge, VA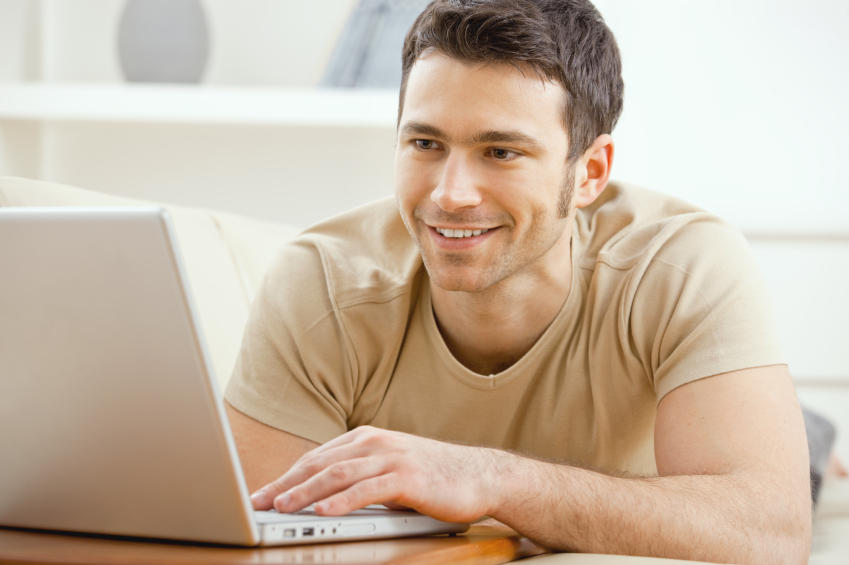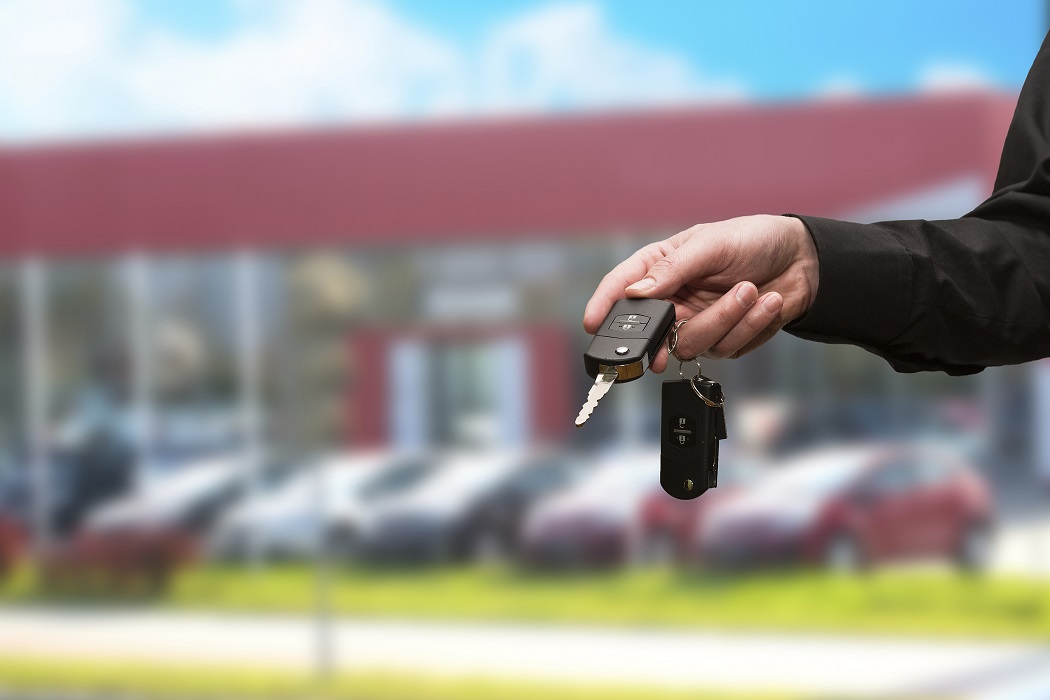 In the past, financing a vehicle was a tedious and drawn-out process. You had to visit the dealership in person, complete pages of paperwork, and sit around while you waited for the various banks and lenders to let you know whether your candidacy had been accepted or declined. Thankfully, this is no longer the case! At Pohanka Hyundai of Fredericksburg, we make it quick and easy to obtain valuable information about auto loans online!
Finding a Vehicle
In order to build a budget, it helps to have a few options in mind. For your convenience, we make the process of researching the vehicles at your disposal simplified and straightforward. Just click on the New Hyundai and Search Used tabs above to view those respective inventories, then peruse the models at your leisure. Whether you have a specific color, engine, or fuel economy in mind, or you're still weighing your options, it shouldn't be difficult to discover a ride that suits your standards. For the most amount of insight, don't forget to check out some pictures and review the specs.
Financing Tools
Now you've settled on a vehicle or two, you can begin to construct a potential budget and spending limit. To do so, click on the Finance tab and select the Payment Calculator. This handy tool makes it a breeze to see what's within your means to afford. That way, you can determine with a greater degree of certainty if the car, truck, or SUV you desire meets your budgetary constraints. In addition, with the 30-Second Approval tool, you'll be able to see if you pre-qualify for assistance by completing three simple steps! Our Virtual Credit Consultant will walk you through everything and doesn't require any personal information.
Online Loans
When you have your budget figured out and have been pre-approved for financing, you're finally ready to apply for a car loan! Our secure Finance Application is available online, meaning that you can complete the necessary fields at your own pace right at home. Once you've submitted your information, our representatives can start crafting a few loan packages and will contact you to schedule an in-person meeting. That way, by the time you arrive at the dealership, the only thing left to do will be to sign on the dotted line and get a hold of the keys!
At Pohanka Hyundai of Fredericksburg, we're all about making your life easier. This is why we're excited to provide quick easy auto loans online near Woodbridge, VA! During your visit, you'll quickly see that offering a streamlined car-buying experience is just one part of the Pohanka Value Package.
Sales Hours
540-684-6275
| | |
| --- | --- |
| Monday | 9:00 am - 9:00 pm |
| Tuesday | 9:00 am - 9:00 pm |
| Wednesday | 9:00 am - 9:00 pm |
| Thursday | 9:00 am - 9:00 pm |
| Friday | 9:00 am - 9:00 pm |
| Saturday | 9:00 am - 7:00 pm |
| Sunday | 12:00 pm - 5:00 pm |
Testimonials
GOOGLE
1-6-2020
GOOGLE
1-6-2020
GOOGLE
1-5-2020
GOOGLE
1-4-2020
GOOGLE
1-3-2020
GOOGLE
1-3-2020
GOOGLE
1-3-2020
GOOGLE
1-3-2020
GOOGLE
1-3-2020
GOOGLE
1-3-2020
GOOGLE
1-3-2020
GOOGLE
12-31-2019
GOOGLE
12-29-2019
GOOGLE
12-24-2019
GOOGLE
12-23-2019
GOOGLE
12-21-2019
GOOGLE
12-18-2019
GOOGLE
12-18-2019
GOOGLE
12-18-2019
GOOGLE
12-18-2019
YELP
12-13-2019
GOOGLE
12-13-2019
GOOGLE
12-11-2019
GOOGLE
12-7-2019
GOOGLE
12-6-2019
GOOGLE
12-6-2019
GOOGLE
12-6-2019
GOOGLE
12-5-2019
GOOGLE
12-4-2019
GOOGLE
12-2-2019
GOOGLE
12-2-2019
GOOGLE
11-25-2019
YELP
11-25-2019
GOOGLE
11-22-2019
GOOGLE
11-21-2019
GOOGLE
11-21-2019
GOOGLE
11-20-2019
GOOGLE
11-19-2019
GOOGLE
11-17-2019
GOOGLE
11-8-2019
GOOGLE
11-7-2019
GOOGLE
11-6-2019
Read More