Quick Windshield Wiper Replacement in Fredericksburg, VA
The only way you can fully prepare for all the rain that we get here in Fredericksburg is with a brand new set of windshield wipers. Luckily for you, our trusty technicians here at Pohanka Hyundai of Fredericksburg can take care of this for you when you visit us. We are located at 5200-A Jefferson Davis in Fredericksburg, VA, and can't wait for you to stop by!
There are various reasons why your windshield wipers need to be replaced. If you're hearing any screeching noise or streaks get left on your windshield when you're trying to wipe away that rain or snow, this is a sure sign you need to come into our Parts Department so we can install a new pair for you. Sometimes, the metal on your wipers tends to bend or get damaged, especially in the wintertime, and won't clear off the rain, debris, or fluids that you need gone in order to drive with a clear view. Also, when the seasons change, we tend to put a lot of wear on our wipers and need them changed more often. When we experience a good amount of rain or snow here in Fredericksburg, we're putting a lot of pressure and tearing down the quality of the blades, which is an obvious sign to get them replaced so you aren't putting your view in danger when driving.
When you make your way into our Parts Department, one of our technicians will meet with you so we can find you the right pair of windshield wipers. We will take off your old worn out ones and install a new pair so that you won't be dealing with any problems in the following days of rain that are to come. You can depend on our techs to get this service done promptly with utmost care so you can be on the road again in no time. As we work on replacing your wipers, you can speak with our team about any other parts you may be in need of. You can even order parts right here from our website by heading to the Parts tab and clicking on Parts. Just fill out the simple form with your vehicle information and contact information and then submit the form to us. It's that easy!
Another reason why our dedicated customers have stuck with us is thanks to our Service Department. We offer services from oil changes, to battery and brake changes, to tire rotations. As you sit in our waiting room sipping on a cup of joe on us, we will work on any service you want with full attention and get your vehicle back running condition so you can take on those adventures you want to set out on. We also have coupons you can print out and bring to any service you've chose to get done to save you some green. Simply scroll your mouse to the Specials tab and choose Service Coupons. You never need to schedule an appointment either to come see us since we're open seven days a week. You no longer have to worry about finding a day and time that works with your schedule, just come on in as soon as you're free!
When you're in need of a quick windshield wiper replacement in Fredericksburg, VA, you can count on your trusted dealership, Pohanka of Hyundai! Contact us at at 540-684-6279 if you have any further questions or inquiries. We hope to see you soon!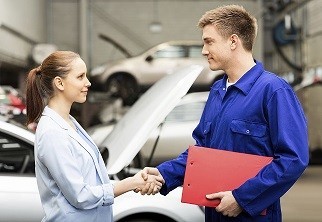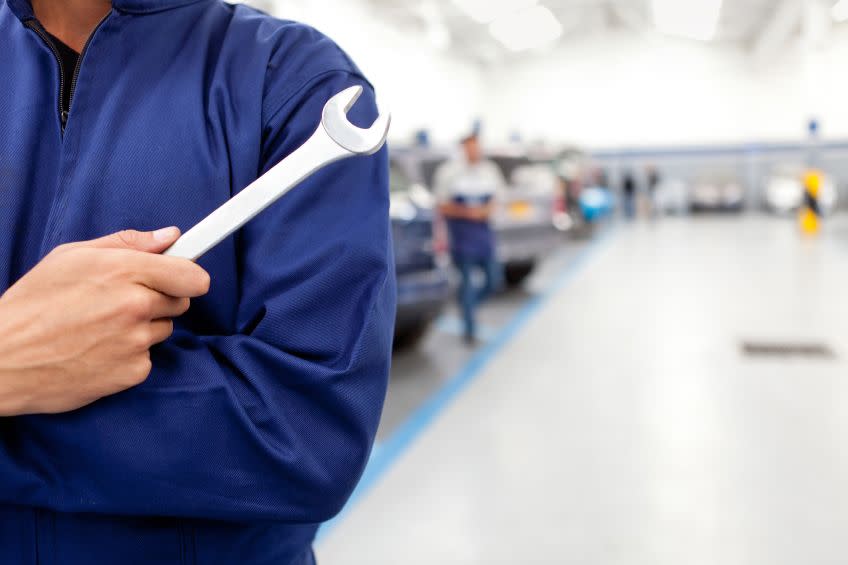 Sales Hours
540-684-6275
| | |
| --- | --- |
| Monday | 9:00 am - 8:00 pm |
| Tuesday | 9:00 am - 8:00 pm |
| Wednesday | 9:00 am - 8:00 pm |
| Thursday | 9:00 am - 8:00 pm |
| Friday | 9:00 am - 8:00 pm |
| Saturday | 9:00 am - 6:00 pm |
| Sunday | 12:00 pm - 5:00 pm |
Testimonials
GOOGLE
6-28-2020
YELP
6-26-2020
GOOGLE
6-26-2020
GOOGLE
6-26-2020
GOOGLE
6-26-2020
GOOGLE
6-26-2020
GOOGLE
6-26-2020
GOOGLE
6-23-2020
GOOGLE
6-20-2020
YAHOO
6-13-2020
YELP
6-13-2020
GOOGLE
6-12-2020
GOOGLE
6-12-2020
GOOGLE
6-12-2020
GOOGLE
6-9-2020
GOOGLE
6-8-2020
GOOGLE
6-5-2020
GOOGLE
6-5-2020
GOOGLE
6-5-2020
GOOGLE
6-5-2020
GOOGLE
6-5-2020
GOOGLE
6-2-2020
GOOGLE
5-31-2020
GOOGLE
5-28-2020
GOOGLE
5-28-2020
GOOGLE
5-27-2020
GOOGLE
5-27-2020
GOOGLE
5-27-2020
GOOGLE
5-14-2020
GOOGLE
5-8-2020
GOOGLE
5-8-2020
YELP
5-2-2020
GOOGLE
5-2-2020
GOOGLE
5-1-2020
GOOGLE
4-29-2020
YELP
4-27-2020
GOOGLE
4-27-2020
GOOGLE
4-24-2020
GOOGLE
4-23-2020
GOOGLE
4-22-2020
GOOGLE
4-22-2020
GOOGLE
4-22-2020
YELP
4-17-2020
GOOGLE
4-17-2020
YELP
4-17-2020
Read More