Quick Windshield Wiper Replacement near Stafford, VA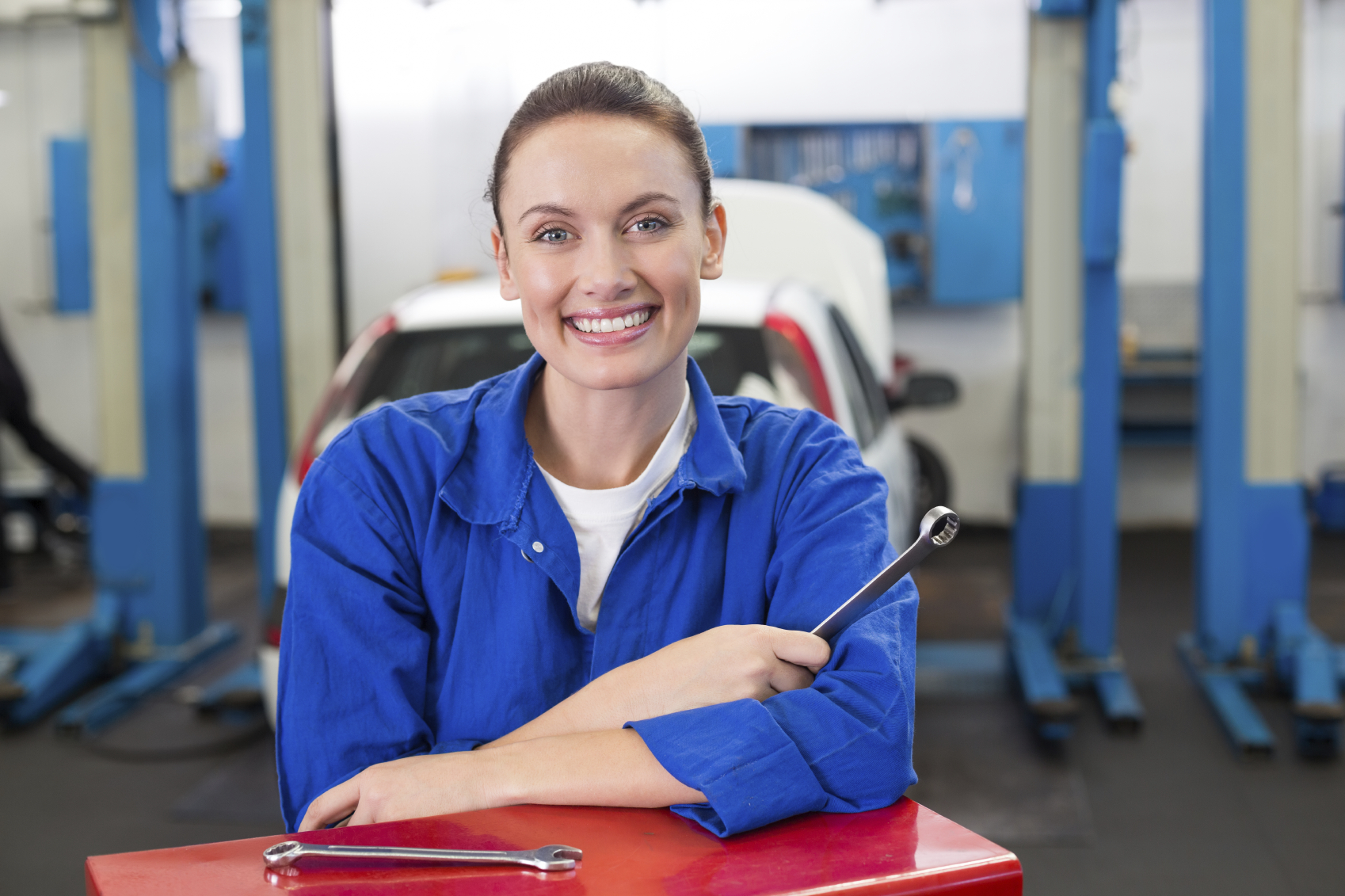 Your windshield wipers play an important role in helping you drive safely. If you're driving with cracked, bent, or wipers that are making awful noise, it's definitely time to bring them in for a replacement. Luckily, we here at Pohanka Hyundai of Fredericksburg, can fix this for you in no time. We are located at 5200-A Jefferson Davis in Fredericksburg, VA, and can't wait to see you!
There could be a number of reasons why your windshield wipers need to be replaced. If there are problems with the rubber, such as its broken or split in various places, they're not going to do too great of a job at cleaning your windshield. As you're cruising and get caught in the rain, you turn on your wipers and they cause streaks or irritating noise as they're wiping away the rain—not good. In the winter season, the blades of your wipers tend to go through a lot because of the snow and ice buildup that does major wear and tear on them. This means they won't clean your windshield as well as they should and you need to bring them in to us so we can replace them quickly and you can be well on your way!
Our Parts Department is here to assist you in finding just the right wiper blades for your vehicle so you can be driving just the way you should. As soon as you step foot in Pohanka Hyundai of Fredericksburg, our savvy technicians will take care of this service for you promptly. We will inspect your blades and install a brand new pair that's just for your vehicle and will allow you to have a clear view of the road ahead when you're dealing with any extreme rain, snow, or need to rid your windshield of any debris. While you're here at our dealership sipping on a hot cup of joe on us, consider getting another one our various services that we offer, such as an oil change, tire rotation, or brake or battery repair. You can count on our technicians to give your vehicle the utmost attention it deserves and to drive it out of here in tip-top shape. Make sure to check out our Service Coupons as well, which you can find under the Specials tab, to get the best price on any service you choose to get here at our shop. You'll end up saving some green that you can use for future services here with us!
Come see us at Pohanka Hyundai of Fredericksburg for your next quick windshield wiper replacement. You can choose to schedule an appointment right here on our website or come in any day since we are open seven days a week, with both morning and evening hours. We look forward to your visit!