Here at Pohanka Hyundai of Fredericksburg, we not only carry a wide variety of new and used cars that are put for sale, but we are interested in purchasing your vehicle! We have created a list of why you should sell us your car near Washington, DC! From our well-trained sales staff, to our finance professionals, you can rest assured you'll be taken care of when you choose to sell your vehicle to us, so stop by today.
We make it easy here at Pohanka Hyundai of Fredericksburg if you are interested in selling us your vehicle. You are welcomed to bring your car in and have it priced and checked out by our sales team and certified technicians, however, you can value your vehicle right from the comfort of your own home using the innovative system eAutoAppraise. All you have to do is enter in your contact information and VIN. If you are unfamiliar with your VIN just provide us with the year, make, model, trim, condition, and mileage of the vehicle, and the program will be able to determine an accurate value from there. And you are also able to upload photos or videos, which allows this system to estimate a more precise price of your car.
When you sell us your car near Washington, DC, here, it's that easy! You are more than welcome to peruse our inventory while you price out your car with us as well. From our used models and pre-owned certified vehicles, to our brand-new cars, there is something for everyone in our inventory. Right on our website you can view our entire new and used selection. On the left side, you'll see our customization tool, so you can narrow down your choices according to make, model, fuel economy, trim, engine type, and price range. If you are looking for a used vehicle, you can specify your search by year and mileage to find exactly what you see yourself driving in!
From the minute you walk through our doors, you'll notice the Pohanka Difference right away. You can trust us at Pohanka Hyundai of Fredericksburg to take care of you and assist you with whatever you need. We have been serving the community for decades, and have worked hard to create a positive reputation in not only selling quality cars, but giving back to our neighborhoods. Our goal is to make your experience with us informative and helpful, but also memorable, which is why our customers keep coming back.
There are more reasons than one to sell us your car near Washington, DC, here at Pohanka Hyundai of Fredericksburg. With our convenient business hours, you can stop by any day of the week, since we are open Monday through Sunday. See us today at 5200-A Jefferson Davis in Fredericksburg, VA.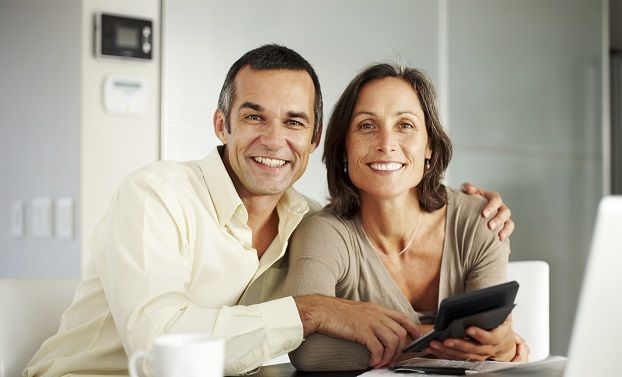 Testimonials
GOOGLE
1-6-2020
GOOGLE
1-6-2020
GOOGLE
1-5-2020
GOOGLE
1-4-2020
GOOGLE
1-3-2020
GOOGLE
1-3-2020
GOOGLE
1-3-2020
GOOGLE
1-3-2020
GOOGLE
1-3-2020
GOOGLE
1-3-2020
GOOGLE
1-3-2020
GOOGLE
12-31-2019
GOOGLE
12-29-2019
GOOGLE
12-24-2019
GOOGLE
12-23-2019
GOOGLE
12-21-2019
GOOGLE
12-18-2019
GOOGLE
12-18-2019
GOOGLE
12-18-2019
GOOGLE
12-18-2019
YELP
12-13-2019
GOOGLE
12-13-2019
GOOGLE
12-11-2019
GOOGLE
12-7-2019
GOOGLE
12-6-2019
GOOGLE
12-6-2019
GOOGLE
12-6-2019
GOOGLE
12-5-2019
GOOGLE
12-4-2019
GOOGLE
12-2-2019
GOOGLE
12-2-2019
GOOGLE
11-25-2019
YELP
11-25-2019
GOOGLE
11-22-2019
GOOGLE
11-21-2019
GOOGLE
11-21-2019
GOOGLE
11-20-2019
GOOGLE
11-19-2019
GOOGLE
11-17-2019
GOOGLE
11-8-2019
GOOGLE
11-7-2019
GOOGLE
11-6-2019
Read More