Spring Clean Your Vehicle in Fredericksburg, VA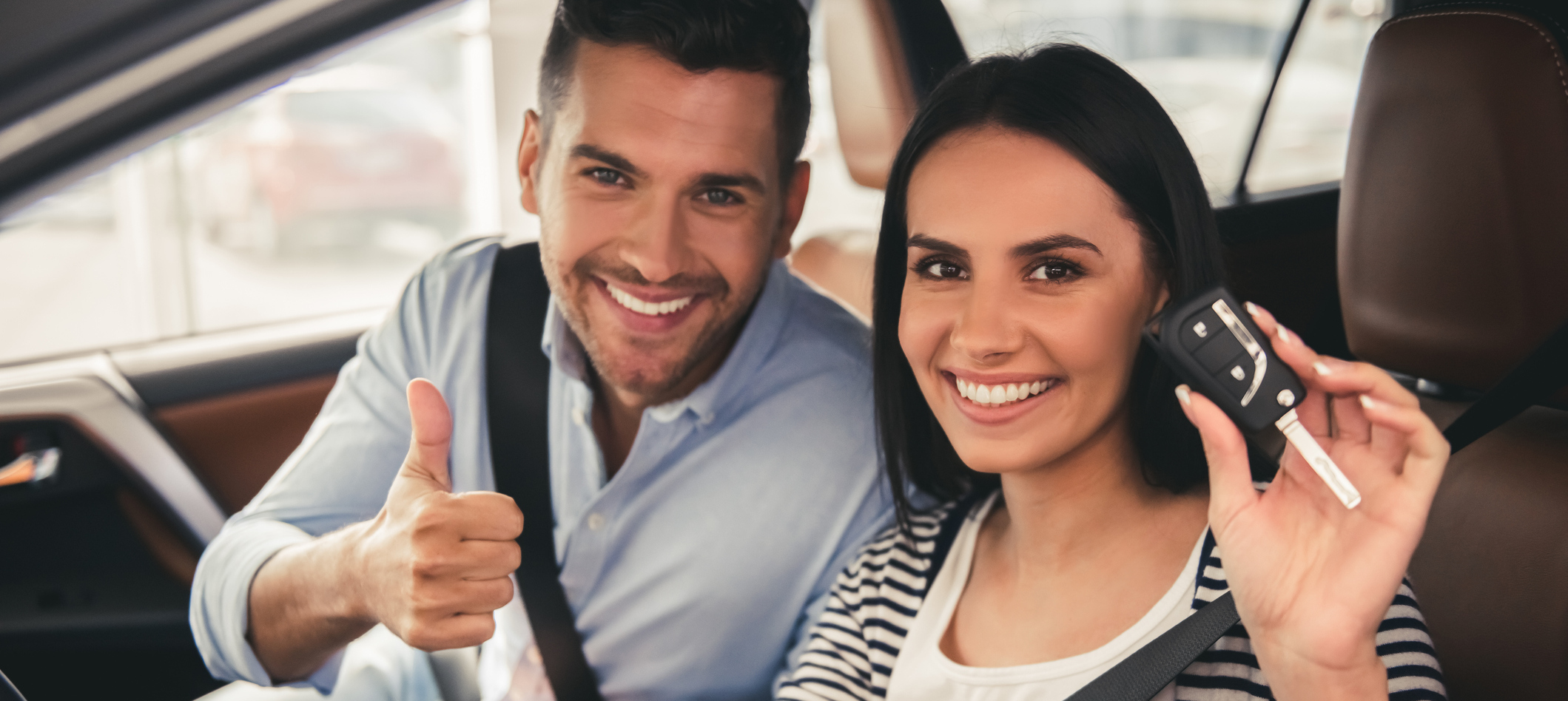 As springtime rolls around and the sun comes out, it may be an ideal time to consider cleaning your Hyundai. While that new car type of smell is appealing, it can also work out for you and the benefit of your passengers. Stop by Pohanka Hyundai of Fredericksburg to learn more.
Reasons to Clean Your Car
During the course of day to day life, it can become easy to overlook or even completely forget the necessity of cleaning your vehicle. Whether it's drink cups, food wrappers, children's toys, or crumbs, you'll want to be sure to make cleaning a prioritization. With germs present, a higher risk of illness in the future can be present. Having trash or debris in the front could possibly affect your driving, especially if it accumulates around the steering wheel or pedals. And, you may be able to find a long overdue lost item! For these reasons and more, we're here to offer assistance.
Suggestions
For the benefit of your Hyundai vehicle, some general tips should be followed when looking into cleaning the inside. To start, vacuuming is a worthwhile procedure. This will first involve you removing any garbage from the car, including underneath the seats and floor mats where they may traditionally be hard to locate. Once all materials have been removed from areas of the vehicle including carpets, floor mats, and seats, look into washing the upholstery. Next, you'll want to select a product ideal for your specific materials, whether cloth or leather. And, using a disinfectant, wipe down and dry with a microfiber cloth some of your frequently used surfaces. These would include the radio dial, steering wheel, and even climate control buttons.
Why Choose Pohanka Hyundai of Fredericksburg?
When you go with us, you'll be treated to a Parts Department that delivers top-notch customer service. Since this may be your first time attempting a spring cleaning on your own, we only offer the most high-quality advice to get you on your way to success. Reach out to us to schedule an appointment so that your interior will be in great shape! If you have specific parts that you think may be worth looking at, use the Order Parts form that can be found under the Parts tab on our website. By doing so, a number of items, including upholstery cleaners for the aforementioned process, can be in your possession.
Here at Pohanka Hyundai of Fredericksburg, an exceptional group of representatives will assist you with your needs. Come see us during open store hours to continue the discussion of how to spring clean your Hyundai in Washington, DC.
Sales Hours
540-684-6275
| | |
| --- | --- |
| Monday | 9:00 am - 8:00 pm |
| Tuesday | 9:00 am - 8:00 pm |
| Wednesday | 9:00 am - 8:00 pm |
| Thursday | 9:00 am - 8:00 pm |
| Friday | 9:00 am - 8:00 pm |
| Saturday | 9:00 am - 6:00 pm |
| Sunday | 12:00 pm - 5:00 pm |
Testimonials
GOOGLE
6-28-2020
YELP
6-26-2020
GOOGLE
6-26-2020
GOOGLE
6-26-2020
GOOGLE
6-26-2020
GOOGLE
6-26-2020
GOOGLE
6-26-2020
GOOGLE
6-23-2020
GOOGLE
6-20-2020
YAHOO
6-13-2020
YELP
6-13-2020
GOOGLE
6-12-2020
GOOGLE
6-12-2020
GOOGLE
6-12-2020
GOOGLE
6-9-2020
GOOGLE
6-8-2020
GOOGLE
6-5-2020
GOOGLE
6-5-2020
GOOGLE
6-5-2020
GOOGLE
6-5-2020
GOOGLE
6-5-2020
GOOGLE
6-2-2020
GOOGLE
5-31-2020
GOOGLE
5-28-2020
GOOGLE
5-28-2020
GOOGLE
5-27-2020
GOOGLE
5-27-2020
GOOGLE
5-27-2020
GOOGLE
5-14-2020
GOOGLE
5-8-2020
GOOGLE
5-8-2020
YELP
5-2-2020
GOOGLE
5-2-2020
GOOGLE
5-1-2020
GOOGLE
4-29-2020
YELP
4-27-2020
GOOGLE
4-27-2020
GOOGLE
4-24-2020
GOOGLE
4-23-2020
GOOGLE
4-22-2020
GOOGLE
4-22-2020
GOOGLE
4-22-2020
YELP
4-17-2020
GOOGLE
4-17-2020
YELP
4-17-2020
Read More